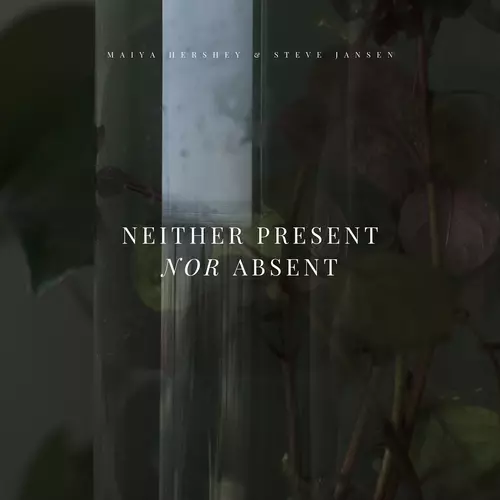 Neither Present Nor Absent
Available Formats
Tracks
Price
Buy
12" Vinyl Album (Standard)
5 tracks

£

22.00

12" Vinyl Album (Ed. 1 to 50)
5 tracks

£

40.00

Out of stock

12" Vinyl Album (Ed. 51 - Box)
5 tracks

£

180.00

Out of stock

Download Album (

MP3

)
5 tracks

£

4.95

Download Album (

WAV

)
5 tracks

£

4.95

Download individual tracks
From £0.99
Description
Steve Jansen, Maiya Hershey - Neither Present Nor Absent
Steve Jansen
, the English multi-instrumentalist, composer, and producer, is best known for his work with the art pop band Japan and subsequent solo works.
Maiya Hershey
is Portugal-based audiovisual artist and sound designer whose interest in anthropology and philosophy forms part of her creative process. The duo's musical collaboration -
Neither Present Nor Absent
- is a work meant to expand upon its title and their mutual interest in experimenting with sonic techniques and exploring their connectedness with identity and the past.
This state51 Conspiracy release is a welcome rendering of 'Neither Present Nor Absent' as a physical artefact, with James Ginzburg of Emptyset and other projects remastering it for vinyl.
Neither Present Nor Absent
will be available in a limited edition of 51 lathe-cut 12" transparent vinyl, designed and assembled in the state51 Atelier and as a standard edition 12" heavyweight black vinyl.
Certainly, its five quiet instrumental pieces, fashioned via piano and electronics, have a dignity and depth that deserves corporeality. Assembled remotely over some 12 months by Steve Jansen and Maiya Hershey, who live in London and Beirut respectively, this is their first collaborative release.
Age-wise, they may be a generation apart – Jansen's first record, as a core member of high-minded art-rockers Japan, was released 15 years before Hershey was born – but share much in their musical philosophy, with instruments (Hershey's piano, often, but also saxophone, cello and bells) manipulated and folded into various field recordings and other aleatory sonics. And yet, while this is by any measure experimental music, there is a pop sensibility in the kernel of 'Neither Present Nor Absent': take the central melody of 'Toward The Surface', or the mournful, cinematic 'As We Drift'. Jansen can claim over 40 years' experience forging experimental/popular music links, while Hershey has rather more modern credentials, with a solo piano piece heard by several million people thanks to its inclusion on a meditation app.
Standard edition 12" heavyweight black vinyl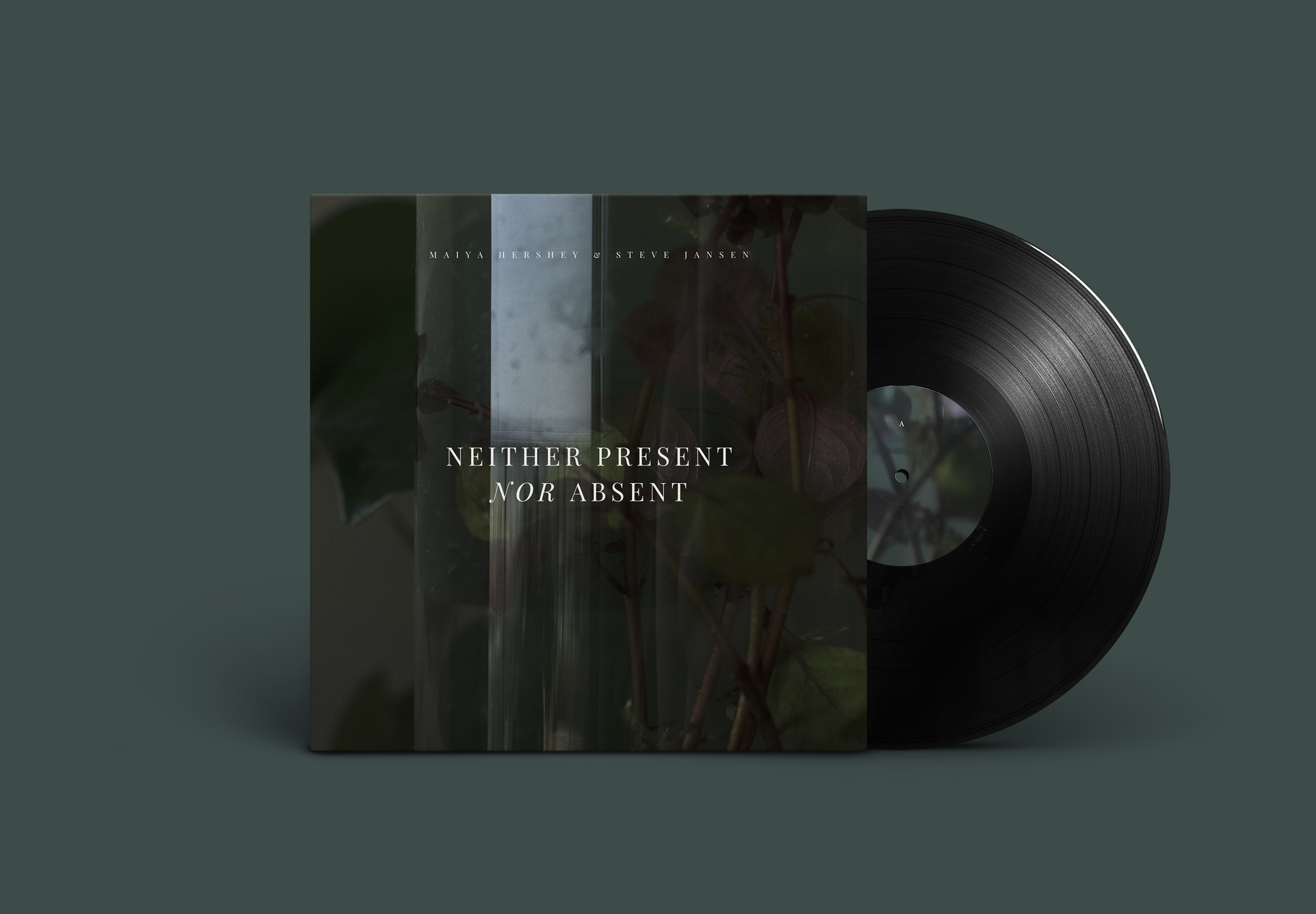 51 editions
A limited edition of 51 lathe-cut 12" records, designed and assembled in the state51 Atelier. The state51 Conspiracy has won the D&AD Pencil award for the 51 Editions packaging design.
Editions 1-50 come in a hand made sleeve foil-stamped with the edition number and finished with book cloth taped edges and a letter-pressed plate featuring original artwork and maker information. The record is cut on transparent vinyl and engraved with the 51 editions logo. It is hand painted with the edition number.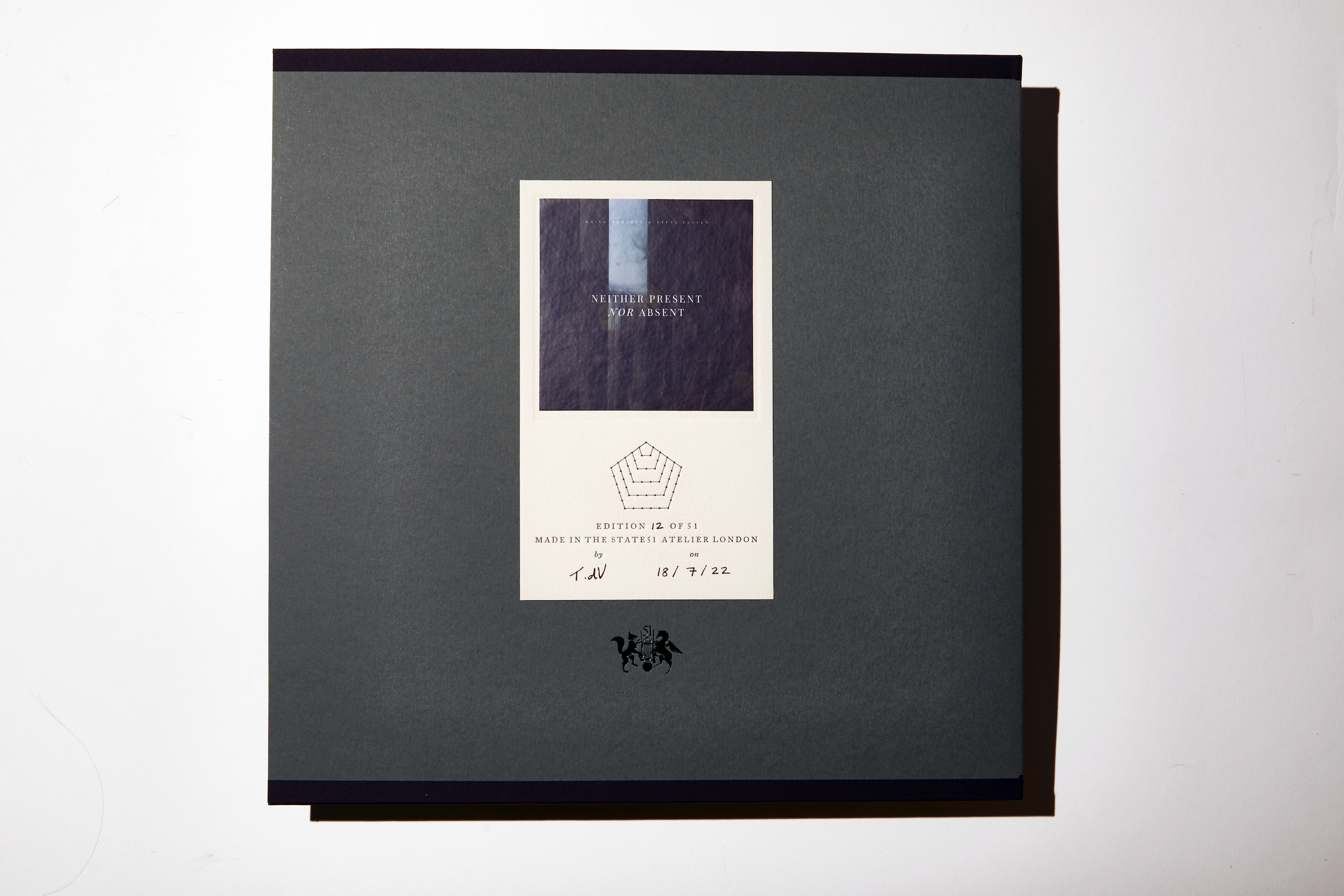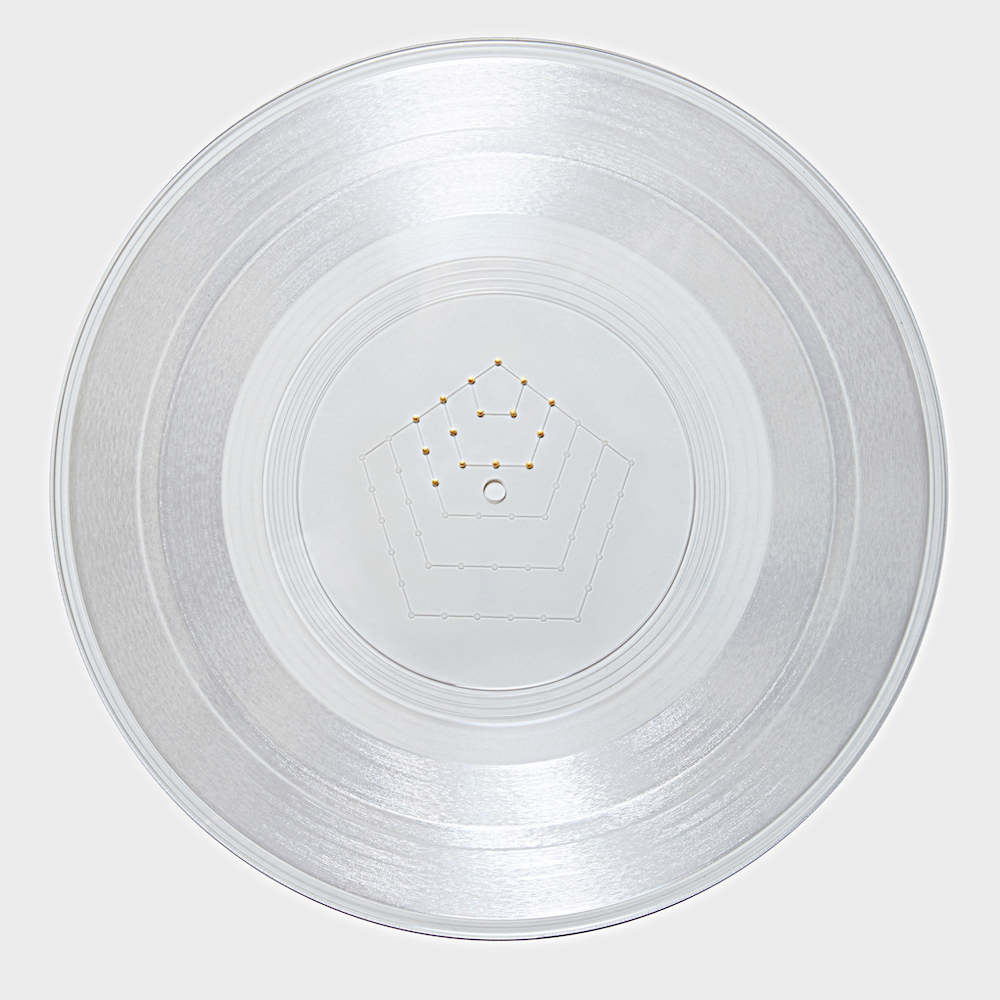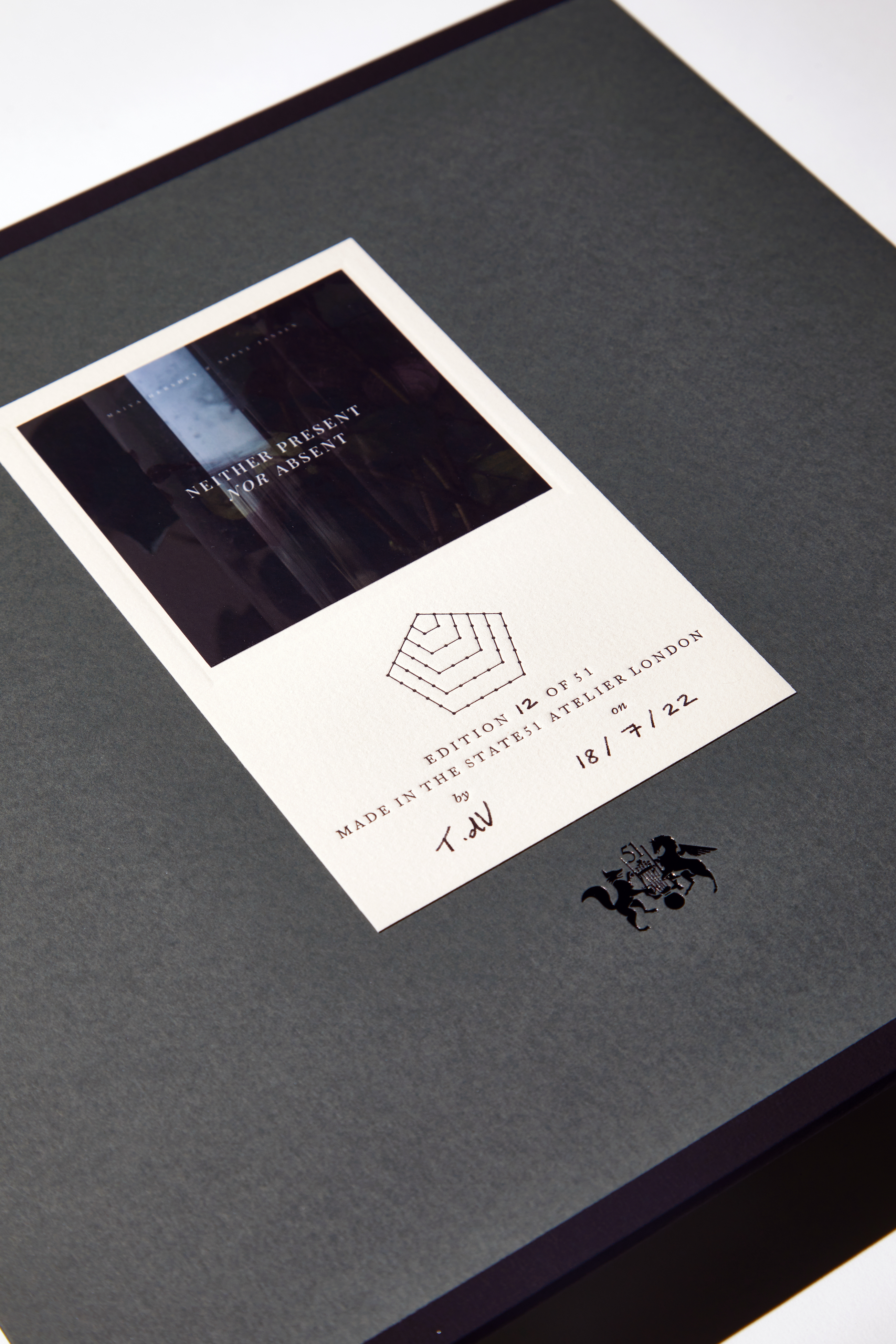 The 51st record is presented in a specially designed box, foil-stamped with the logo. The interior is lined with hand-marbled end papers incorporating elements of the original artwork. The transparent vinyl record is hand finished, and protected by a heavy-weight hand stamped slip-matt underneath and a leaf of Japanese tissue paper protecting from dust on top. A single sheet of fine paper is included with track list and credit.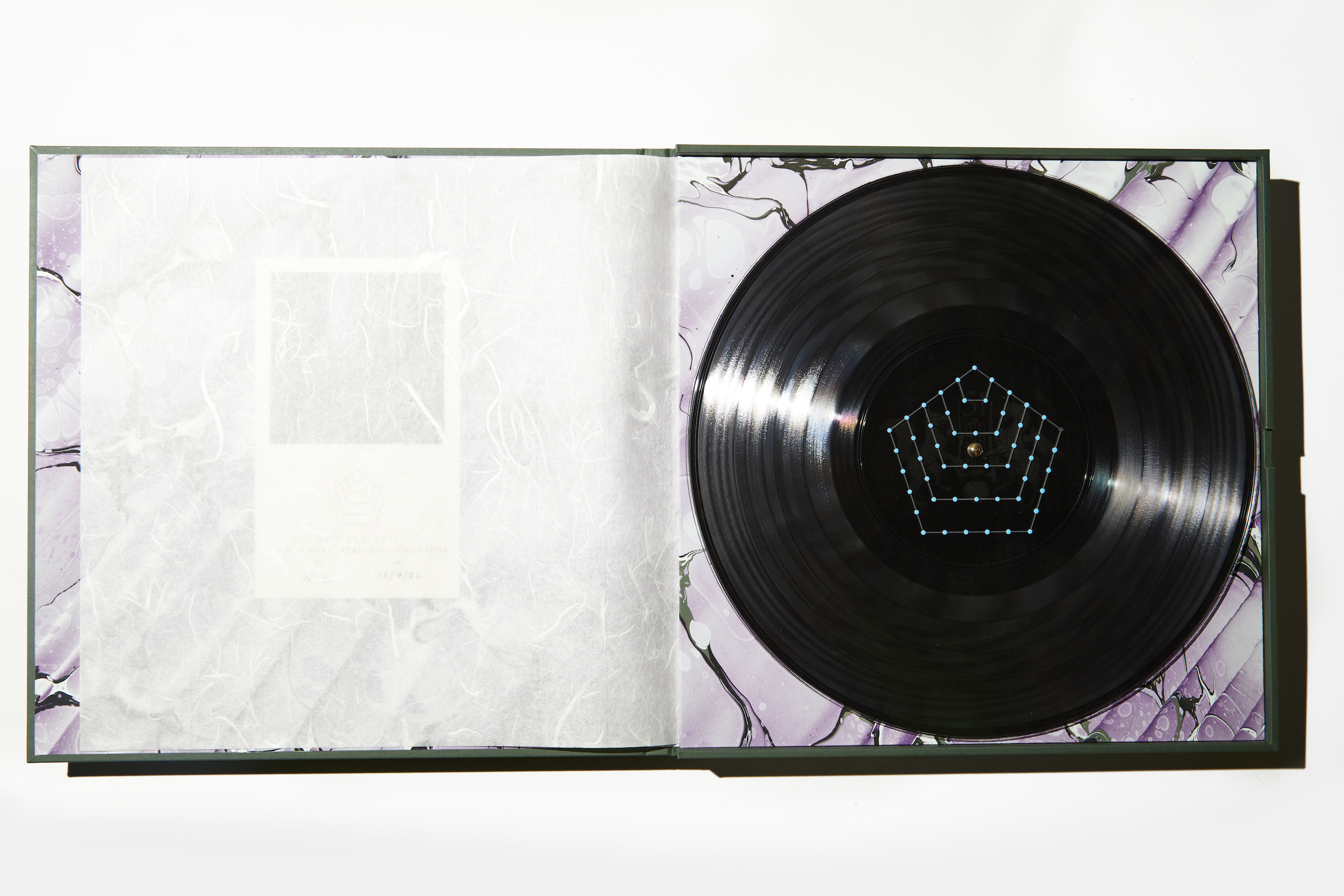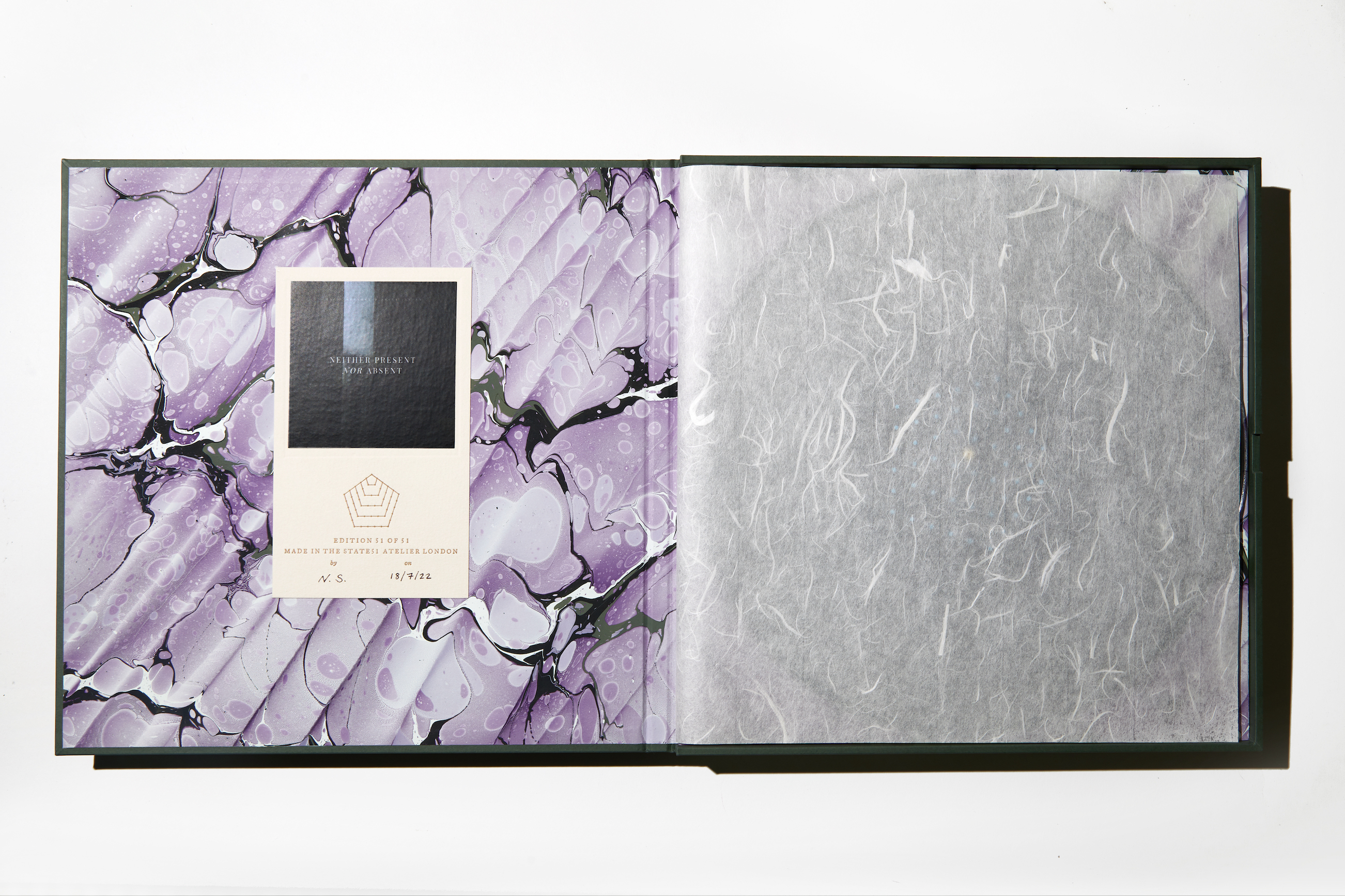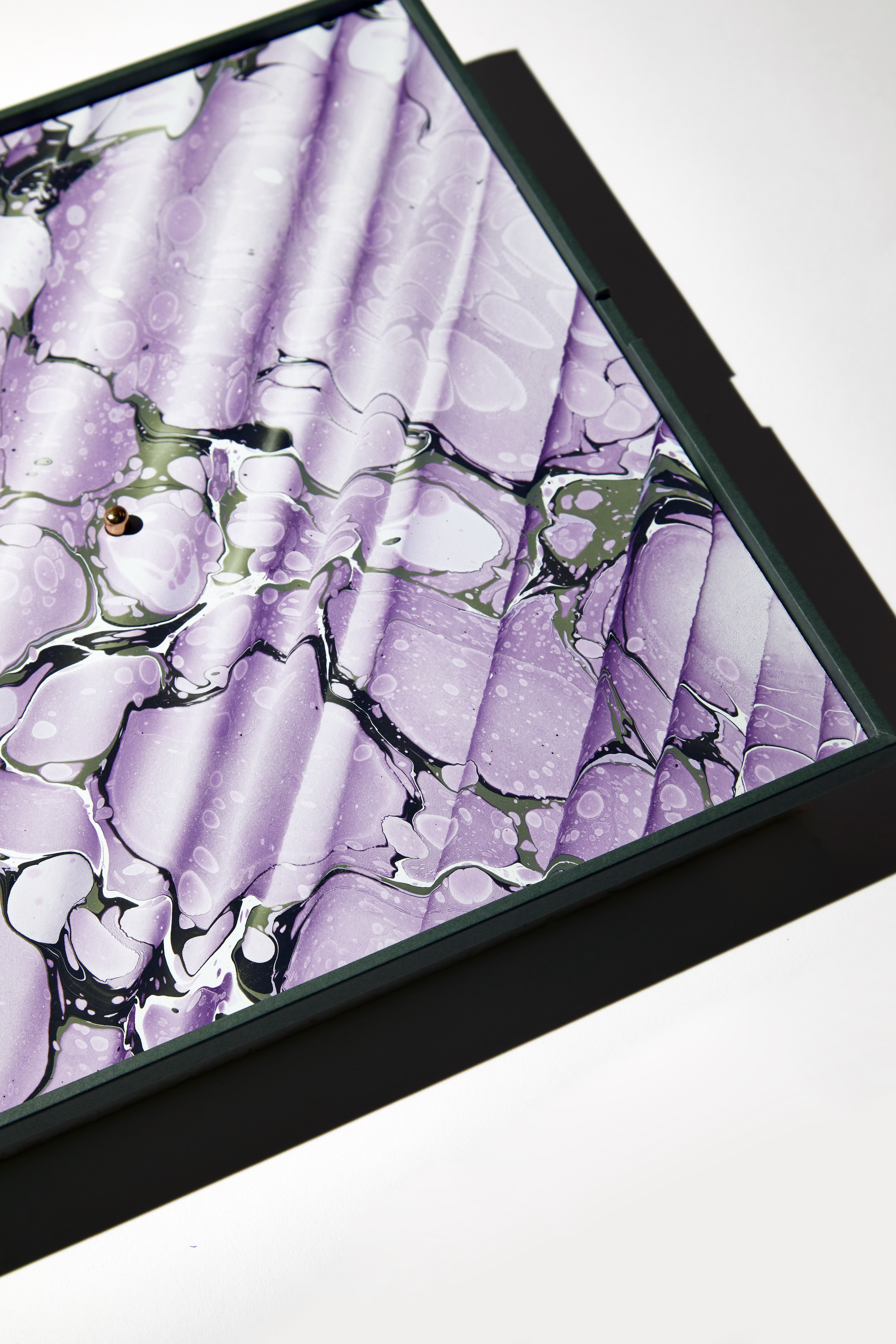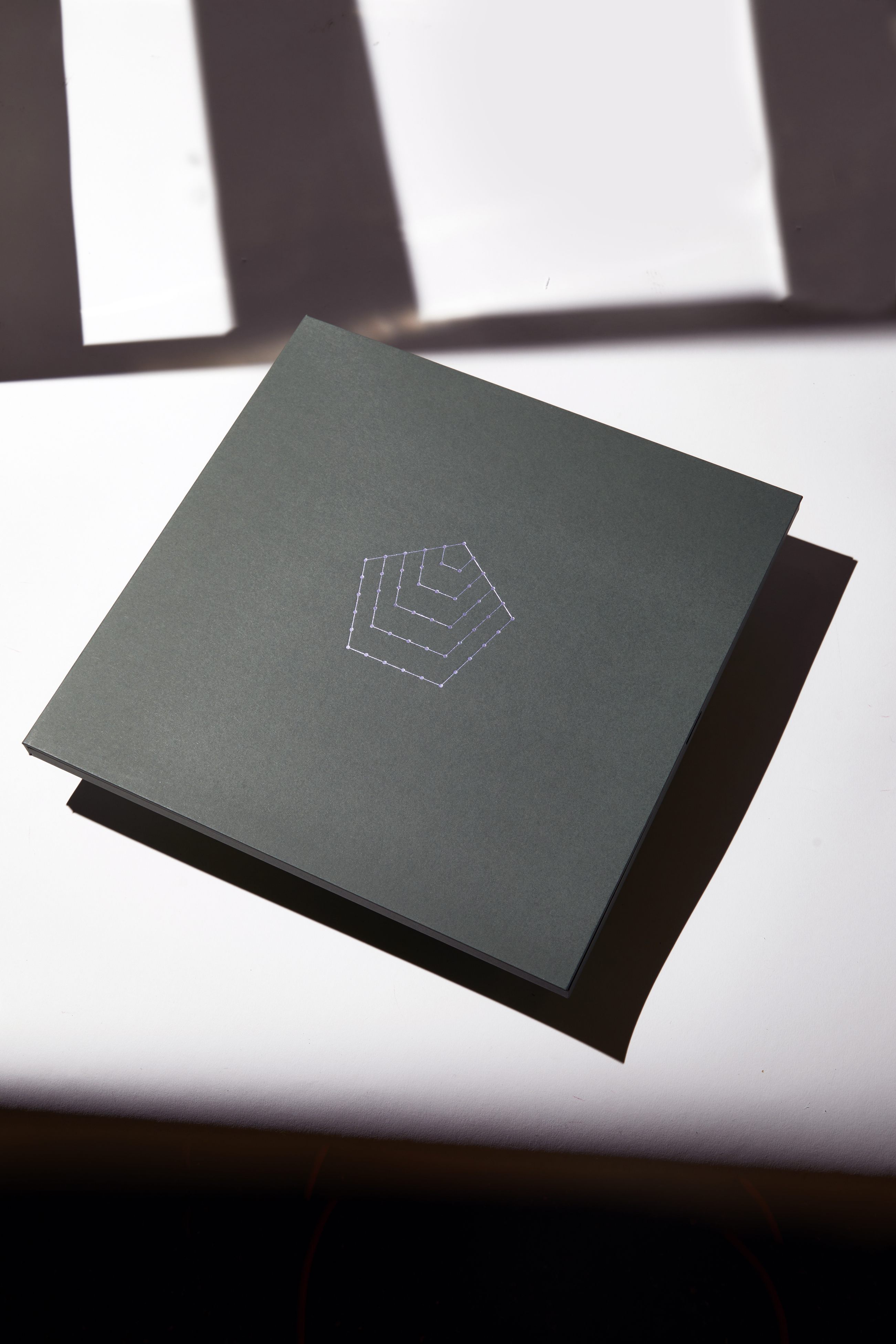 Tracklisting
12" Vinyl Album (Standard) (CONCENTRATELP)
12" Vinyl Album (Ed. 1 to 50) (CONCENTRATE50)
12" Vinyl Album (Ed. 51 - Box) (CONCENTRATE51)
Download Album (CONCENTRATE)