Gnod vs. JK Flesh
Available Formats
Tracks
Price
Buy
12" Vinyl EP
4 tracks

£

40.00

Available

1 January 2022

12" Vinyl EP (Box Set Edition 51)
4 tracks

£

100.00

Out of stock

Download EP (

MP3

)
4 tracks

£

3.96

Download EP (

WAV

)
4 tracks

£

3.96

Download individual tracks
From £0.99
More information about preorder releases
Description
Gnod & JK Flesh - Gnod vs. JK Flesh
The state51 Conspiracy presents: JK Flesh vs. Gnod in 51 Editions
The records have been lathe cut by Bladud Flies! on transparent 12" discs. Each edition is engraved with the 51 Editions logo, and hand finished to represent the record's number from 1-51.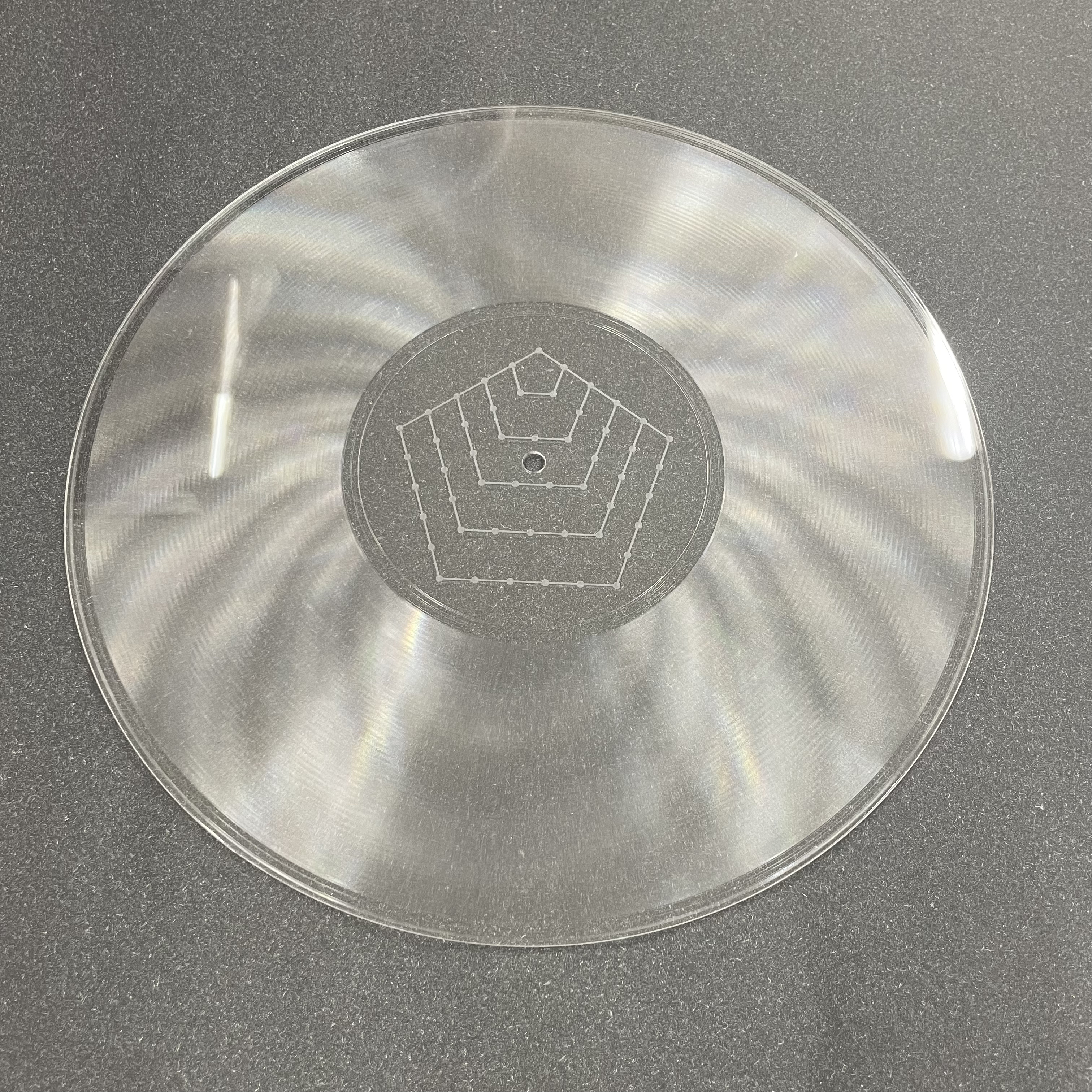 All packaging is lovingly hand-made in the state51 Atelier.
Editions 1-50 come in beautiful book-binder quality hand folded card, completed with a book cloth taped edges. Each is hand embossed in metallic foil with the 51 Editions logo.
Edition 51 is presented in a hand built, custom designed box. The box is decorated with the 51 Editions logo and hand marbled inner papers plus certificate.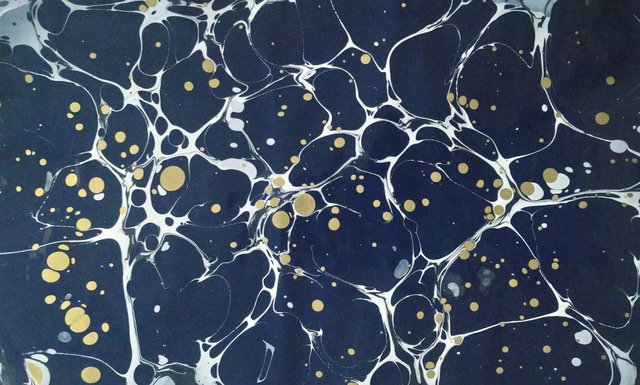 We screen printed the marbled paper with elements of the digital artwork.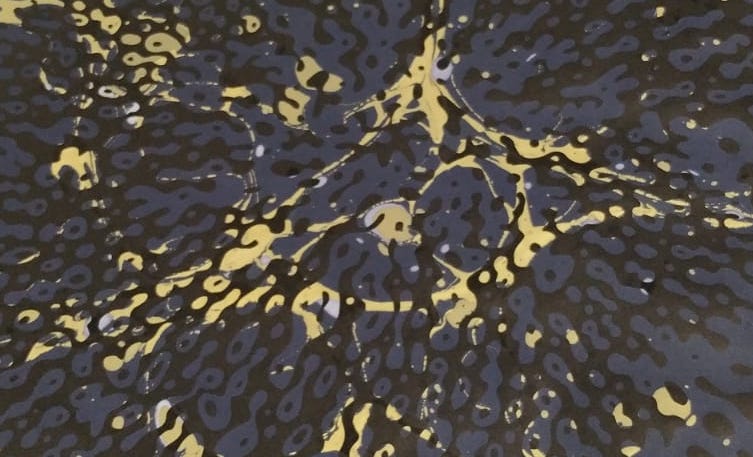 A free wav file download is triggered at point of sale.
Please note that the artwork used on the digital release is not included in the lathe edition packaging. These pieces are still being made, so we don't have too many photos right now. We will post more images as we have them and if you have any questions about the final product in the mean time, please drop us a line by emailing support@state51.com.
Film by Louise Mason.
Gnod
Twitter @GnodNetwork
JK Flesh
Instagram @justinkbroadrick
Twitter @JKBroadrick
Facebook @jkflesh
Louise Mason
Instagram @louiseamazing
Bladud Flies!
bladudflies.com
The state51 Conspiracy
state51.com
Instagram @state51
Twitter @state51
Facebook @thestate51conspiracy
Tracklisting
12" Vinyl EP (CONVEX5V)
Gnod

- Parasitic Systems (JK Flesh Version)

JK Flesh

- Self Served (Gnod Version)

JK Flesh

- Not Listening (Gnod Version)

Gnod

- The Fight (JK Flesh Version)
12" Vinyl EP (Box Set Edition 51) (CONVEX5V51)
Gnod

- Parasitic Systems (JK Flesh Version)

JK Flesh

- Self Served (Gnod Version)

JK Flesh

- Not Listening (Gnod Version)

Gnod

- The Fight (JK Flesh Version)
Download EP (CONVEX5)
Gnod

- Parasitic Systems (JK Flesh Version)

JK Flesh

- Self Served (Gnod Version)

JK Flesh

- Not Listening (Gnod Version)

Gnod

- The Fight (JK Flesh Version)