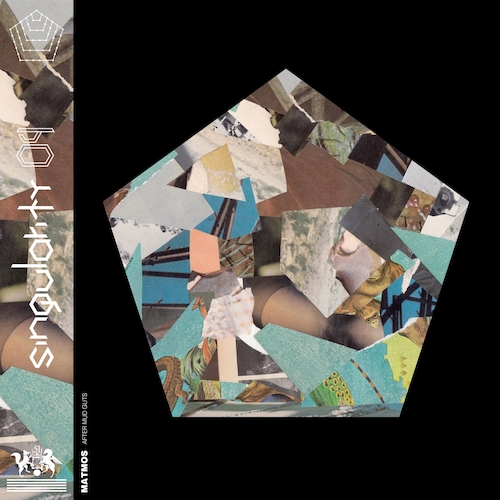 Singularity 04: After Mud Guts
Available Formats
Tracks
Price
Buy
12" Vinyl Single
1 track

£

140.00

Out of stock

12" Vinyl Single
1 track

£

40.00
Description
Matmos - Singularity 04: After Mud Guts
Singularity
I know that I still feel the same way about long, meditative pieces of music as I have done for over three decades now and assume that many others feel the same way. In fact, the pandemic meant that I was more in need of such immersive sonic experiences than I had been for a long time. When we partnered up with our friends at state51, we approached a wishlist of some of our favourite artists with a very simple request: for them to go long for us and to not worry about holding back. We offered all time favourite artists such as Shit And Shine and Matmos and exciting new talents such as Siavash Amini and Alison Cotton total freedom, with just one restraint, the track needed to be above 15 minutes but below 29. We offered them just one word of guidance: 'transformation'. We wanted these musicians to start in one place but to end up somewhere else entirely, somewhere unexpected, allowing us to fully enjoy their journey. And before long we began to build up a formidable library of brave sonic excursions, brought to us by artists who we trusted to indulge some of their deepest, most hypnotic, most transcendent, magical and problem-solving impulses, and who in turn, trusted us and trusted our attention spans.
- John Doran, The Quietus

51 Editions
This record belongs to state51's award-winning 51 Editions series. A super limited edition of beautiful hand-finished lathe cut 12" records, in packaging designed and made in the state51 Atelier. Each comes with a spot-gloss varnish insert featuring artwork from the digital release, and a free download (wav or mp3).
51st Edition is presented in a special box: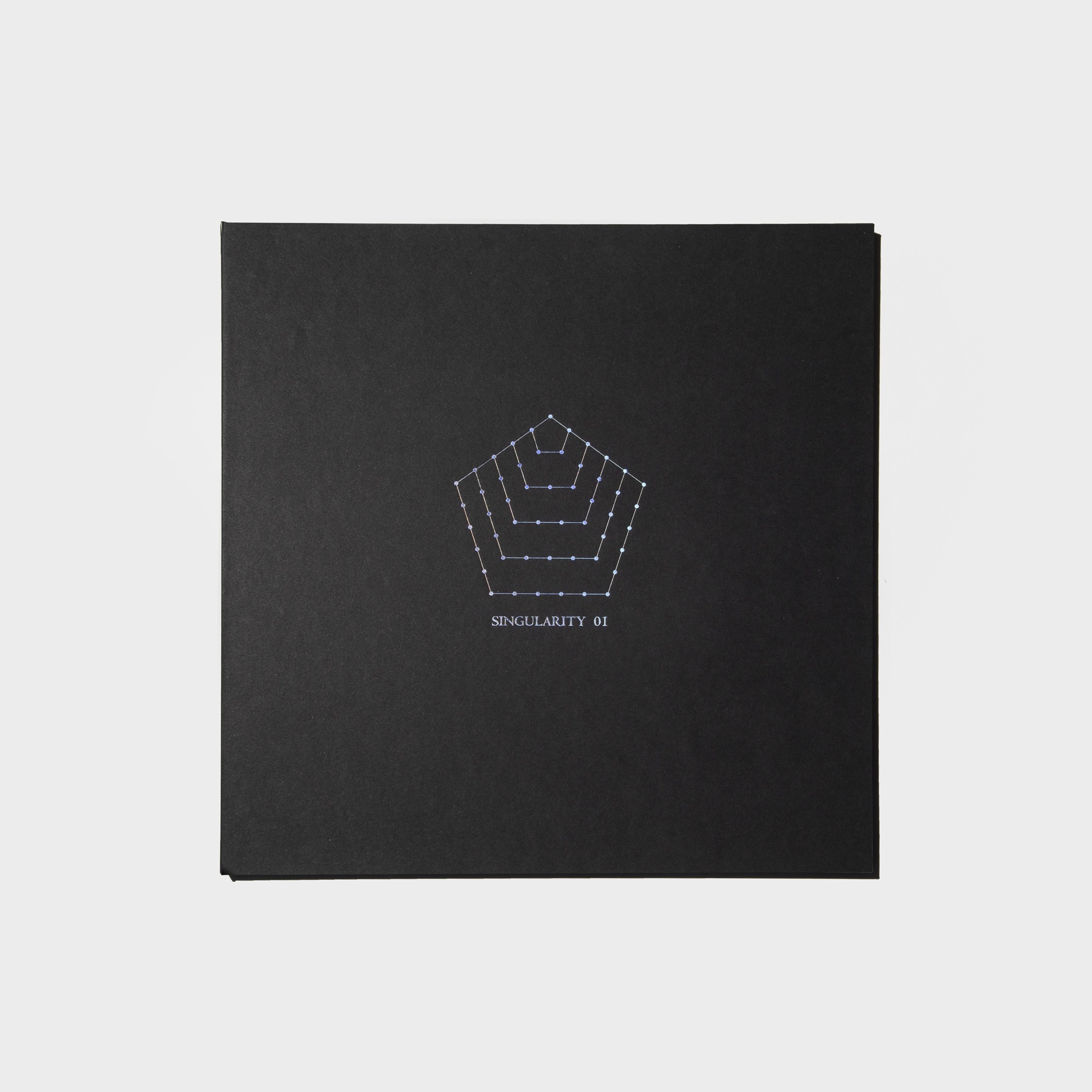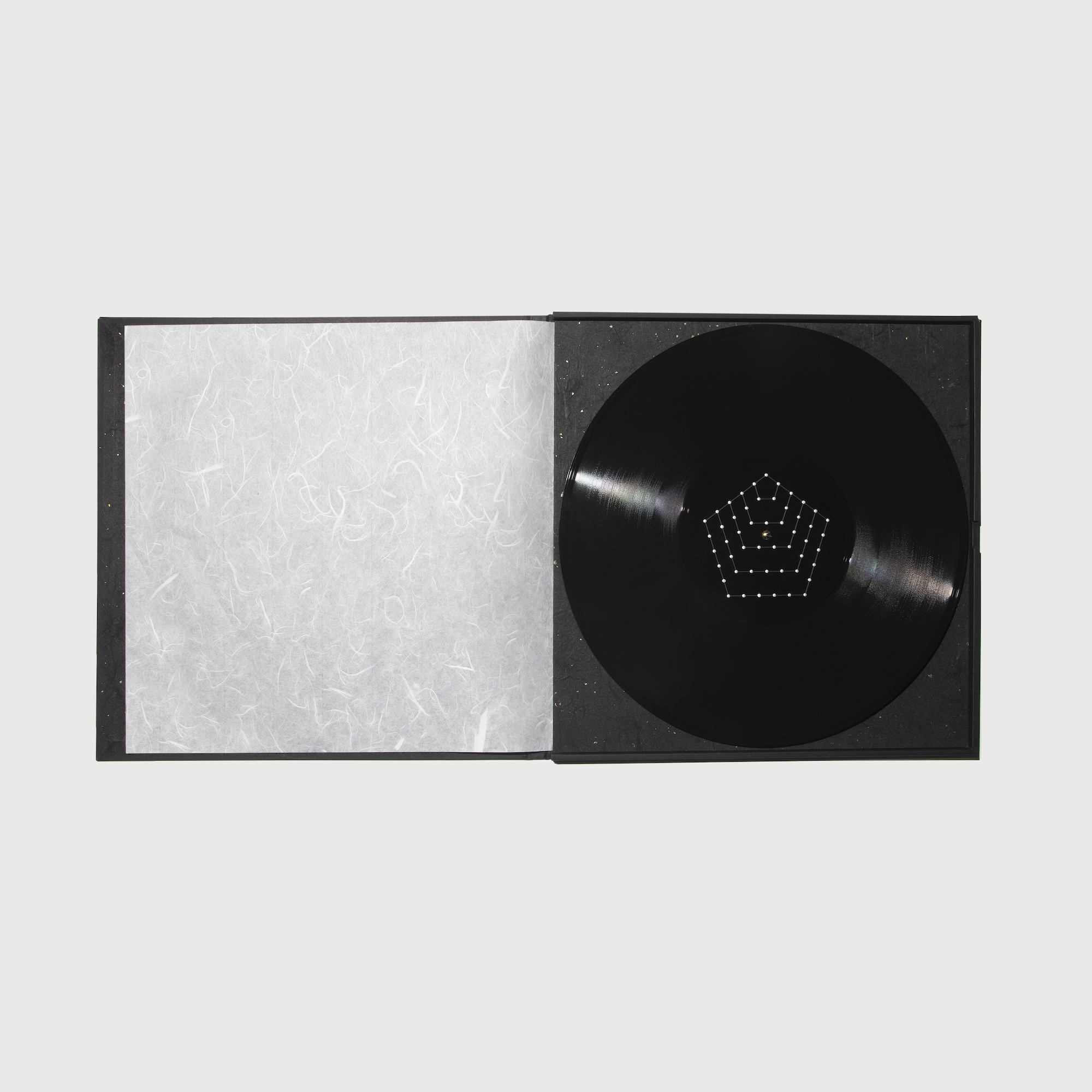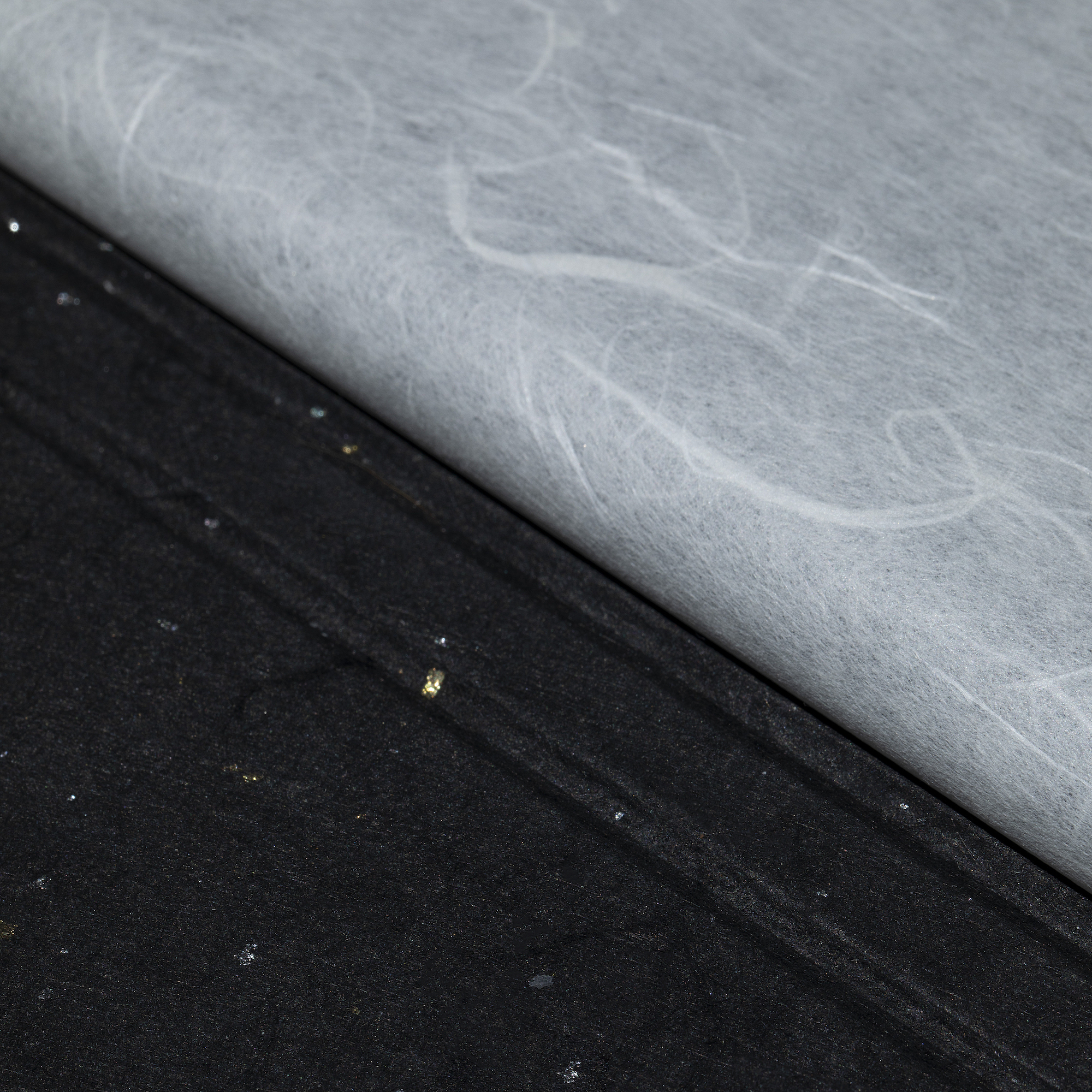 Fine Japanese tissue dust sheet.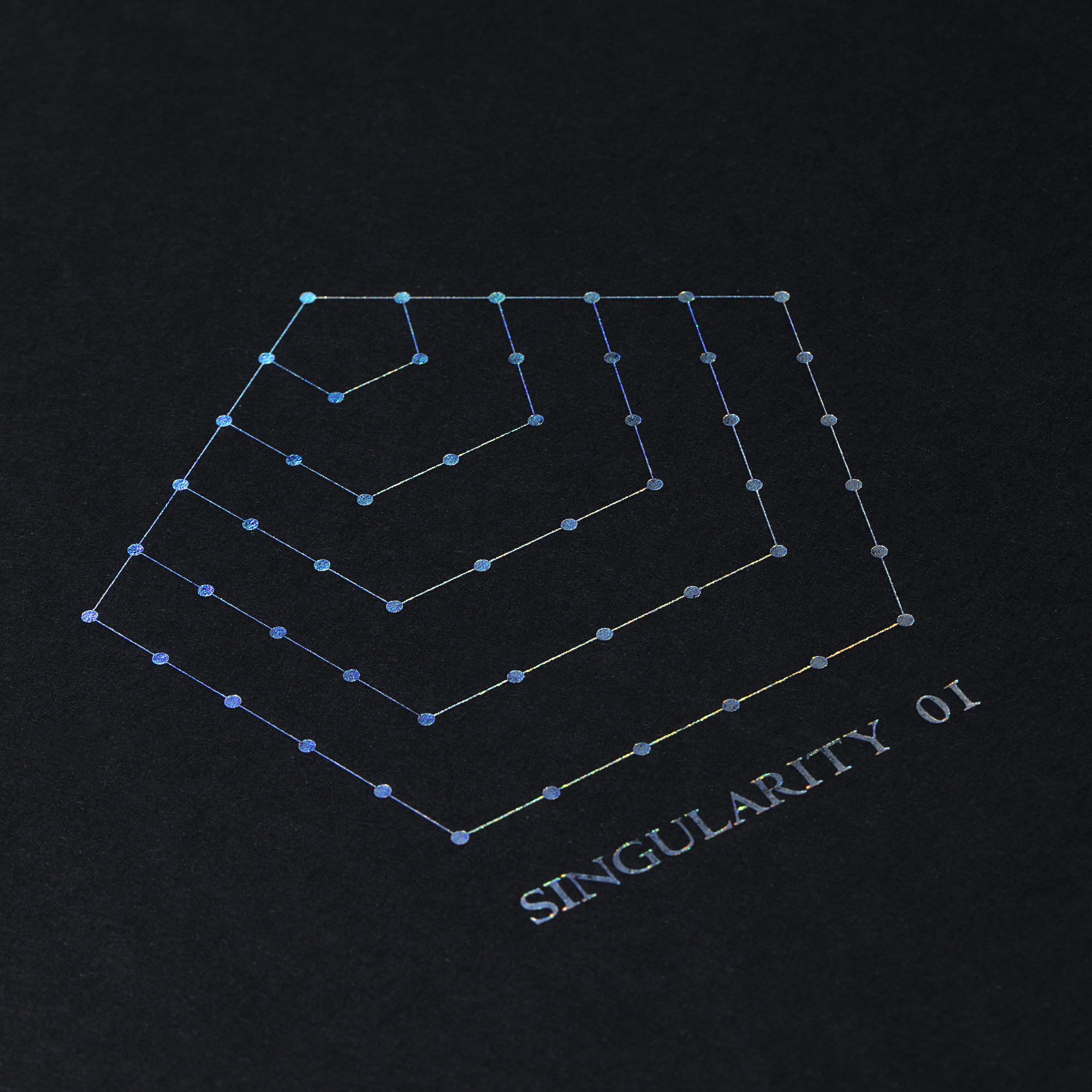 Iridescent debossed foil 51 pentagonal logo.
- - - -
Editions 1-50 are presented in special sleeves, hand made and finished with unique details: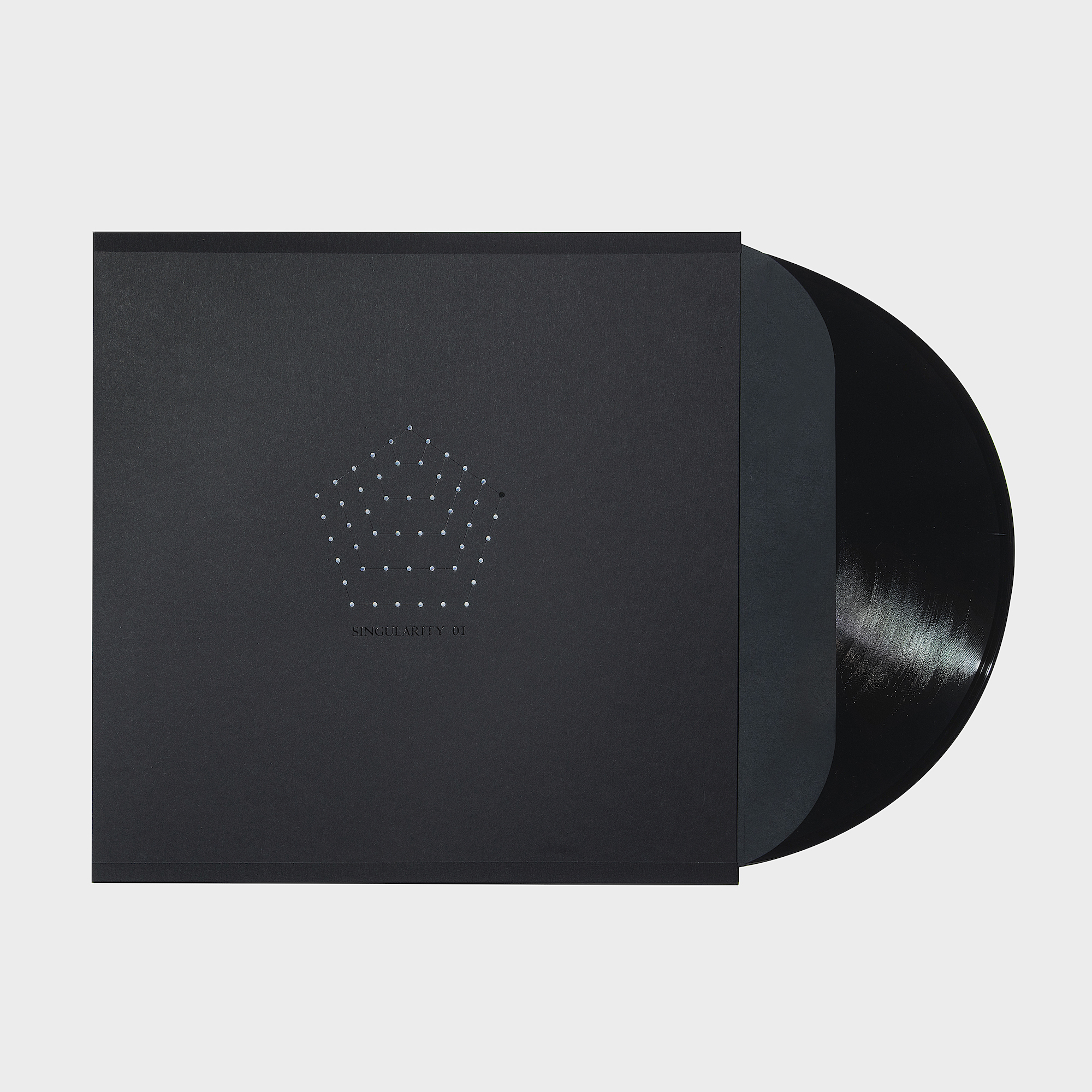 Black foiling and hand finished dots.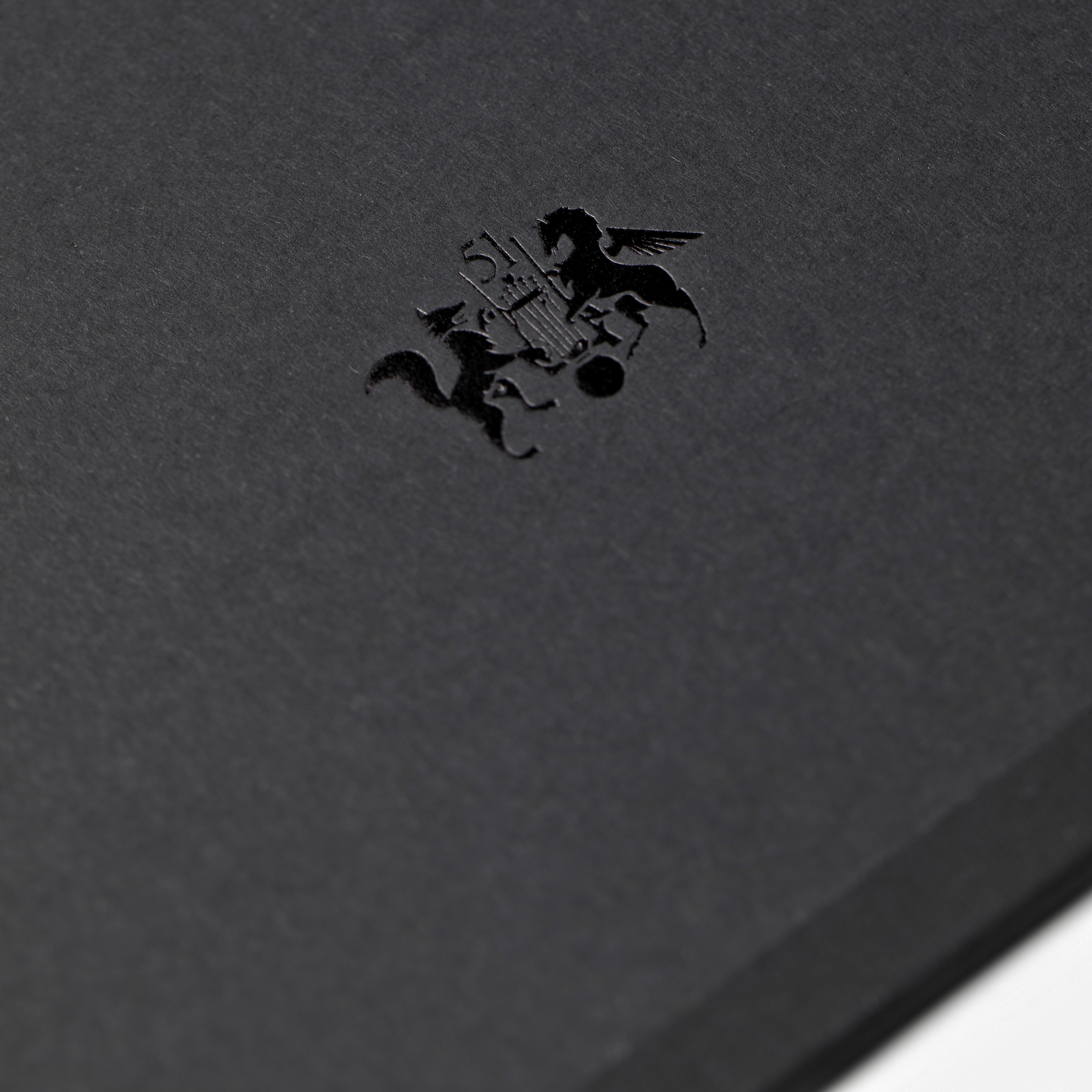 Edges finished with book binder tape and black foil logo.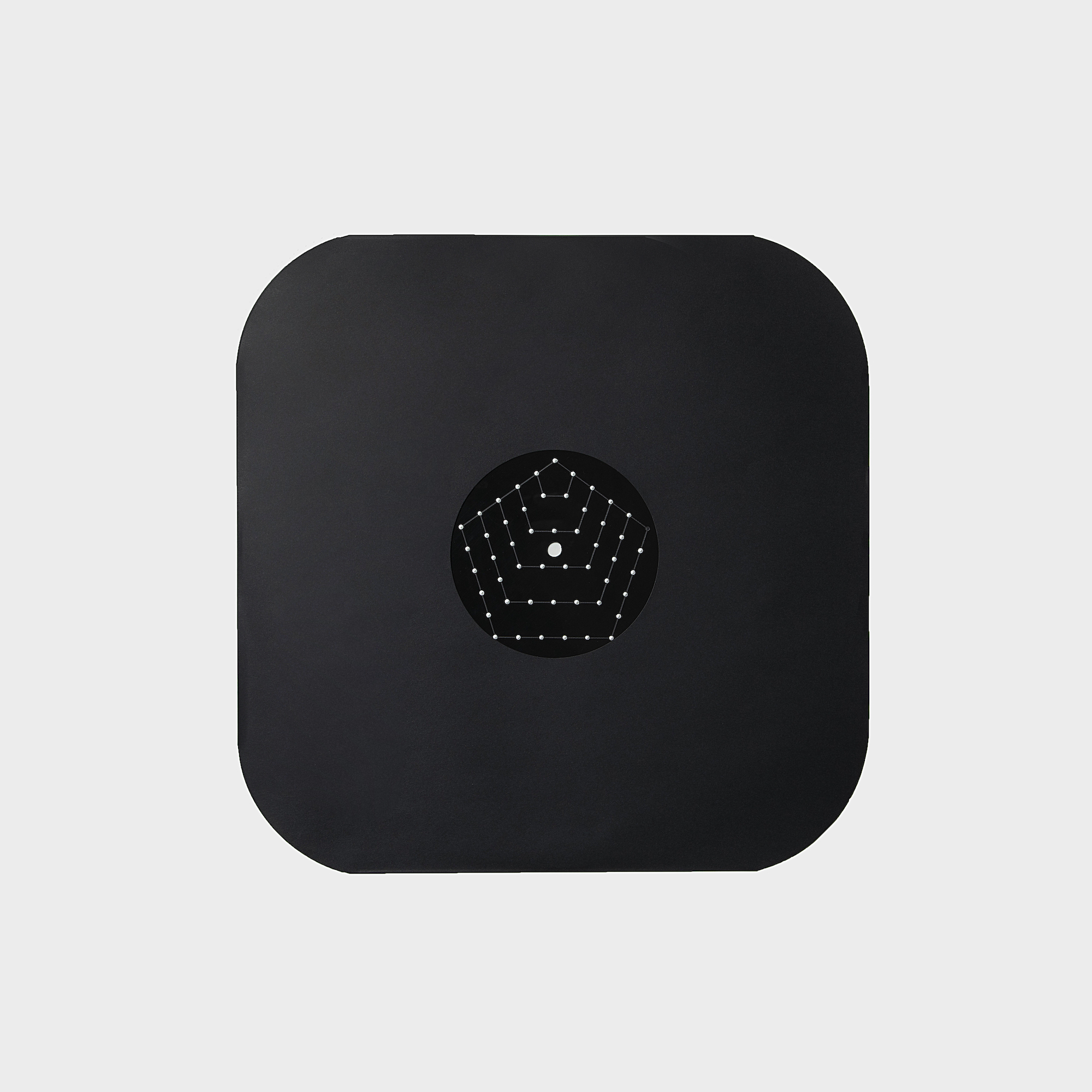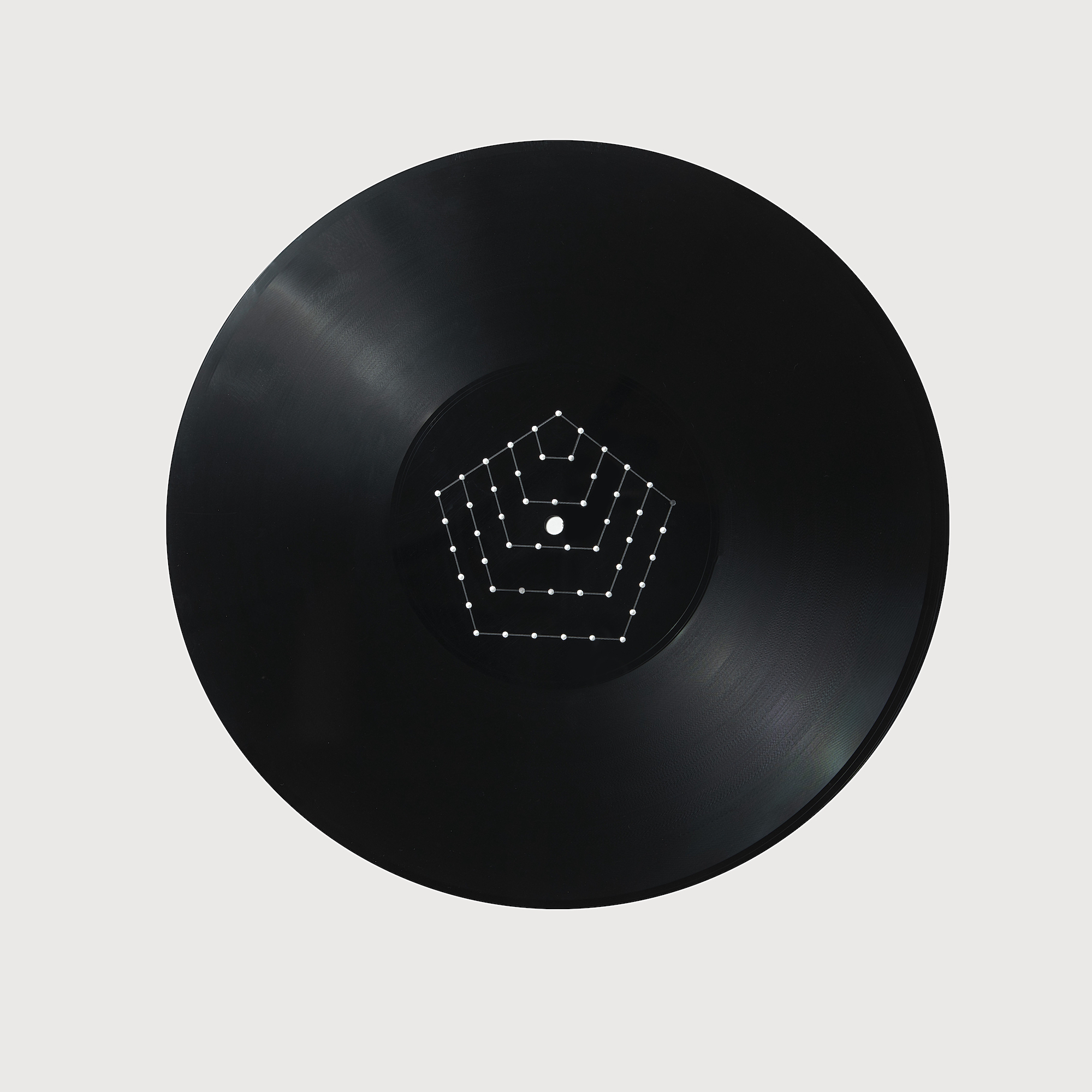 Each single-sided lathe is hand cut and engraved with the 51 Editions pentagonal logo, hand painted to show it's serial number.
Each record includes an insert with a design adapted from the digital version's artwork, finished with spot varnish.
Singularity 04: Matmos - After Mud Guys
"As Matmos, Drew Daniel and M.C. Schmidt sit pretty in the A list of 21st century sound art creators. It's their genuine dedication to attempting hitherto unknowable techniques, and their war chest of cultural references, and a sense of humour that isn't entirely insular, and a love of popular iconography and club culture. No wonder The Quietus and state51 snagged 'em for one of their natty ultra-ltd lathe cut 12"s that are coming out in 2022! 'After Mud Guts' is an 18-minute sound collage that sounds like it was a total hoot to assemble. A million and one shard-like elements – some obviously musical, like the wicked jungle breaks somewhere in the middle, some probably not, but why draw a distinction? – are micro-edited into a perfectly absurd babel of aural offal and waffle. Stick around until the end for things to get real noisy in a super-proto-industrial style: think Nurse With Wound or The New Blockaders."
- Noel Gardner, The Quietus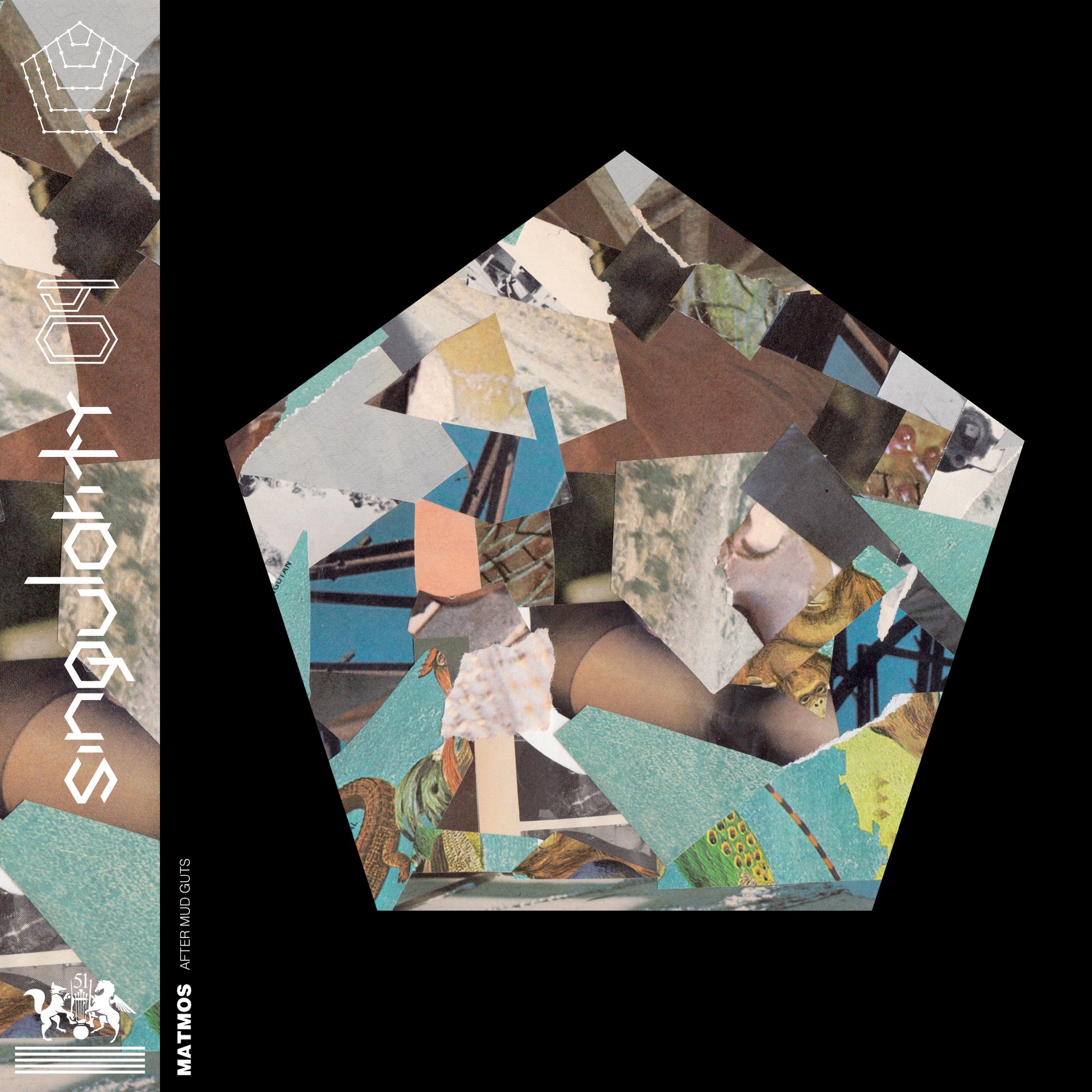 Tracklisting
12" Vinyl Single (CON803LPX)
Matmos

- After Mud Guts
12" Vinyl Single (CON803LP)
Matmos

- After Mud Guts