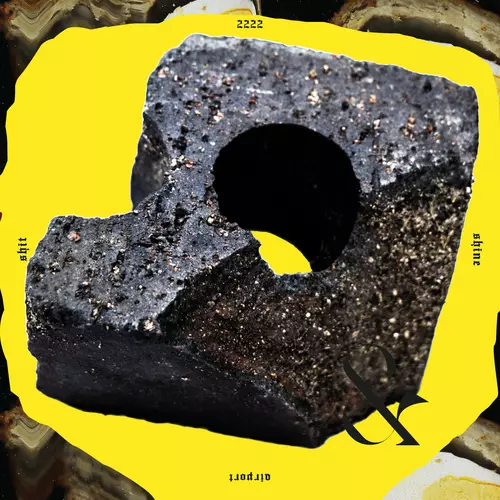 2222 and AIRPORT
Available Formats
Tracks
Price
Buy
12" Vinyl Album
13 tracks

£

22.00

12" Vinyl Album (LP, T-shirt + Brick (Ed. 51))
13 tracks

£

180.00

Out of stock

12" Vinyl Album (LP + T shirt (Ed. 1-50))
13 tracks

£

40.00

Download Album (

MP3

)
13 tracks

£

7.99

Download Album (

WAV

)
13 tracks

£

7.99

Download individual tracks
From £0.99
Description
Shit and Shine - 2222 and AIRPORT
The state51 Conspiracy is very excited to announce
Shit and Shine's
new album,
'2222 and AIRPORT'
, due for release on
21st April 2023.
Shit and Shine
(
Craig Clouse
) is an Austin-based electronic artist, although you'll have a difficult time defining exactly the genre his music fits into. These days releases mainly fall into two separate categories: the
extreme metal-adjacent
and
electronic dance music-adjacent.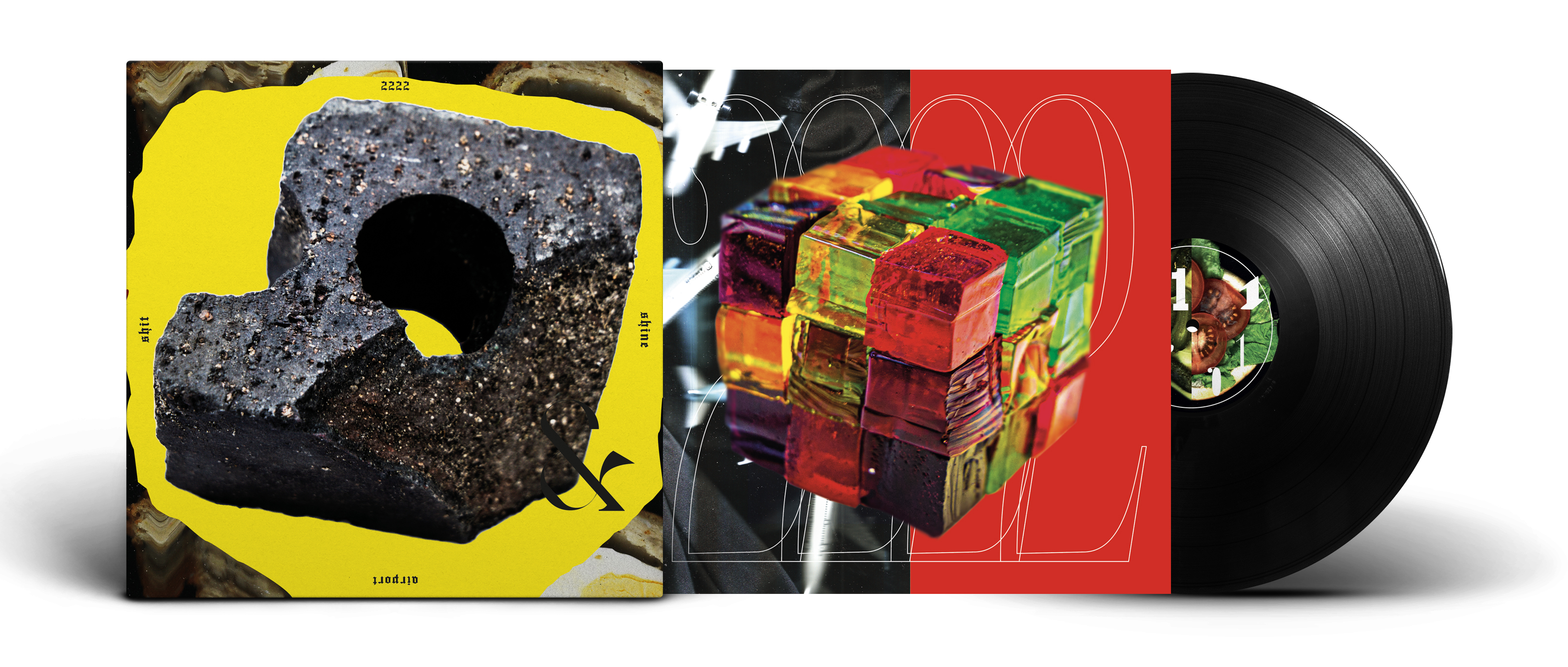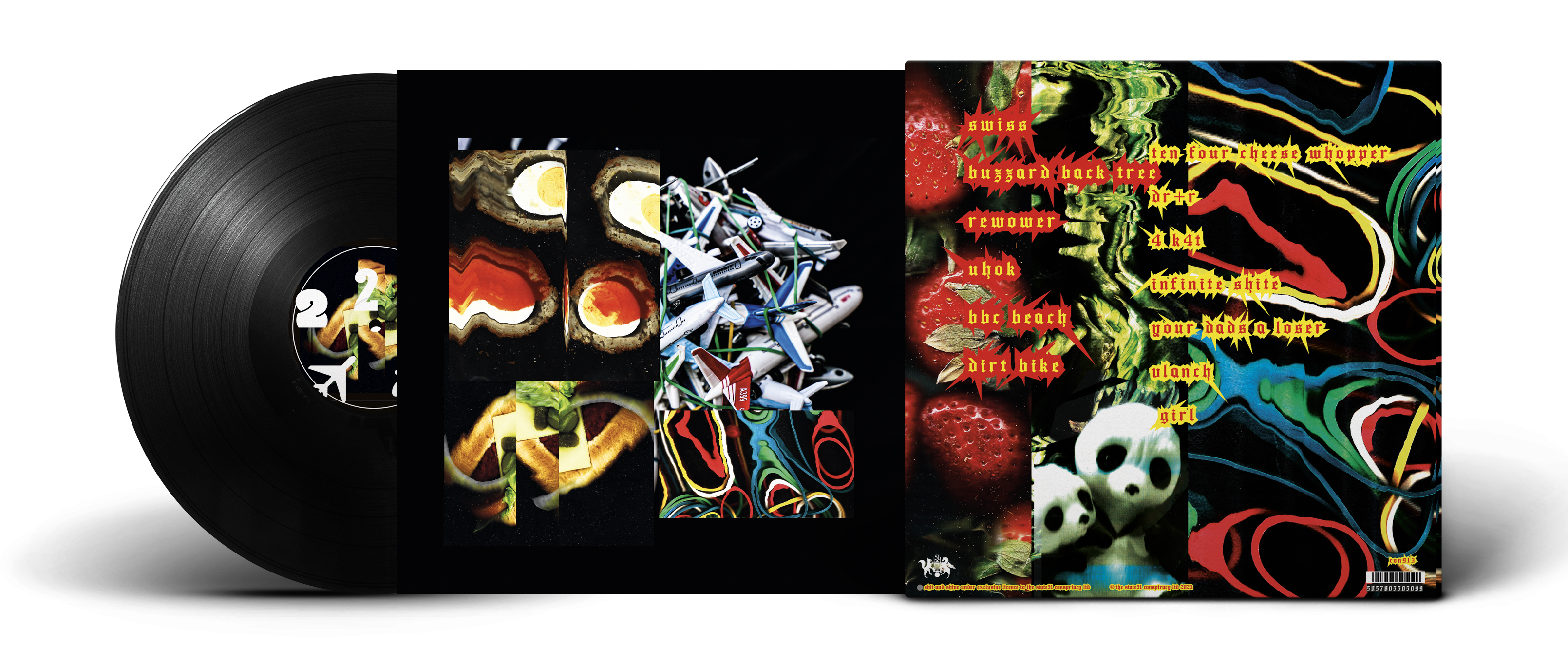 FIRST PRESSING LIMITED TO 500 COPIES!
51 Label Editions:
+ Comes with special Shit and Shine t-shirt
PLEASE NOTE: Please send your t-shirt size and order no. (S,M,L,XL) to support@state51.com once purchased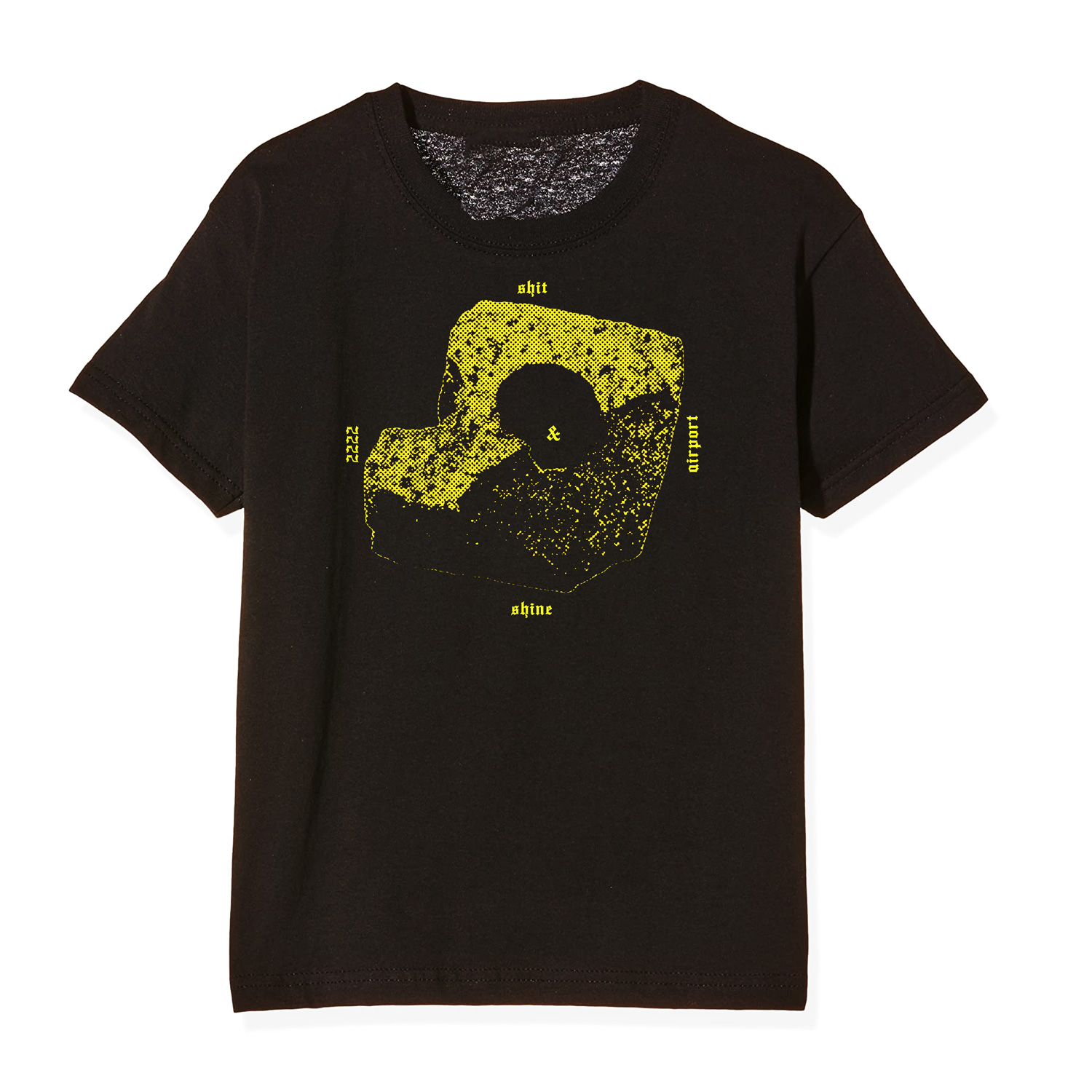 In the 19 years since Craig Clouse co-founded this singular project he has amassed what can now comfortably be referred to as a Body Of Work. That is: 28 albums – although that will have risen to at least 31 by the end of this year – plus nine EPs, three 7"s, two cassettes and three splits, that ostensibly cover a multitude of styles, from grindcore to R&B, from techno to krautrock, from noise rock to dubstep, from industrial to jazz. We say ostensibly, because not a single one of this multitude of tracks will sound anything like a genre purist would expect or even want them to.
Clouse explains:
"Ultimately I really just want to make electronic dance-based music. It's what I'd like to be mostly known for making – it's what I concentrate on most and it's what I want to get good at most."
'2222 and AIRPORT'
, named for an intersection close to his home, manages to defy all usual EDM strictures. The album opens with a skeletal modern funk – an almost bracingly minimalist sound – but the overall style evaporates when you try and nail it down. Acid house, minimal techno, electro, funk, krautrock, hip hop, found sound, spoken word, live percussion and industrial are blown apart and then reassembled over 13 tracks in a way peculiar to Clouse. So the record feels like a Shit And Shine classic even if it doesn't quite sound like anything else that's come before.
The state51 Conspiracy
Instagram
Twitter
Facebook
YouTube
Tracklisting
12" Vinyl Album (CON913LP)
SWISS

BUZZARD BACK TREE

REWOWER

UHOK

BBC BEACH

DIRT BIKE

TEN FOUR CHEESE WHOPPER

DR+R

4 K4T

INFINITE SHITE

YOUR DADS A LOSER

VLANCH

GIRL
12" Vinyl Album (LP, T-shirt + Brick (Ed. 51)) (CON913LPXX)
12" Vinyl Album (LP + T shirt (Ed. 1-50)) (CON913LPX)
Download Album (CON913)