MXLX release their 63rd album SAINT today
Matt Loveridge (a founding member of BEAK> with Geoff Barrow of Portishead) has all the hallmarks of one of tomorrow's key cult artists. His latest album (SAINT, recorded as MXLX) is his 63rd in two decades… but his best by some margin. In some senses he is an outsider artist, but this idea doesn't give you the full picture of just how good a multi-instrumentalist and songwriter he is.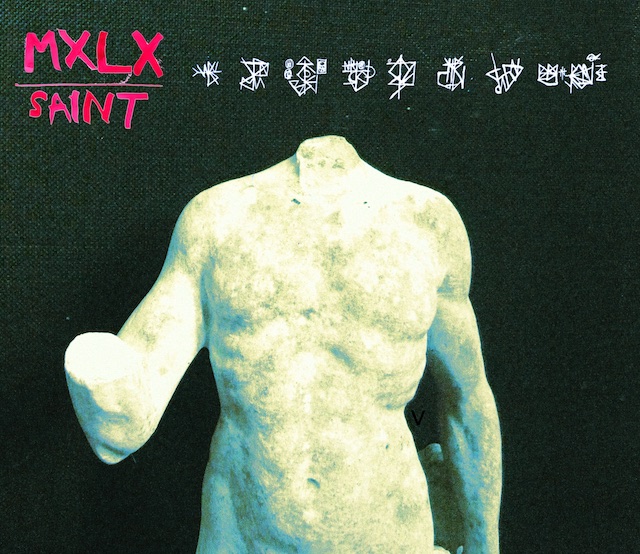 SAINT sees him reconnect with one of his first musical loves: heavy metal: "My cousin used to babysit me when I was six. He played me a lot of Metallica and it blew my head open; I had no idea music could do that." He went through a teenage phase of loving Slipknot and Napalm Death and has, in more recent years, tried to capture some of this overwhelming power, in a completely unique form of music which owes just as much to experimental electronic music, English and Indian folk, sea shanties, post rock, noise and techno.
---
Abstract Concrete / Album Launch Party - 23 November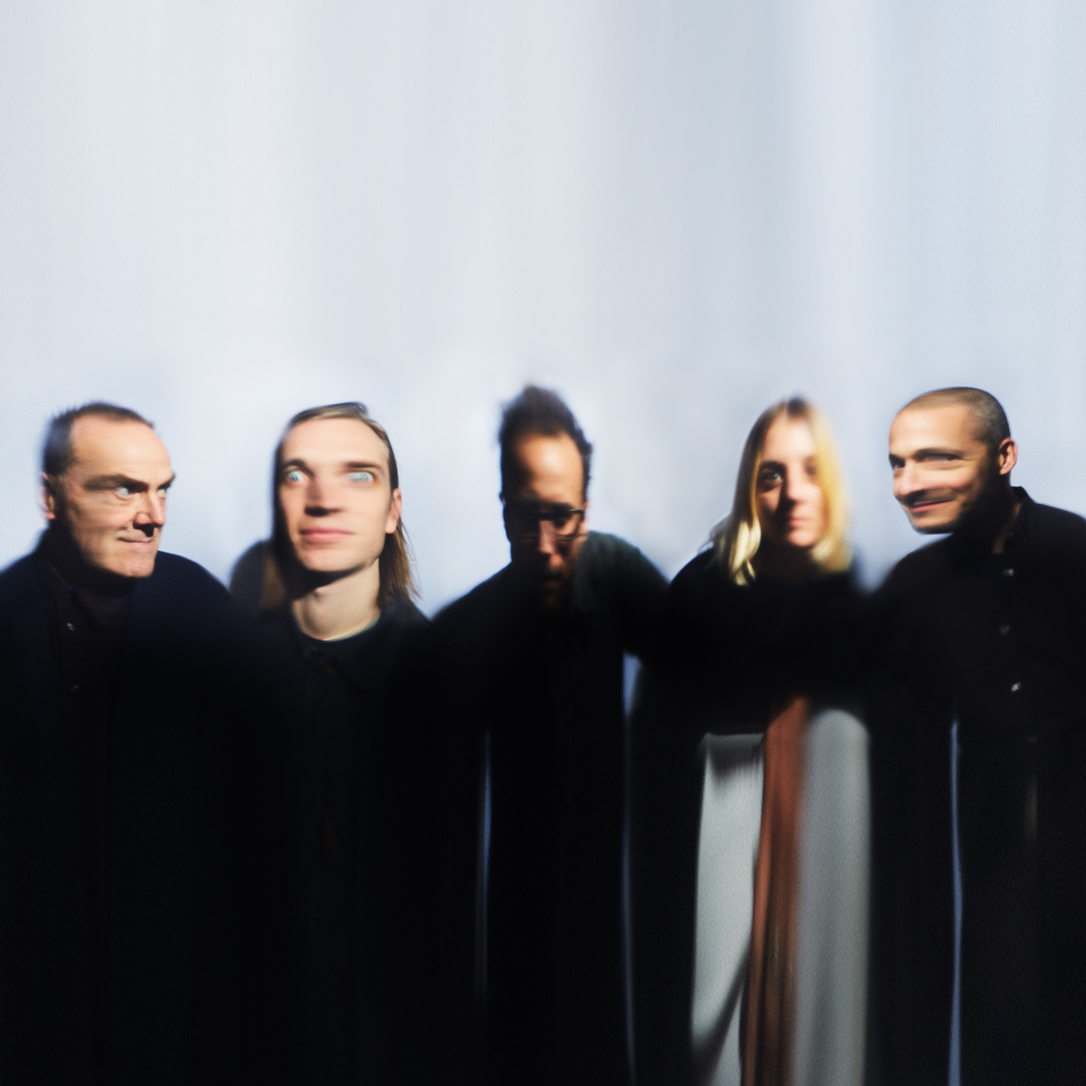 Abstract Concrete (plus special guests) will be playing a gig to celebrate the launch of their debut album!

7:00pm, Thursday 23 November
The state51 Factory, 8-10 Rhoda Street, London, E2 7DS
Free entry
There will be a bar and merch/vinyl available to buy