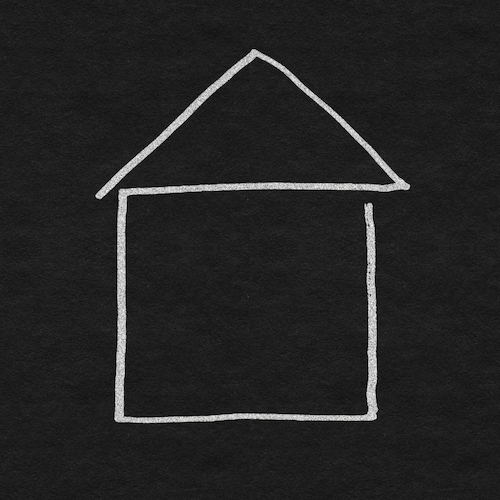 Abstract Concrete
Available Formats
Tracks
Price
Buy
12" Vinyl Album
6 tracks

£

27.00

Available

17 November 2023

12" Vinyl Album
6 tracks

£

51.00

Available

17 November 2023

CD Album
6 tracks

£

10.00

Available

17 November 2023
More information about preorder releases
Description
Abstract Concrete - Abstract Concrete
The self-titled debut album from Charles Hayward's new band,
Abstract Concrete,
is out on
17 November 2023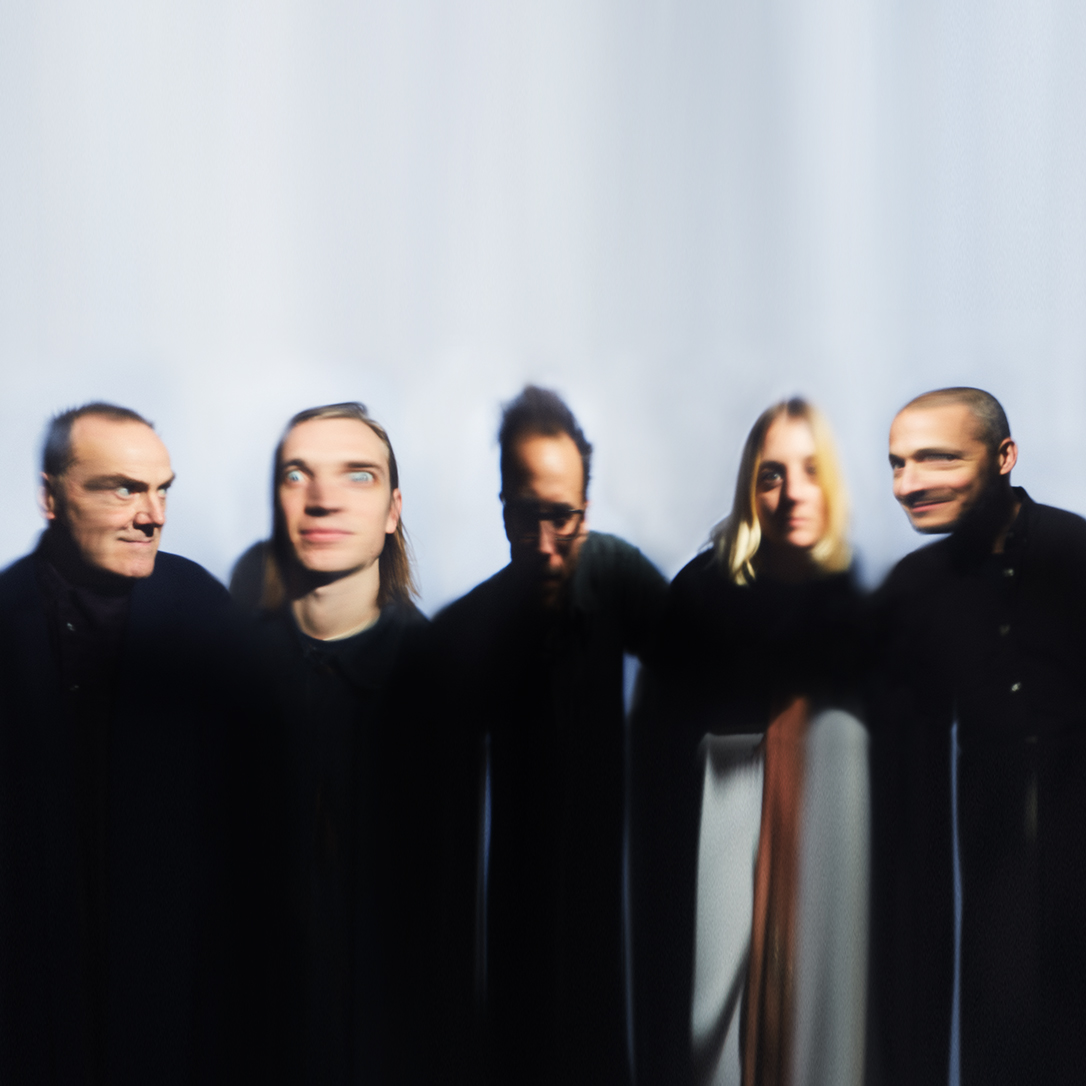 Charles Hayward
, co-founder of
This Heat
and
Camberwell Now
, recently entered his eighth decade, but instead of slowing down, he's actually stepping the pace up dramatically. After a string of sensational gigs in the UK and the US as part of
This Is Not This Heat
, a newly revitalised and inspired Charles, formed the band Abstract Concrete in 2019.
CDs:
+ Limited to 500 copies
+ Digipack CD
LPs:
+ Strictly limited to 500 copies
+ Black vinyl
+ Housed in an O-card slipcase
+ Die-cut with window
+ lncludes lyric booklet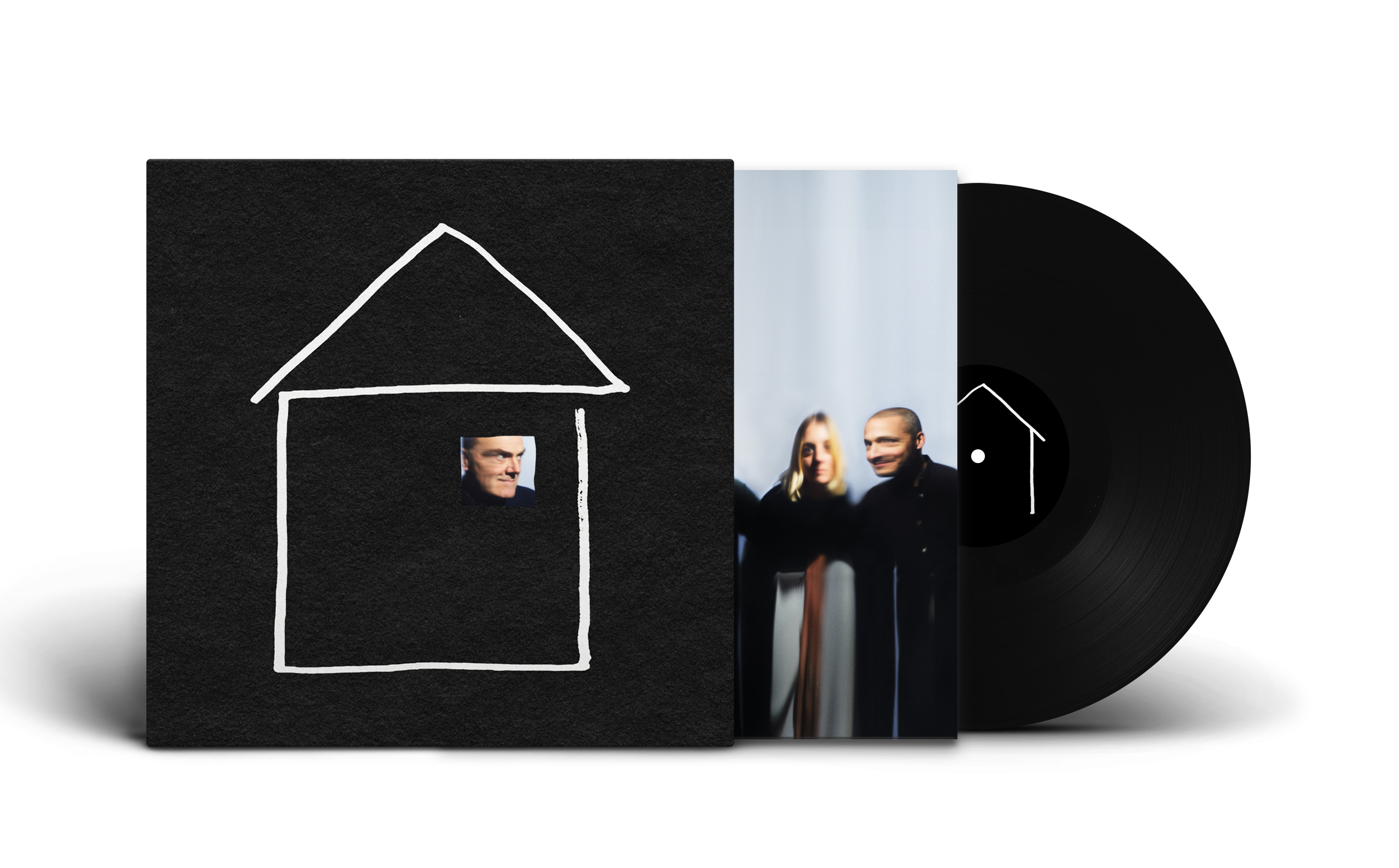 51 Limited Edition Concrete LPs:
SPECIAL DISCOUNTED PRICE FOR ANYONE THAT BUYS WITHIN FIRST 2 WEEKS [Offer ends Wednesday 27 September]
+ Limited to just 51 copies
+ Encased in concrete, must be broken to be heard
+ Includes lyrics booklet and CD
+ Designed and made in the award-winning state51 Atelier
[Please note: each special edition will be made to order so shipping will take longer to reflect]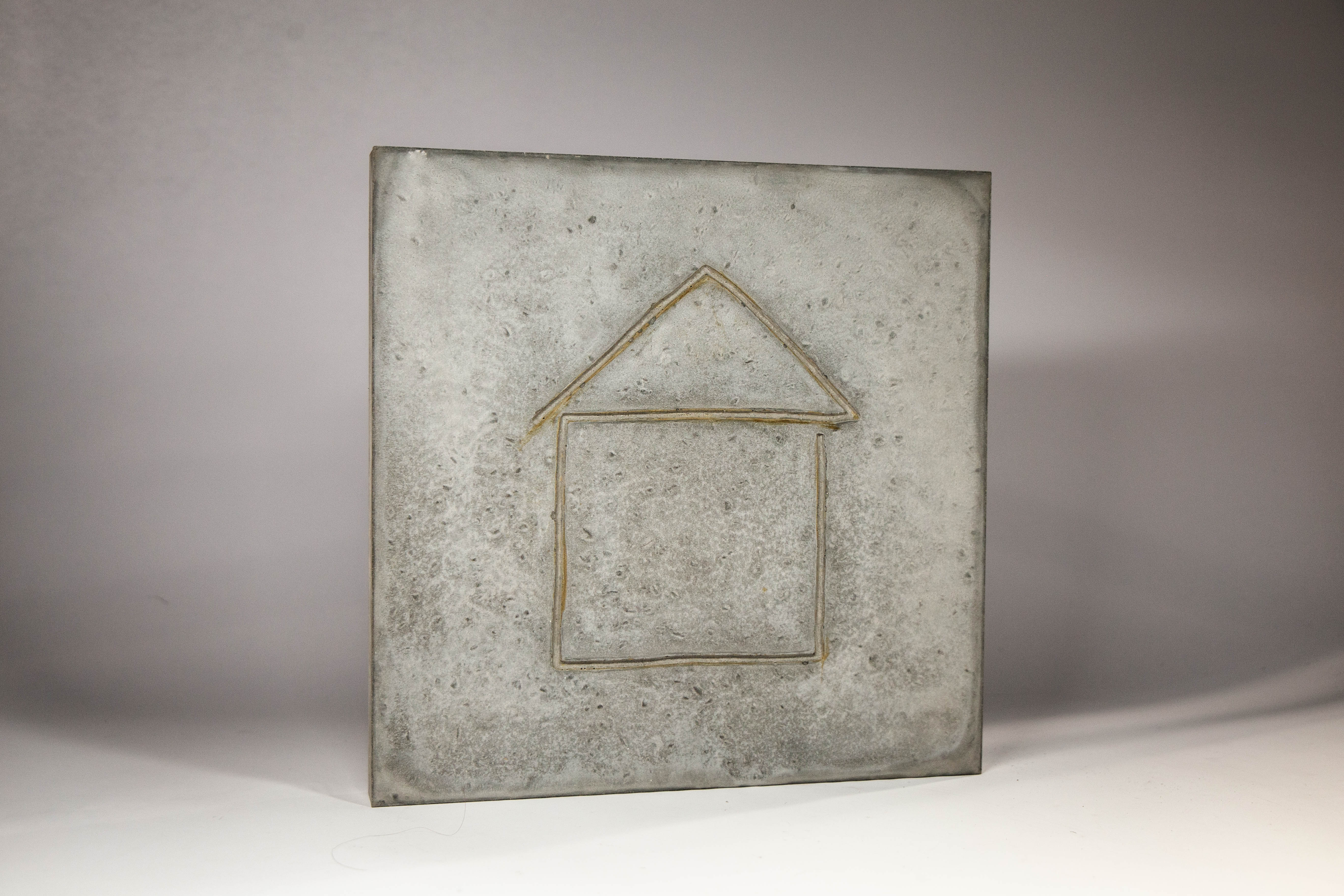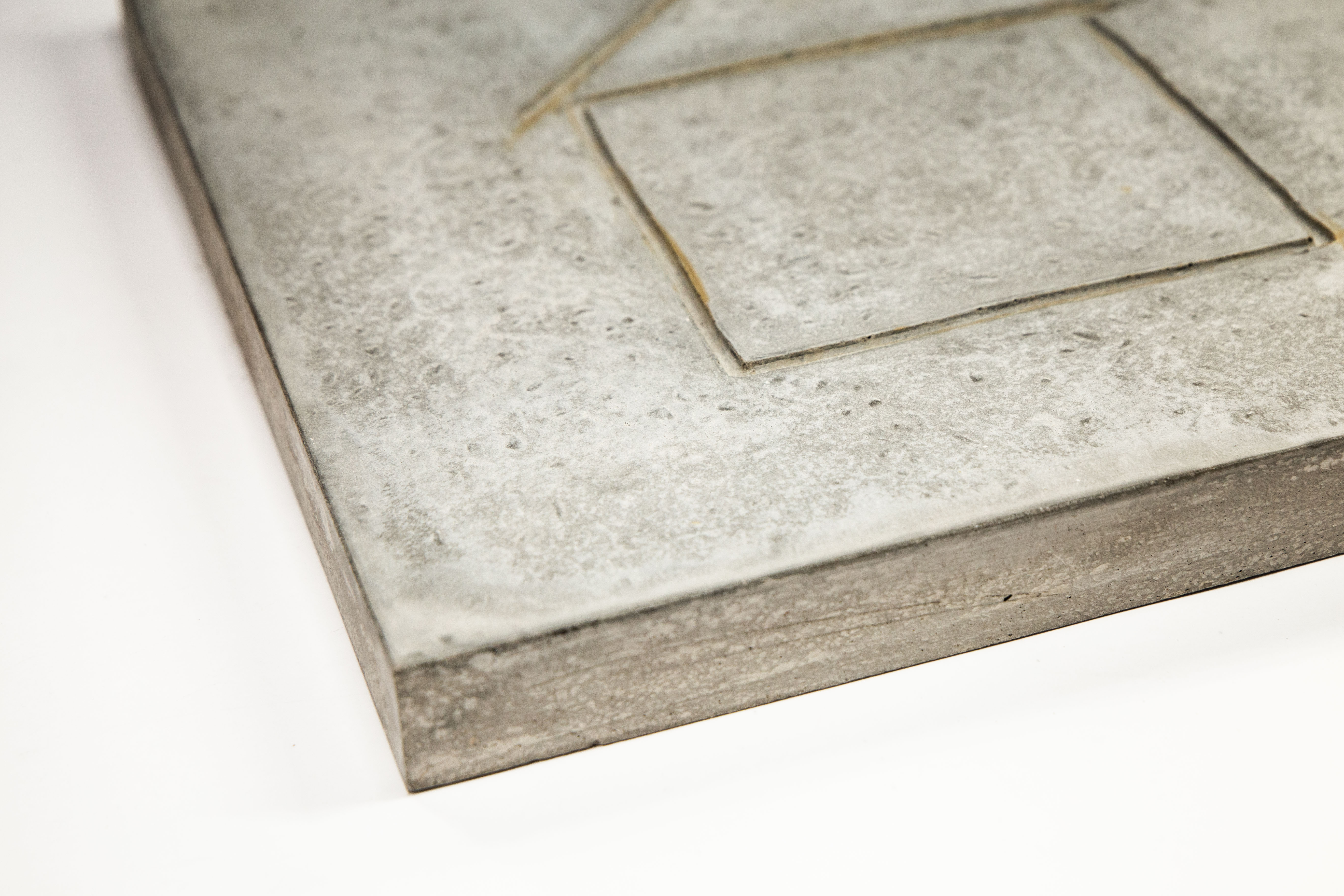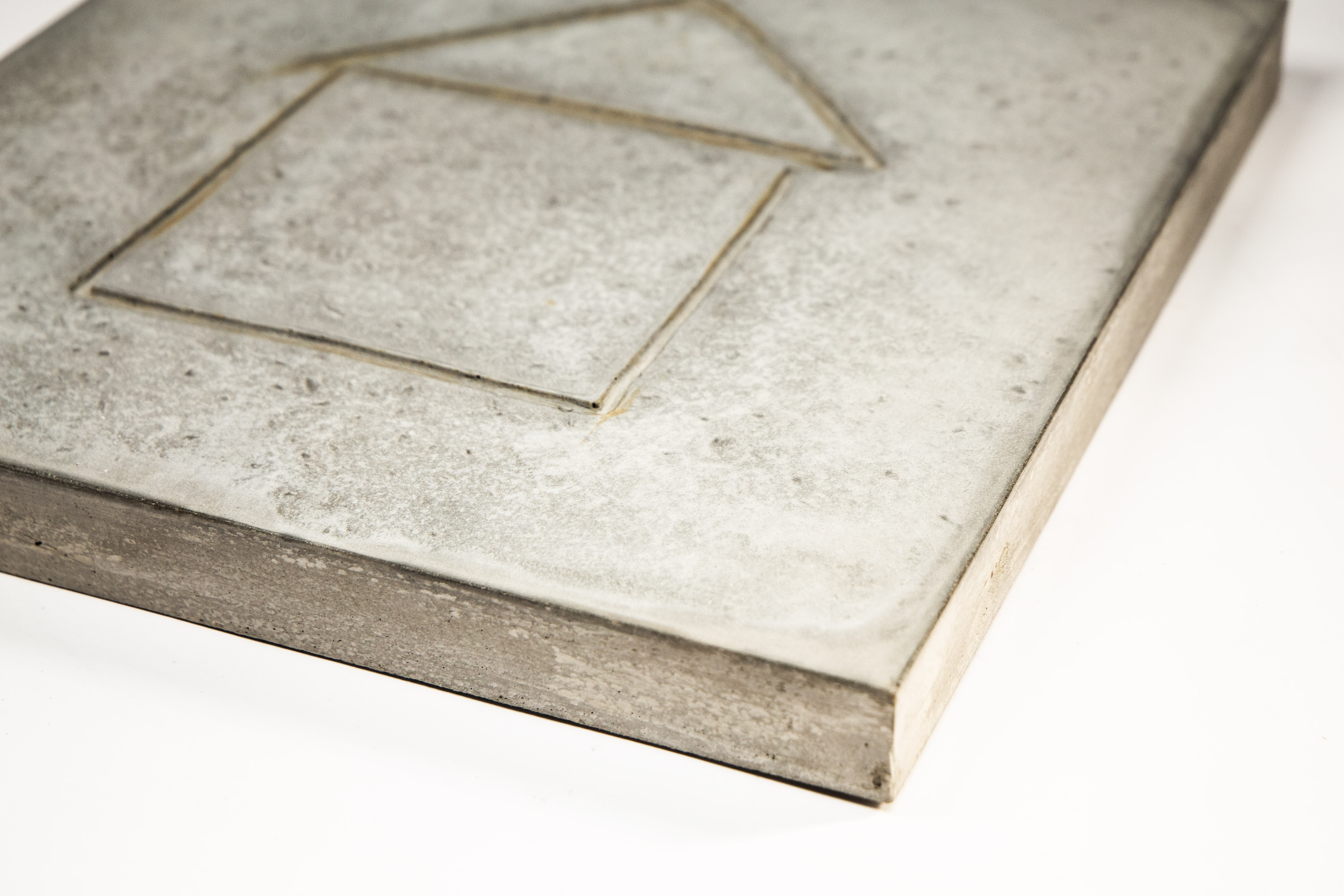 The band features
Agathe Max
(
Mésange, UKAEA
) on viola,
Otto Willberg
(
Yes Indeed, Historically Fucked
) on bass,
Roberto Sassi
(
Snorkel, Cardosanto
) on guitar,
Yoni Silver
(
Hyperion Ensemble, Steve Noble
) on keyboards and Charles himself on drums and vocals.
Combining sweet chamber pop hooks with dubwise bass, plaintive Balearic guitar licks, and a blend of folk and jazz-informed post punk, accompanied by lyrics that bend from the political to depressed toilet cleaning apparatus, Abstract Concrete follows a continuum of such melodic art school innovators as
The Kinks, Brian Eno, Robert Wyatt
and
Penguin Cafe Orchestra
, as well as Hayward's own experimental post punk past, all the while nodding to a childhood spent listening to folk and pop.
The journey to this album, for Charles, has been long and complex, but in short, he brought a wealth of fragments with him; of musical concepts, of time changes, of hooks, of melodies and developed them with the group:
"I work in a very strange way, which takes into consideration that I have been doing this for my whole life. I've always got fragments of songs just waiting to find a home, waiting for lyrics, waiting for a bridge section to something else. It involves saying to yourself, 'I'm going to do this until I die.' I've had one of the tunes, 'The Day The Earth Stood Still', going round my head for over 25 years."
After this there was only one fixed rule: that he would write the lyrics in response to the compositions they were forging together, a process he describes as
"weirdly democratic".
The lyrics are, he explains,
"a reaction to the times we're living in"
– often reflections on the political climate of today, the impact of Covid and the changing role of music itself, with the songs being composed and structured in unusual ways to emphasise these concerns.
Written by John Doran [2023]
Tracklisting
12" Vinyl Album (CON944)
Abstract Concrete

- Almost Touch

Abstract Concrete

- This Echo

Abstract Concrete

- Sad Bogbrush

Abstract Concrete

- Ventriloquist/Dummy

Abstract Concrete

- The Day The Earth Stood Still (Including Happy Village, slowly slowly slowly, FAST FORWARD/FREEZE FRAME)

Abstract Concrete

- Tomorrow's World
12" Vinyl Album (CON944)
Abstract Concrete

- Almost Touch

Abstract Concrete

- This Echo

Abstract Concrete

- Sad Bogbrush

Abstract Concrete

- Ventriloquist/Dummy

Abstract Concrete

- The Day The Earth Stood Still (Including Happy Village, slowly slowly slowly, FAST FORWARD/FREEZE FRAME)

Abstract Concrete

- Tomorrow's World
CD Album (CON944)
Abstract Concrete

- Almost Touch

Abstract Concrete

- This Echo

Abstract Concrete

- Sad Bogbrush

Abstract Concrete

- Ventriloquist/Dummy

Abstract Concrete

- The Day The Earth Stood Still (Including Happy Village, slowly slowly slowly, FAST FORWARD/FREEZE FRAME)

Abstract Concrete

- Tomorrow's World