Legss announce new EP 'Fester', out 9 June via The state51 Conspiracy
We're over the moon to announce new label signing Legss and release the title-track from their upcoming EP, Fester - listen now
Merging a dynamic curio of melodic guitars, disconcerting monologues and a rhythm section both technical and unruly, London's Legss create a wholly unique sound. The four-piece take inspiration from a plethora of literary and visual works, and key to the immersive soundscape is the band's distinctly feverish visual world in which vocalist Ned Green's perturbed protagonists are truly awakened.
Fester sees London filmmaker brothers Will and Ed Reid continue their visual collaboration with Legss through a beautiful accompanying video: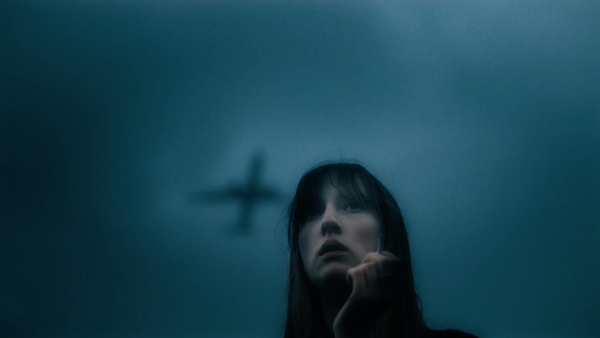 Fester EP is available to preorder in the following formats:
Fester Vinyl
First pressing:
+ 12" black vinyl record
+ Sealed in polybag liner
+ Free download (wav and mp3)

Fester 51 Edition
Strictly limited to 51 numbered copies:
+ 12" black vinyl record
+ Riso print
+ Lyric sheet
+ Hand-numbered and packaged in the award-winning state51 Atelier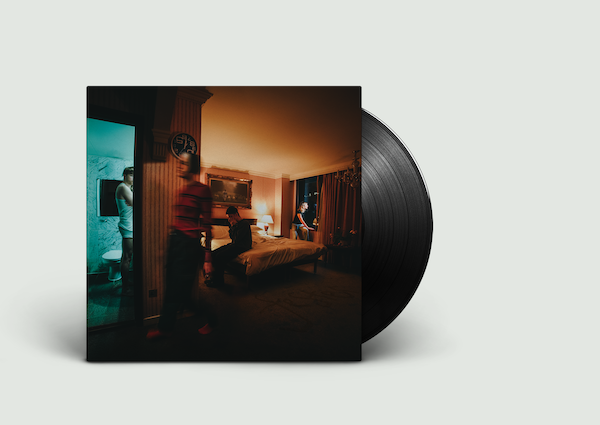 The Quietus meets The state51 Atelier
Huge thanks to The Quietus for their lovely feature about our in-house workshop, The state51 Atelier. Have a gander if you enjoy beautiful things and would like to hear more about the wonderful work done by our resident artists.
READ "Between Fabergé Eggs and Sandpaper: Inside The state51 Atelier"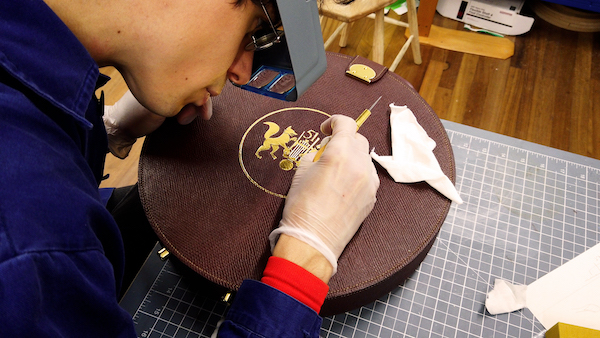 Thanks as always for your support. Hope you have a lovely weekend!
The state51 Team