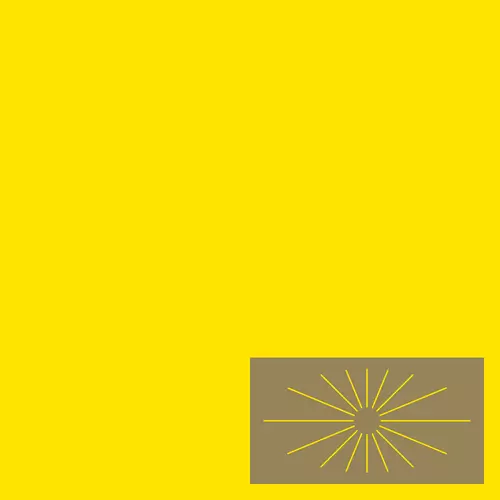 Xram
Available Formats
Tracks
Price
Buy
12" Vinyl EP
4 tracks

£

17.00
Description
Santaka, Manfredas, Marijus Aleksa - Xram
Santaka (pronounced San-t-ka, meaning 'confluence' in Lithuanian) is a collaborative project between Lithuania's Manfredas & Marijus Aleksa. Manfredas is a key figure in the Lithuanian electronic music community, an internationally acclaimed club DJ, owner of Radio Vilnius, music producer and has remixed the likes of Metronomy, Andrew Weatherall, Unloved, Erol Alkan and more. Marijus Aleksa is a Lithuanian cross-genre drummer and music producer who has spent his last decade touring and in session with some of the contemporary jazz greats including Joe Armon Jones, China Moses, Bill Laurance, Anthony Joseph, Ben Marc. His own productions have also gained support form BBC 6 Music's Tom Ravenscroft, Jamz Supernova, Deb Grant and many more.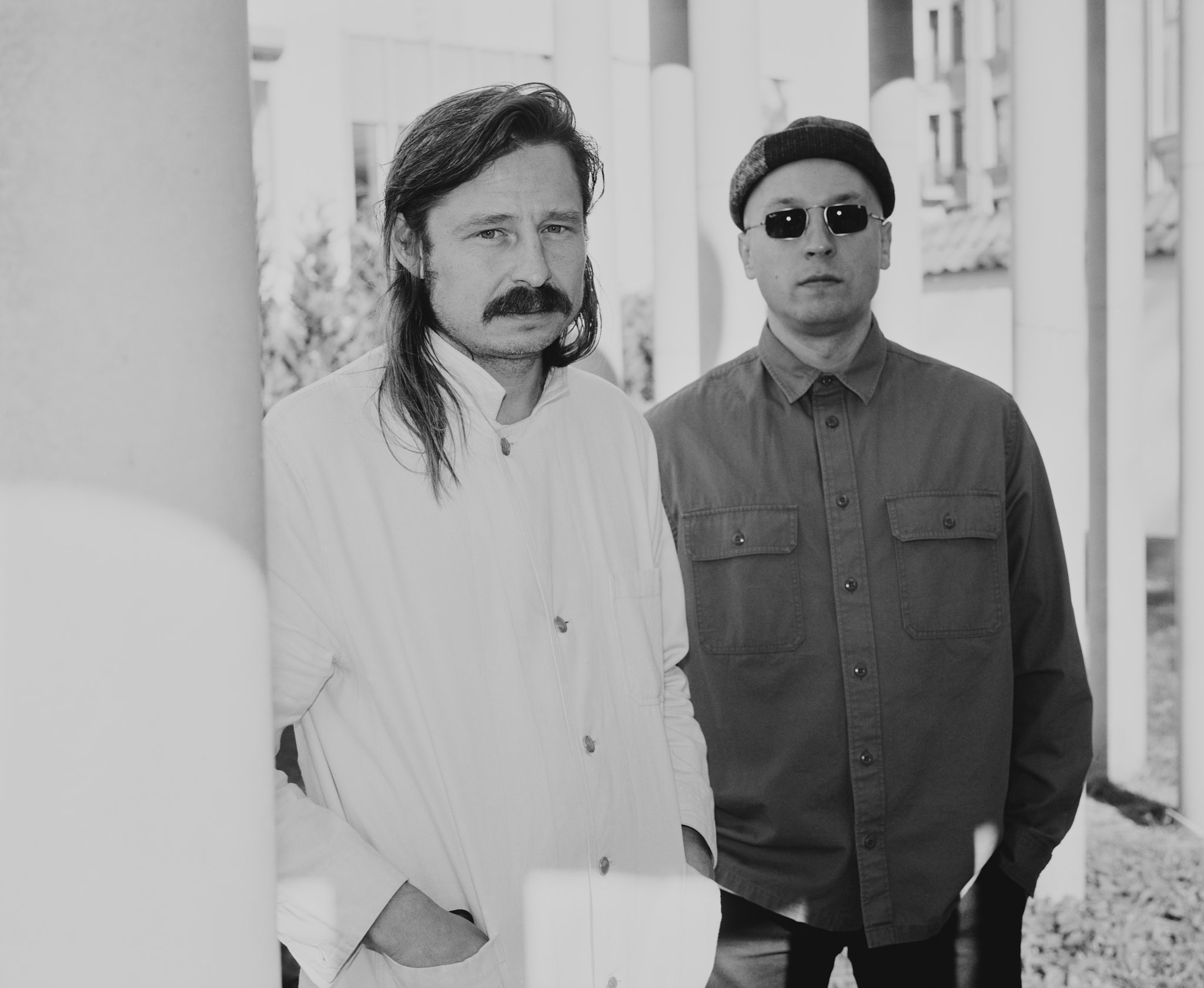 'XRAM' is Santaka's fourth release, and was one of the first tracks the duo created, before their partnership became a reality. The original version is built around vocal recordings from sessions with Vilnius resident Saulius Petreikis, a virtuoso of wind instruments, alongside two other musicians featured on previous releases - Mindaugas Vadoklis & Andrei Rusu. A swirling array of particles, it exudes a potent disorientating and intriguing aura, pushing the listener deeper into the void. This is followed by a hypnotic & stripped back remix by Marco Shuttle, an artist of singular techno aesthetics. 'Crescent' sets pace with a frantic, scattered synth programming - colliding with sliding dreamscape tones. 'XDRUM' follows a ritualistic rhythm section, punctuated by syncopated samples and eerie vocal notes ringing out in the darkness.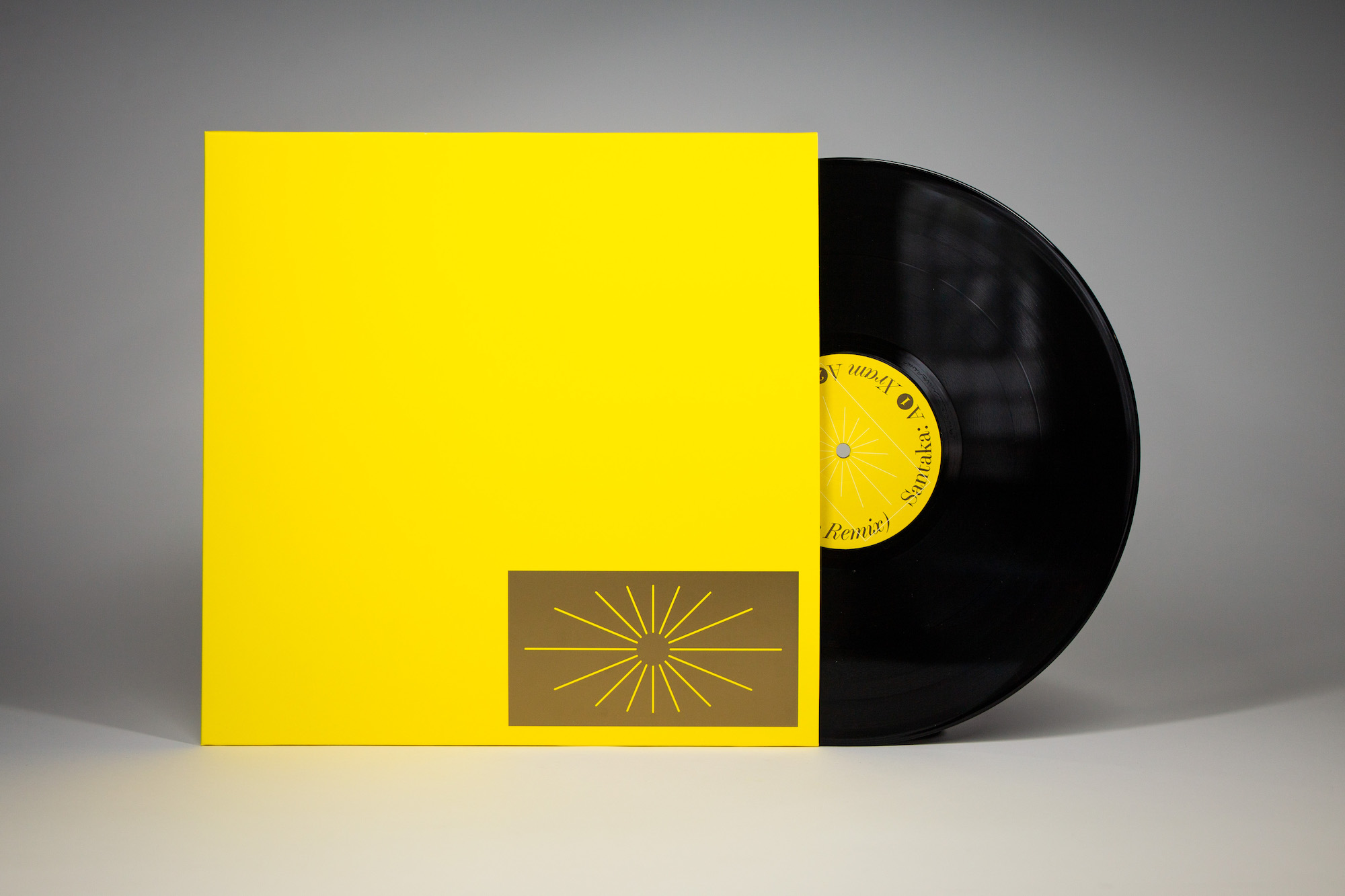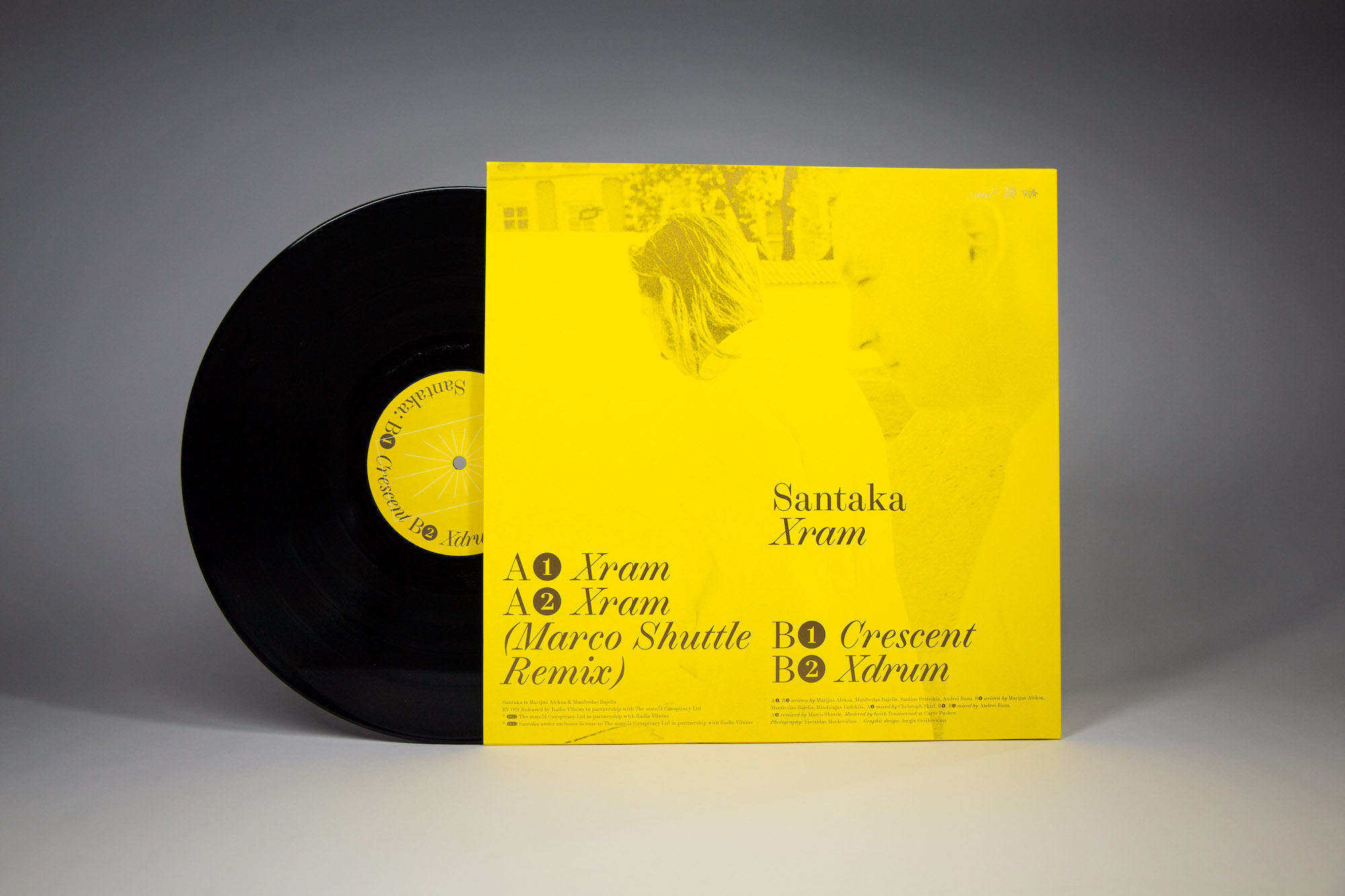 The duo inhabit a space between their respective musical practices, Manfredas' club-oriented output and Marijus' jazz background, which has been bolstered by the recruitment of several free jazz and avant musicians from Vilnius who join them on both of their releases. Their previous self-titled EP on Sähkö recordings & debut 'No Rivers Here' (via Byrd Out) gained support from BBC tastemakers Benji B & Gilles Peterson, introducing listeners the twisting sounds and percussive textures of the duo's beguiling music.
'XRAM' is the first release on the Radio Vilnius record label. The newly fledged label created by Radio Vilnius and The state51 Conspiracy is here to amplify and document new, diverse voices and sounds from Vilnius and beyond. Also go deep into the musical archives of Lithuanian music, a territory still very unexplored to most.'