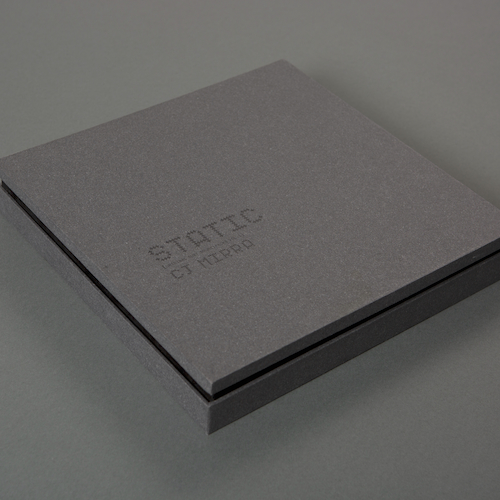 STATIC (Original Surf Soundtracks, Vol.1)
Available Formats
Tracks
Price
Buy
12" Vinyl Album (WAVE Box)
10 tracks

£

600.00

Out of stock
Description
CJ Mirra - STATIC (Original Surf Soundtracks, Vol.1)
The Award Winning WAVE Box
STATIC (Original Surf Soundtracks, Vol. 1) is a collaboration between award-winning composer CJ Mirra and filmmaker Chris McClean. The crashing waves captured in McClean's films and pictured on the album's artwork inspired our concept. We wanted to immerse people in the sound of those crashing waves.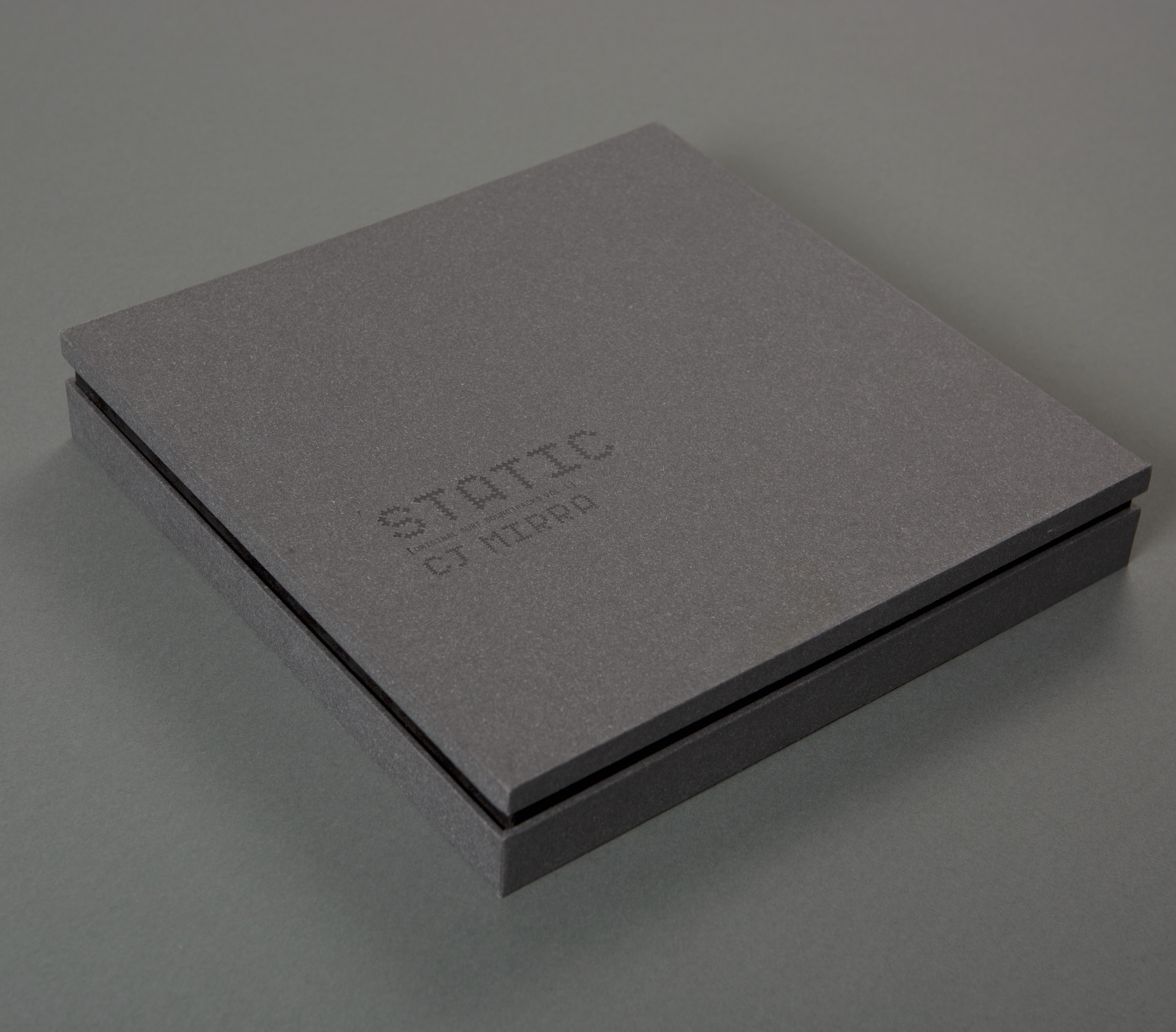 We built a beautiful box to house the record. When lifted up, the box itself makes the sound of the sea. Depending on how the box is tilted, the waves roar violently or lap gently against the shore.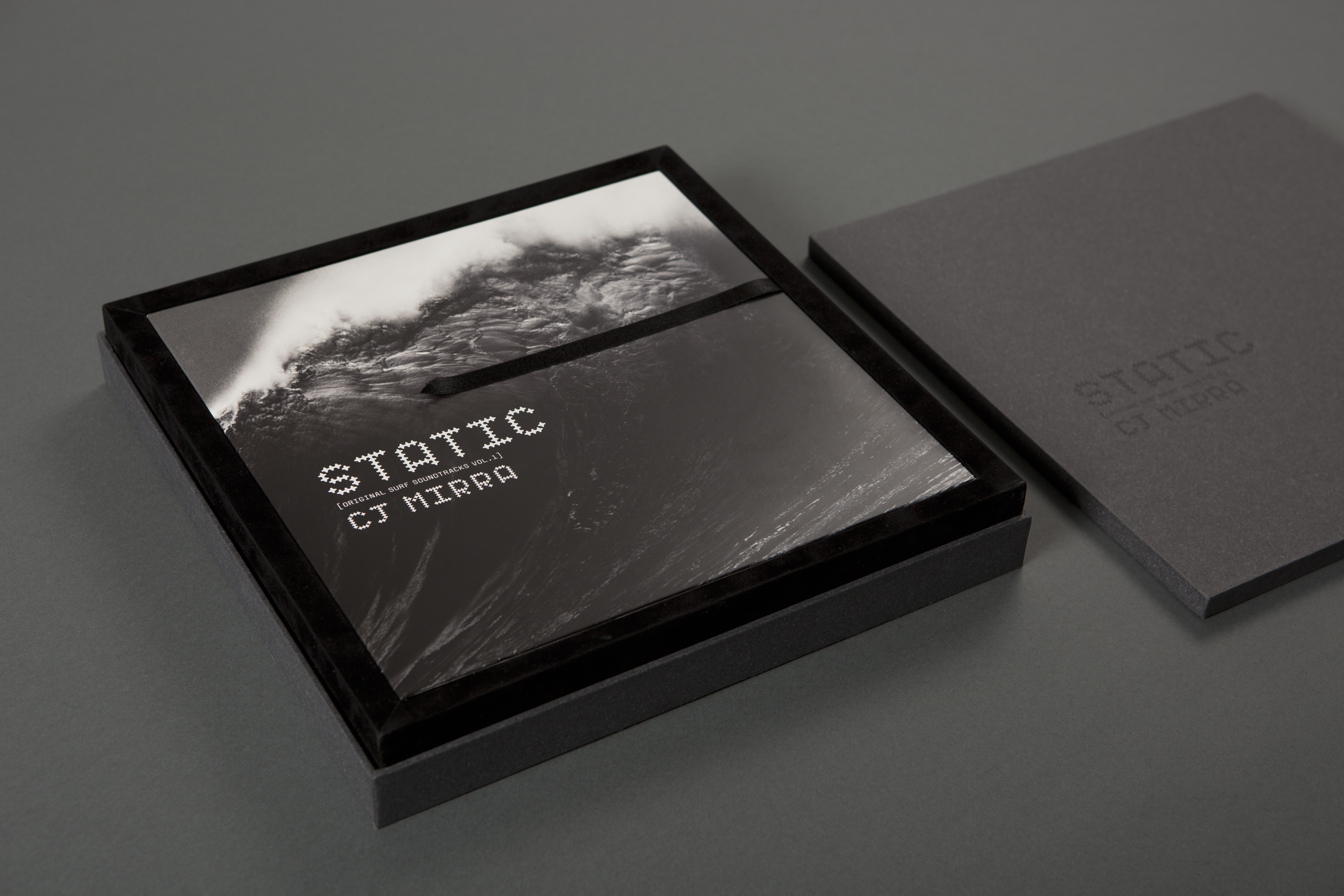 The boxes are made individually by hand in The state51 Atelier with exceptional levels of craft and care, using traditional techniques.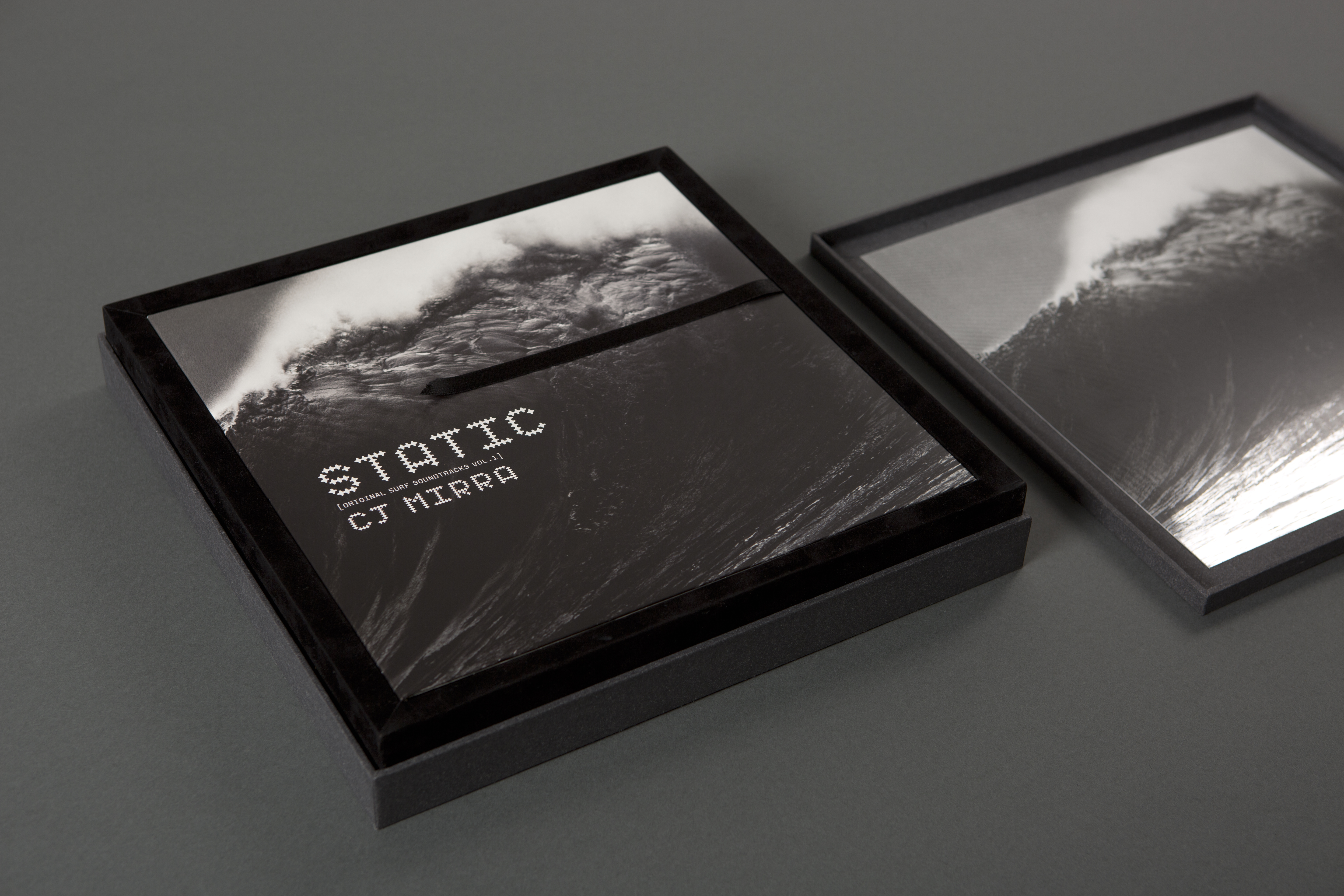 The WAVE box was shortlisted by D&AD in their internationally recognised design, creativity and advertising awards.
state51 Atelier Product Designer and Maker: Tilly de Verteuil
Tracklisting
12" Vinyl Album (WAVE Box) (CON212WB)
CJ Mirra

- Destroy Us / Headache OST