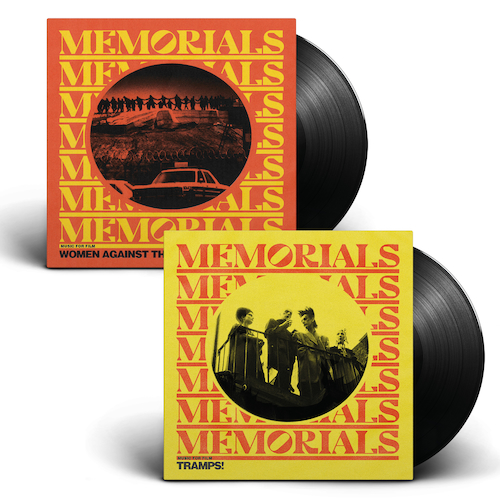 Music For Film: Tramps! & Women Against The Bomb
Available Formats
Tracks
Price
Buy
12" Vinyl Album (Double LP)
23 tracks

£

27.00

12" Vinyl Album (LP, print, cassette + postcards)
23 tracks

£

40.00

Download Album (

MP3

)
23 tracks

£

15.98

Download Album (

WAV

)
23 tracks

£

15.98

Download individual tracks
From £0.99
Description
MEMORIALS - Music For Film: Tramps! & Women Against The Bomb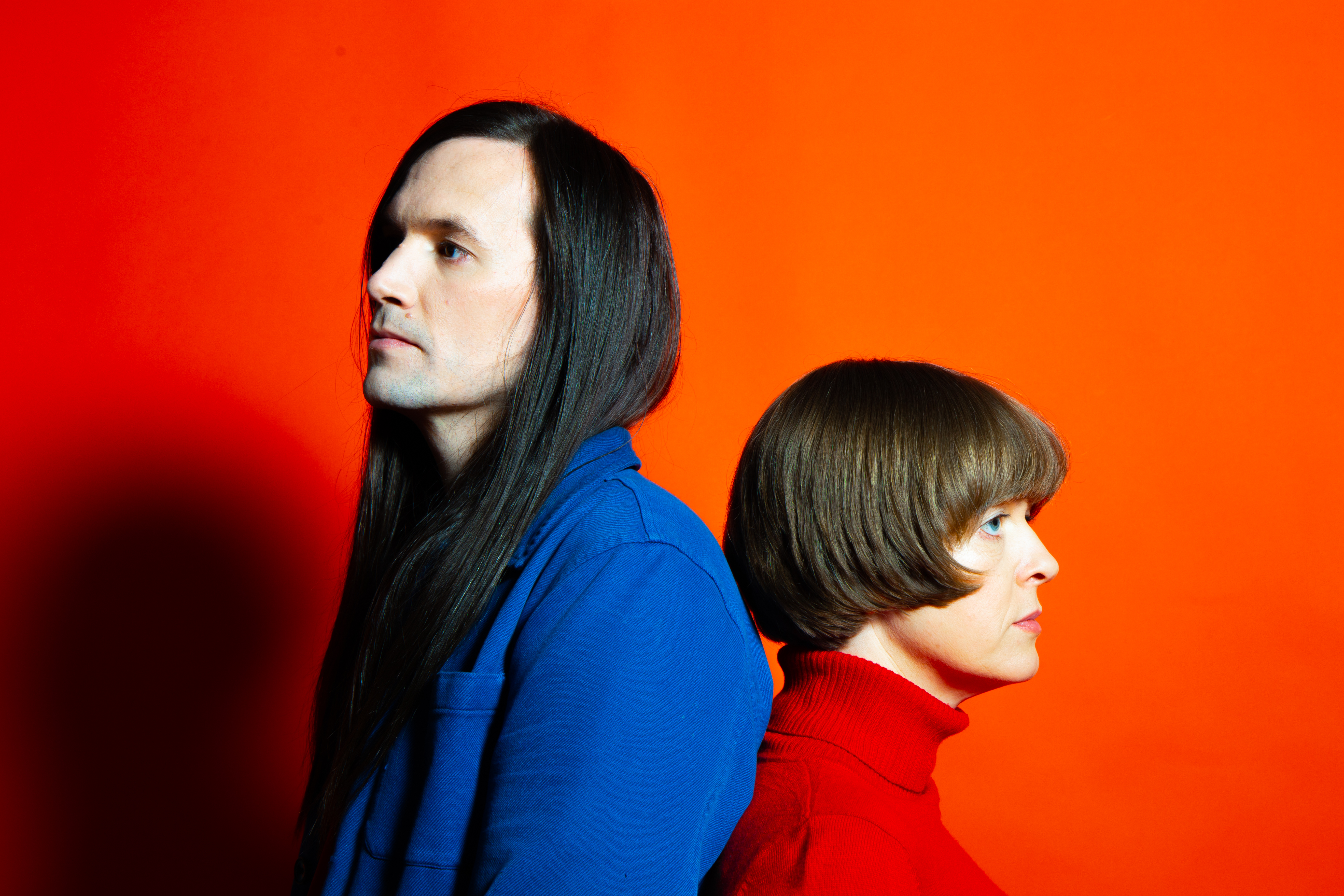 The state51 Conspiracy is proud to announce the debut double album by MEMORIALS, 'Music For Film: Tramps! & Women Against The Bomb', out now!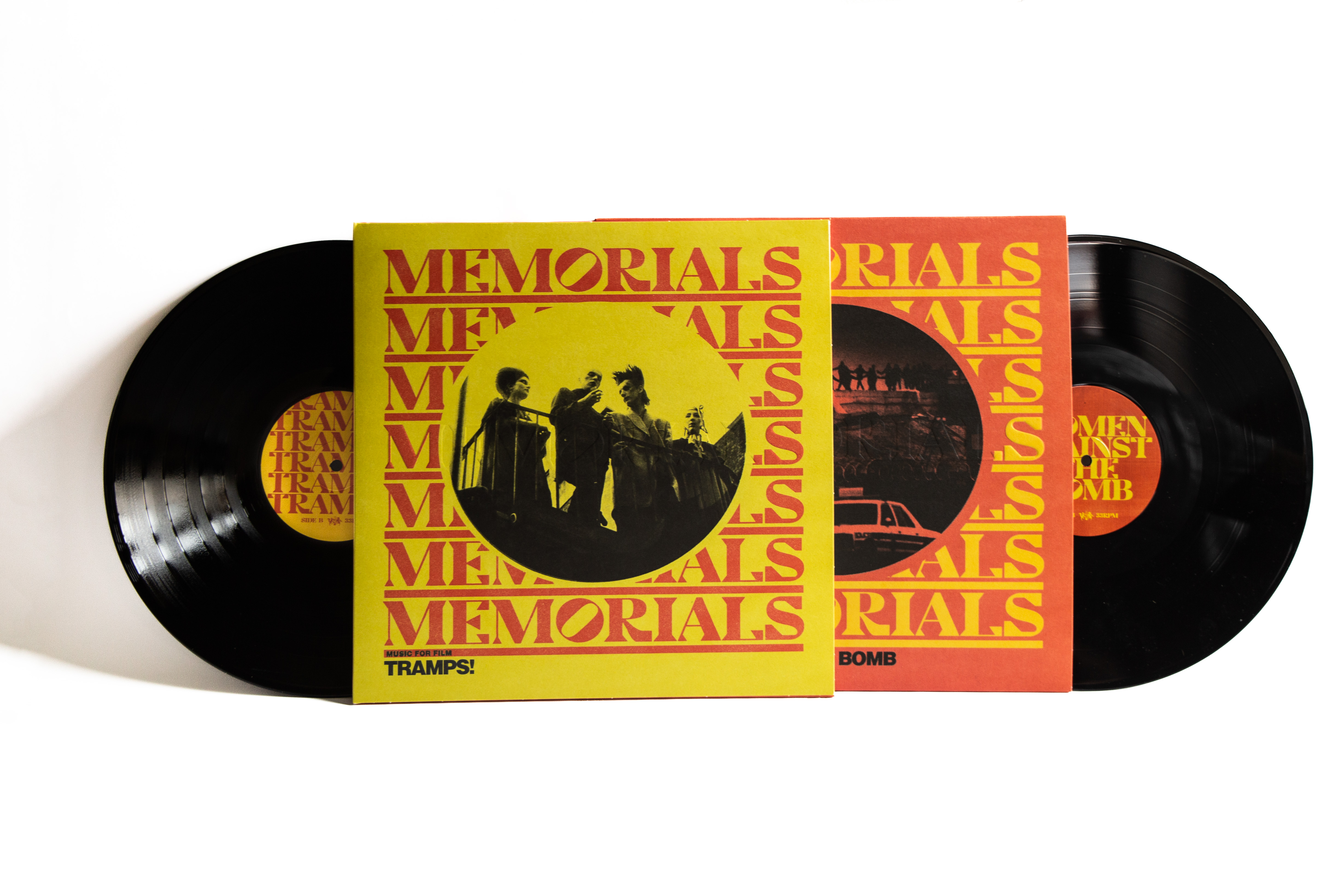 The two albums
'Tramps!'
and
'Women Against The Bomb'
were originally conceived as film soundtracks, and while they still adhere to that original concept, the band's desire to play live and make music outside of soundtracks mean both albums can be viewed independently from the films with which they are associated.
Double LP, first pressing 500 copies only, with embossed logo on on reverse board!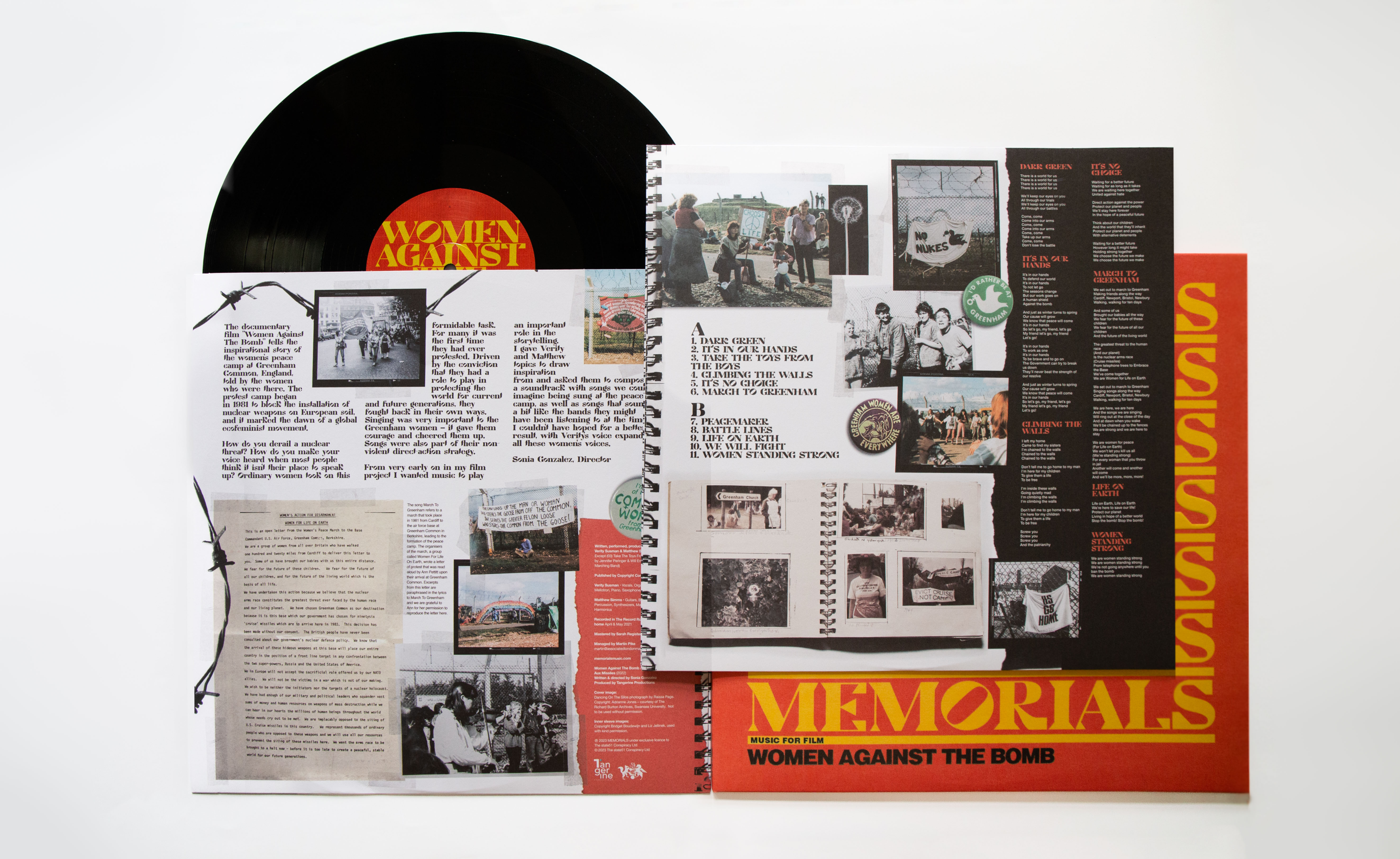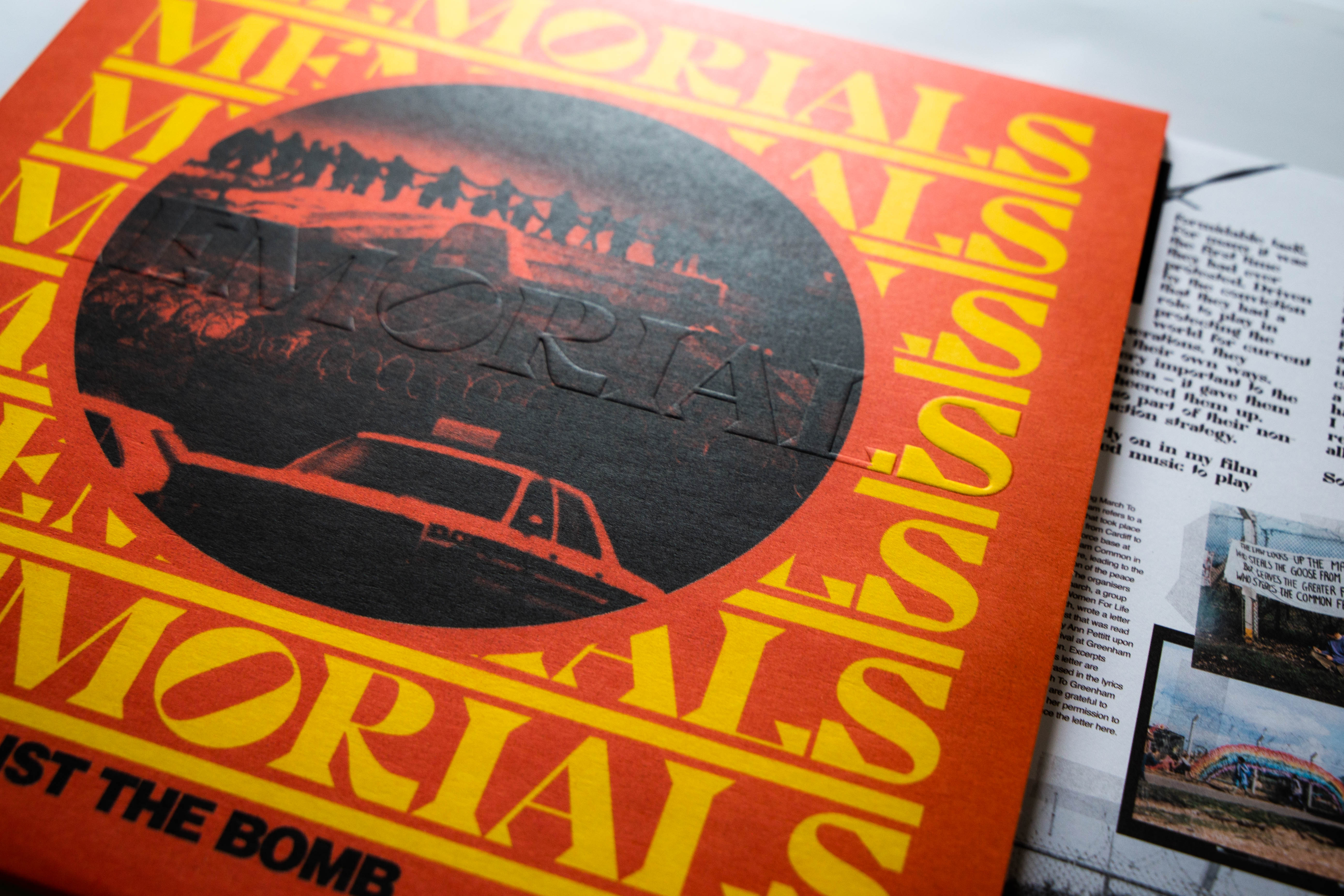 Label Edition of 51:
+ Strictly limited to 51 orders
+ Includes exclusive print
+ Cassette
+ Set of 4 postcards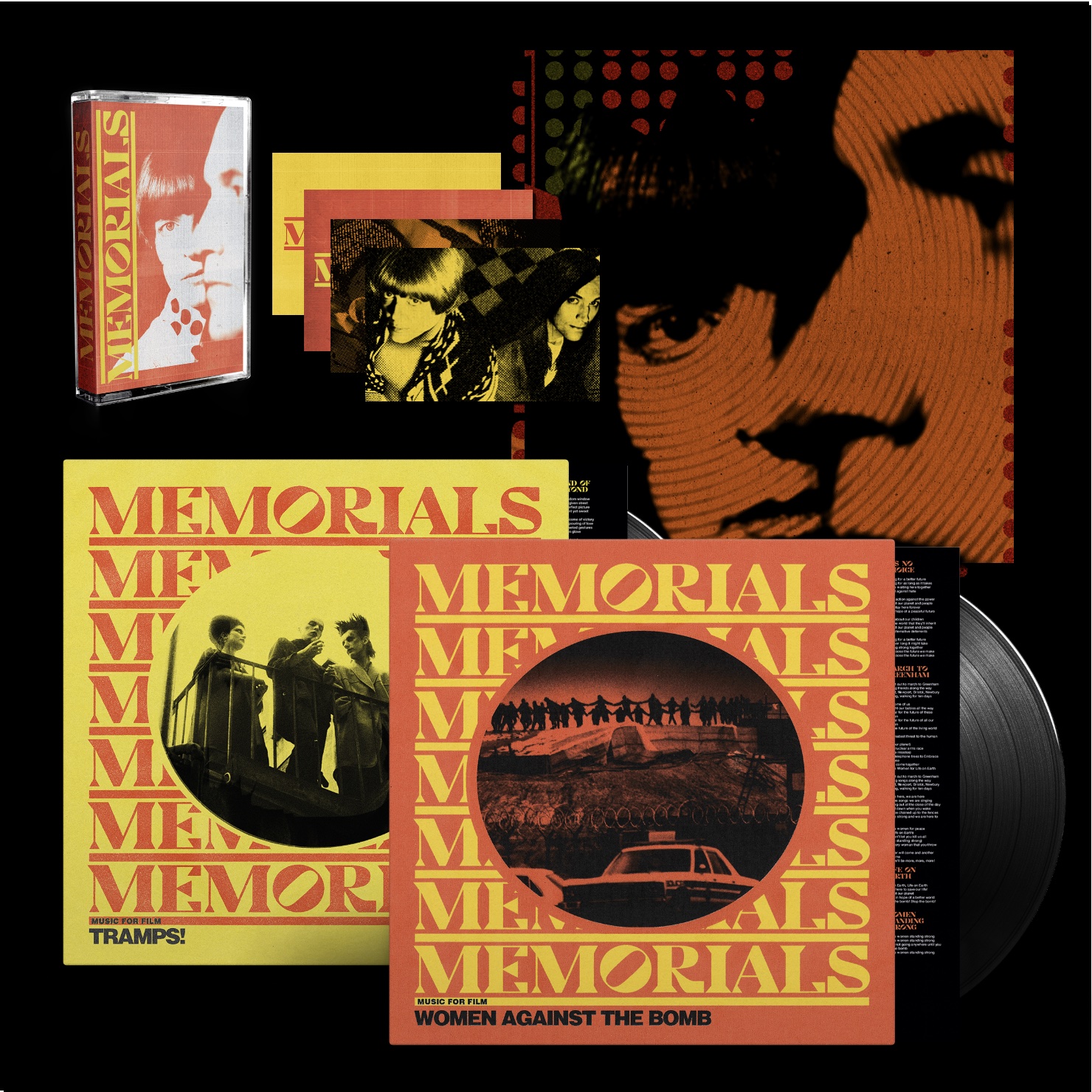 Verity and Matthew met in 2007 when they were both on the label
Too Pure
– Verity with
Electrelane
and Matthew with
It Hugs Back
. In 2010 WIRE asked Matthew to join the band to fill their vacant guitarist role. Throughout the 2010s Verity and Matthew collaborated when they got the chance, and in 2020 they decided to start working together on soundtracks - it was something they were both doing individually and both had become tired of working alone. Both are songwriters and multi-instrumentalists, both have experience in electronic music production, and between them they play a wide range of instruments.
The two soundtracks which make up
'Music For Film'
came along in 2021 and gave them a focus for working on something together, and what had been just a vague idea of collaborating became a matter of getting a lot of music written and recorded in a short space of time, across a range of styles.
In a way they formed a band in reverse. They didn't have any intention of starting a band when they did the soundtracks together, but after a screening of
'Women Against The Bomb'
in Paris they were offered a gig, and that became the catalyst for starting
MEMORIALS.
The albums are clearly influenced by the world of the films, but still sound like the duo at their best, combining beautiful songwriting with improvised freakouts, inhabiting a world of controlled chaos. On these two records they move convincingly from psychedelic drones to jangly guitar pop, from choral harmonies to experimental sound college.
"The music we like and admire ranges from challenging to really tuneful, and we try to bring all that together in a way that sounds natural."
- MEMORIALS
Live Recorded Music Video for 'Dark Green', filmed at St Matthews Church, Bethnal Green
Video made by Jack Barraclough
Video made by Chris from Innerstrings
Reviews
"An engagingly eclectic debut"
-
Uncut Magazine
"This is an album to savour. It delivers big results in the present and hints at even bigger ones in the future"
-
Clash
"A debut of remarkable daring and versatility"
-
Album of the Week - The Quietus
"From the caustic to the cuddly, this is a debut of impressive breadth, at once alien and human, fusing their talents for the sake of the collective."
-
The Quietus
'Ones To Watch'
-
The Guardian
"This album creates its own cinematic imagery in your consciousness as you listen and it's a divinely tuneful, yet confrontational racket."
-
The Wire Magazine
"The kind of supergroup you'd dream about" 5/5
-
Narc Magazine
Tracklisting
12" Vinyl Album (Double LP) (CON917)
MEMORIALS

- Tramps!

MEMORIALS

- Feel Of Time

MEMORIALS

- Housewives

MEMORIALS

- Blue Feather Boa

MEMORIALS

- A Job For Derek

MEMORIALS

- What A Life

MEMORIALS

- Kind Of Beyond

MEMORIALS

- Sportswear Couture

MEMORIALS

- Typhoon

MEMORIALS

- Peacock Punk

MEMORIALS

- We Live Here

MEMORIALS

- Boudicaaa
MEMORIALS

- Dark Green
MEMORIALS
- It's In Our Hands
MEMORIALS
- Take The Toys From The Boys
MEMORIALS
- Climbing The Walls
MEMORIALS
- It's No Choice
MEMORIALS
- March To Greenham
MEMORIALS
- Peacemaker
MEMORIALS
- Battle Lines
MEMORIALS
- Life On Earth
MEMORIALS
- We Will Fight
MEMORIALS
- Women Standing Strong
12" Vinyl Album (LP, print, cassette + postcards) (CON917LPXX)
MEMORIALS

- Tramps!

MEMORIALS

- Feel Of Time

MEMORIALS

- Housewives

MEMORIALS

- Blue Feather Boa

MEMORIALS

- A Job For Derek

MEMORIALS

- What A Life

MEMORIALS

- Kind Of Beyond

MEMORIALS

- Sportswear Couture

MEMORIALS

- Typhoon

MEMORIALS

- Peacock Punk

MEMORIALS

- We Live Here

MEMORIALS

- Boudicaaa
MEMORIALS

- Dark Green
MEMORIALS
- It's In Our Hands
MEMORIALS
- Take The Toys From The Boys
MEMORIALS
- Climbing The Walls
MEMORIALS
- It's No Choice
MEMORIALS
- March To Greenham
MEMORIALS
- Peacemaker
MEMORIALS
- Battle Lines
MEMORIALS
- Life On Earth
MEMORIALS
- We Will Fight
MEMORIALS
- Women Standing Strong
Download Album (CON917)