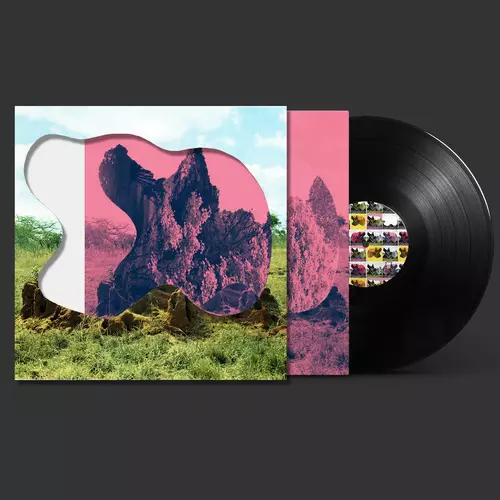 Modern Dance Gold, Vol. 1
Available Formats
Tracks
Price
Buy
12" Vinyl Album
8 tracks

£

22.00

Out of stock
Description
Better Corners - Modern Dance Gold, Vol. 1
The state51 Conspiracy is proud to announce the debut album by
Better Corners
, a new group featuring
Valentina Magaletti
(Vanishing Twin, Tomaga, Nicolas Jaar)
,
Matthew Simms
(Wire, Slows, It Hugs Back)
and
Sarah Register
(Kim Gordon, Talk Normal, War Bubble)
.
---
Drone, noise, experimental, sound art
What happens when three inveterate unconventional music pathfinders such as Valentina Magaletti, Sarah Register, Matthew Simms, combine their experimental trajectories to form a new adventurous project interacting remotely with no predetermined direction? A clash of sounds in a stream of relentless outbursts that holds the listener captive in an untamed forest of sound occasionally brightened by glades of epiphanic breath.
Set in England and in the States, between March and December 2021, Modern Dance Gold: Vol. 1 recounts the first sonic adventure of the trio referred hereafter for more conventional purpose as Better Corners.
This is the jagged sound-scape of a remote interaction shaping up across ether. Not much physical interaction occurred between the musicians who managed to deliver their own distillates adding organic, singular approaches to this magical pot.
The powerful merging of their multifarious background finds renewed drives throughout the eight stations that make up this impressive sonic assemblage – an undaunted secular hymn to the dreads and forethoughts that have haunted our last two years. Prepared piano, pandemic flute, melting metals, modular boxes, lavish vibes and spectral voices lead us from dreaming to waking up abruptly, modulating promises through the dark and the light for a better version of us. Distance, kindness, urge, madness propel this assertive eruption of creative endurance.
Grouper meeting Thelonious Monk for an impromptu jam with the Incapacitans, Muslimgauze, Della Derbyshire, Stars of the Lid, Cosey Fanni Tutti, Kim Gordon, The Creatures, Sunn o))), and Sun Ra: or just forget all these and simply listen to the first chapter of Modern Dance Gold.
14.04.2022 -
Ease of Brain
Single (digital / video)
05.05.2022 -
Living Prayers
Single (digital / video)
26.05.2022 -
Modern Dance Gold: Vol. 1
Album (digital / 12" vinyl)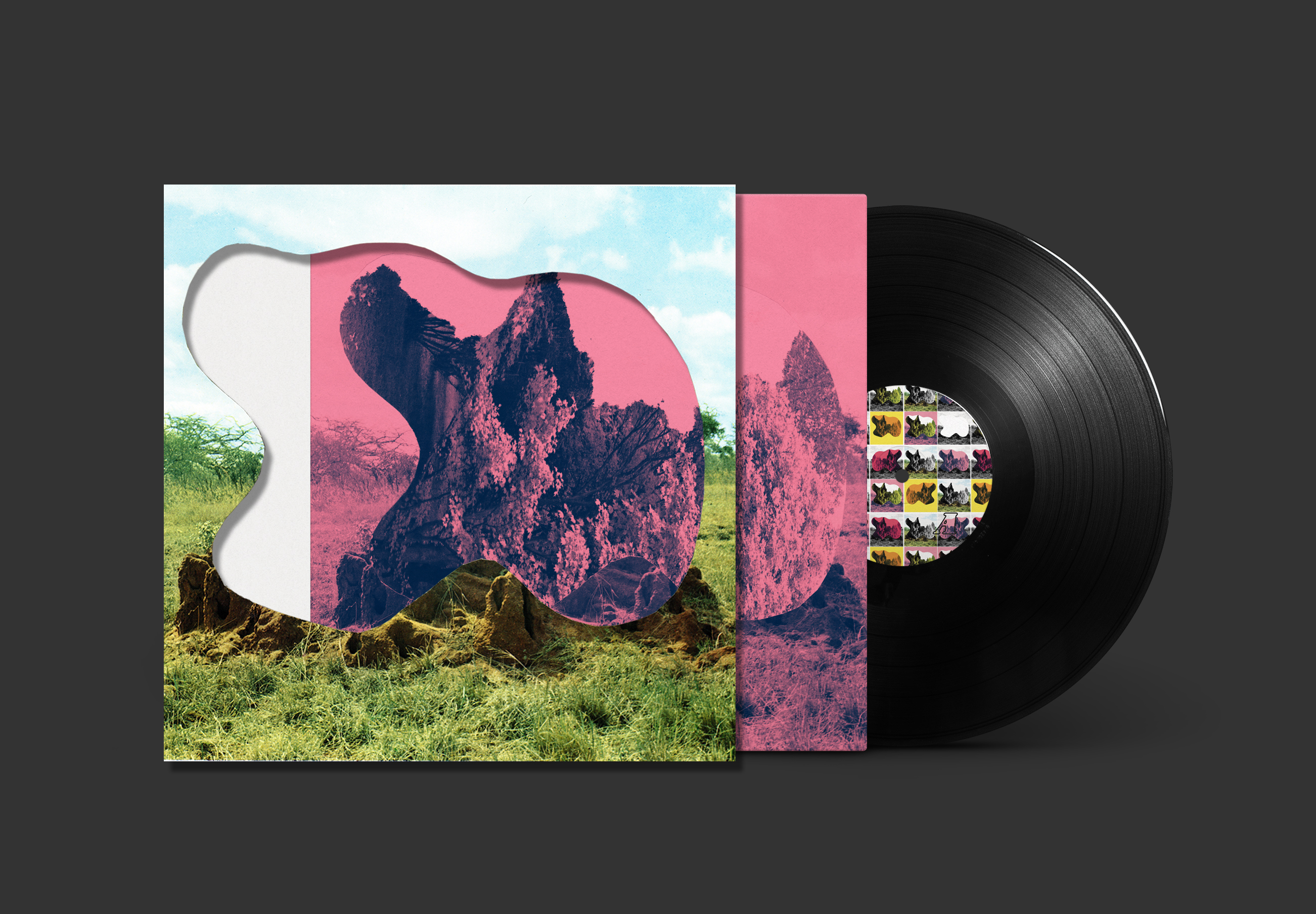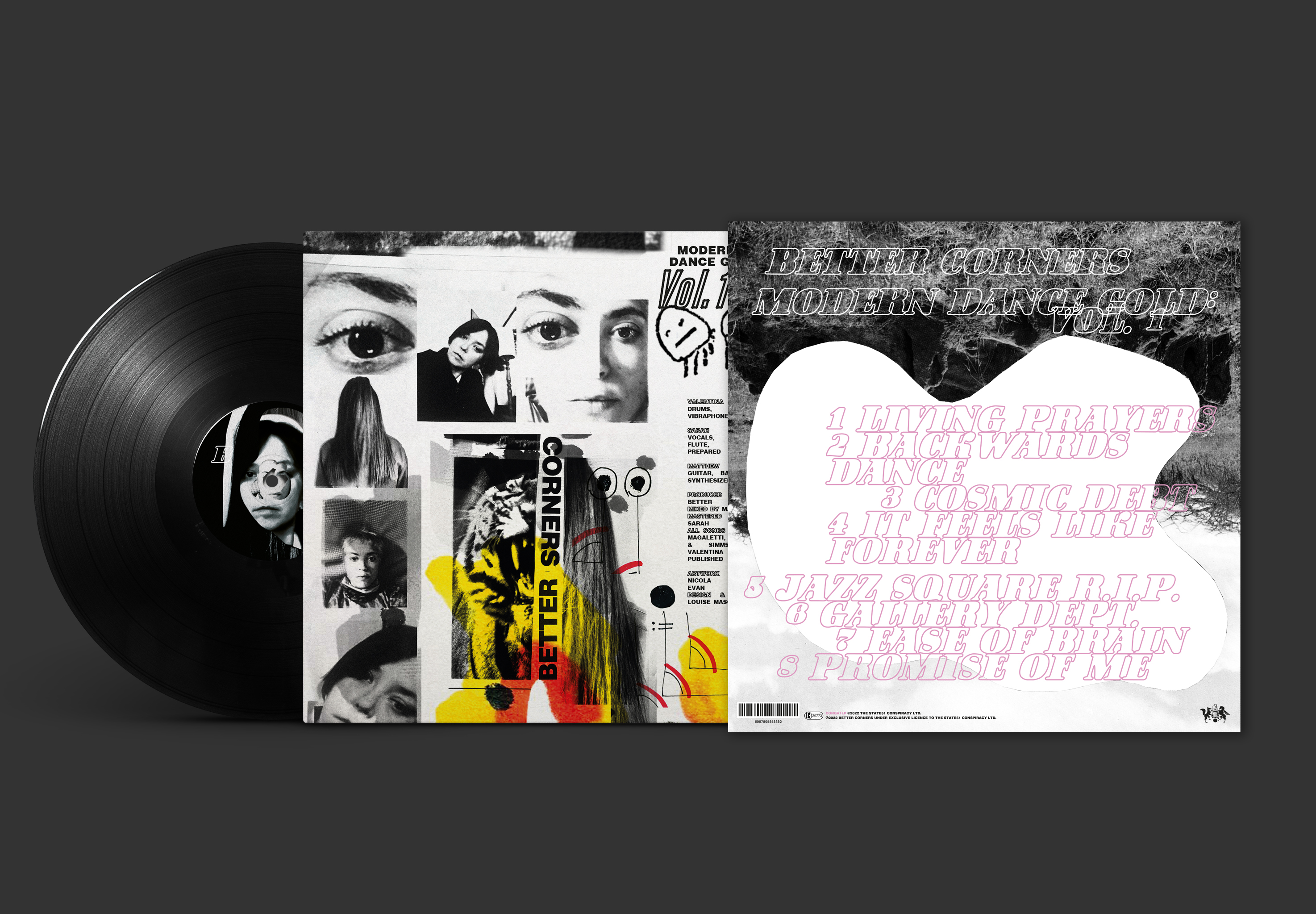 Produced by Better Corners
Mixed by Matthew Simms
Mastered by Sarah Register
Art direction, design & layout by Louise Mason
Artwork by Nicola Giunta
All songs composed by Magaletti, Register & Simms / 2022
Better Corners
Instagram
Twitter
The state51 Conspiracy
Instagram
Twitter
Facebook
YouTube
Reviews
"Who is the most inventive and fascinating drummer of our present era, and why is it Valentina Magaletti? This Italian in London keeps shaping and reshaping percussion in an ever-expanding empire of musical collaborations (see also Tomaga, Holy Tongue, et al)… and here's another one: a trio of Magaletti with Matthew Simms, a touring member of Wire who was then drafted into the band proper, and Sarah Register, half of no wave duo Talk Normal, esteemed recording engineer and member of Kim Gordon's band. Magaletti and Register have never met – the archly titled 'Modern Dance Gold, Vol 1' was assembled remotely – yet these assemblies of skitter-rhythm, outbursts of fizzy noise, ghosts of dub technique, most-haunted analogue ambience and out-jazz sensibility, feel tactile and reactive. The record opens with what must be 2022's most loosely defined cover – of Bon Jovi's 'Living On A Prayer' – but once you're listening for that riff, you'll hear it." - Noel Gardner, Greedmag
Tracklisting
12" Vinyl Album (CONGA1LP)
Living Prayers

Backwards Dance

Cosmic Debt

It Feels Like Forever

Jazz Square RIP

Gallery Dept

Ease of Brain

Promise of Me