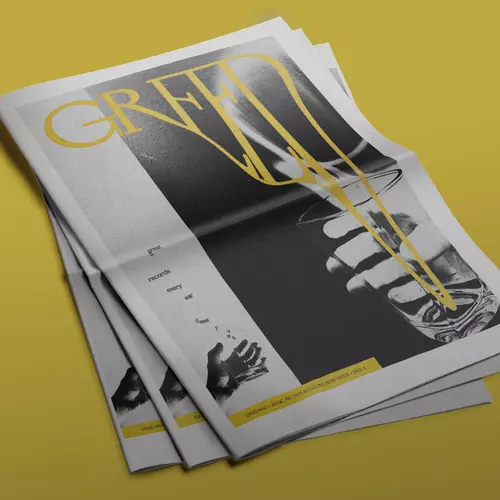 Greedmag
| Format | Price | Buy |
| --- | --- | --- |
| Greedmag issue 1 | £5.00 | |
| Greedmag issue 2 | £5.00 | |
| Greedmag issue 3 | £5.00 | |
| Greedmag issue 4 | £5.00 | |
Description
Greedmag
Music, records and culture from state51.
A beautifully designed full colour 24 page zine printed in tabloid format newspaper featuring music and records to explore.
Issue four features AGAAMA, Tomaga, Rusty Santos, Tom Adams, The Advisory Circle, Ghost Box Records, Steve Jansen and Maiya Hershey, Tai Shani, Seaming To, The London Sound Survey, Castles in Space, Pocket Pavilions, Band of Cloud, Warrington-Runcorn New Town Development Plan, Concretism, Hawkwind, Boogie Down Predictions, Cosey Fanni Tutti, Hey Colossus, Trunk Records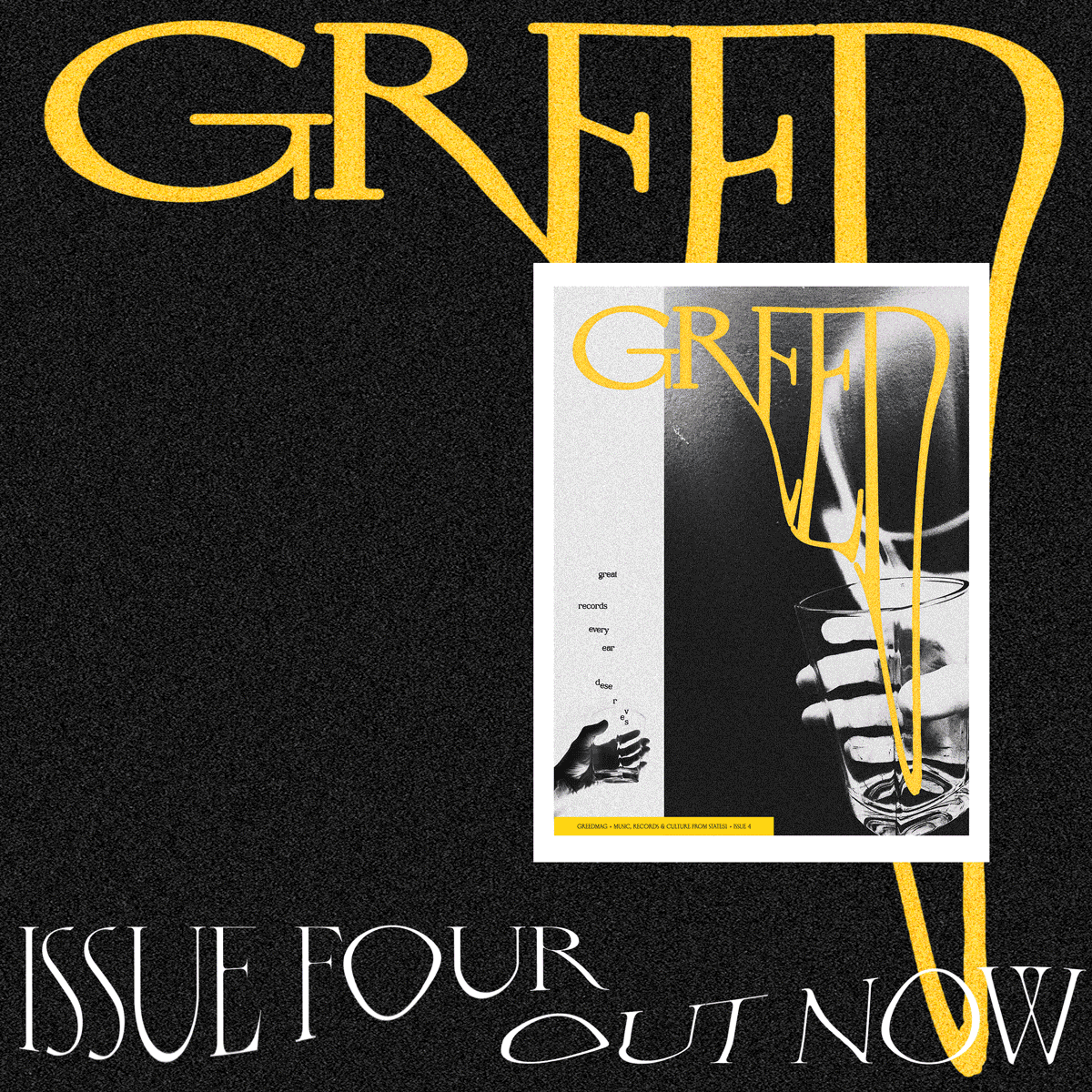 Issue one features Subtext Records, Arc Light Editions, Ghost Box Records, Soisong, Pinkflag and The state51 Conspiracy, with articles on Aho Ssan, Holly Childs & Gediminas Žygus, Large Plants, Pye Corner Audio, VALVE, JK Flesh, Gnod, Wire, Wandering Rocks and more.
Issue two features articles on Dolly Mixture, Nanoncluster, Singularity, Natasha Barrett, Private Agenda, Cafe Kaput, Pneumatic Tubes, Chris & Cosey and more.
Issue three features new writing about Large Plants, The Courettes, Better Corners, The William Loveday Intention, Brood X Cycles, The Descent Soundtrack, Shishi, Luminous Foundation, The Pattern Forms, Wire, Bass, Mids, Tops, Broadside Hacks / Junior Brother, East London Sound Ensemble, Slow Dance Records, Keg, Dear Laika, Tom Adams, Sorry, Wu-Lu And Kevin!
Greedmag is sent out free of charge to anyone buying a 12" vinyl record here or on any other Greedbag store fulfilled by us, but you can also buy a copy here.