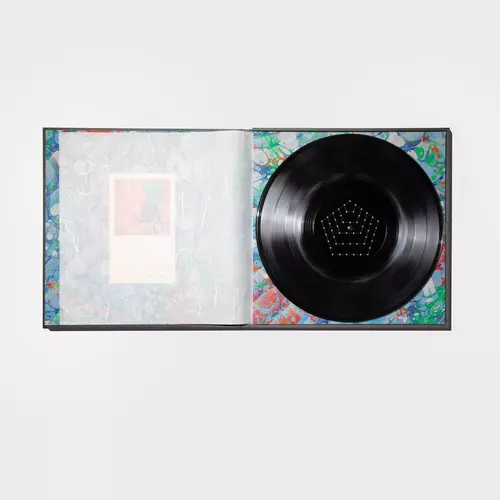 Geography
Available Formats
Tracks
Price
Buy
12" Vinyl Album (Edition 51)
7 tracks

£

100.00

Out of stock

Download Album (

MP3

)
7 tracks

£

6.93

Download Album (

WAV

)
7 tracks

£

6.93

12" Vinyl Album (Ed. 1 to 50)
7 tracks

£

40.00

Download individual tracks
From £0.99
Description
VÄLVĒ - Geography
The debut album Geography by experimental sound-art group VÄLVĒ.
VÄLVĒ started out as the outlet for former Chrome Hoof/Knifeworld performer Chlöe Herington's compositional work using text and image as the starting point for scores. She collects sounds and diagrams, composing predominantly for bassoon, saxes, electronics and found sounds to explore synaesthetic memory and collective experience.
The band has morphed - from what originated as a solo project, performing mainly in art galleries, it grew to include Elen Evans on harp. After moving from galleries back into music venues, they were recently joined by Chlöe's Chrome Hoof comrade, Emma Sullivan on bass, microkorg and vocals. Live, the music traverses the realms of noise and improv into songs, punctuated with found sounds and eases into spacey soundscapes.
Having previously released two EPs, The Theosophical Society and Cycles, the group return with Geography as their first full-length album.
The physical version of the album is the second release in state51's '51 Editions' lathe series. Each transparent lathe has been lovingly engraved by the brilliant Bladud Flies! and features the 51 Editions logo marked with the edition number.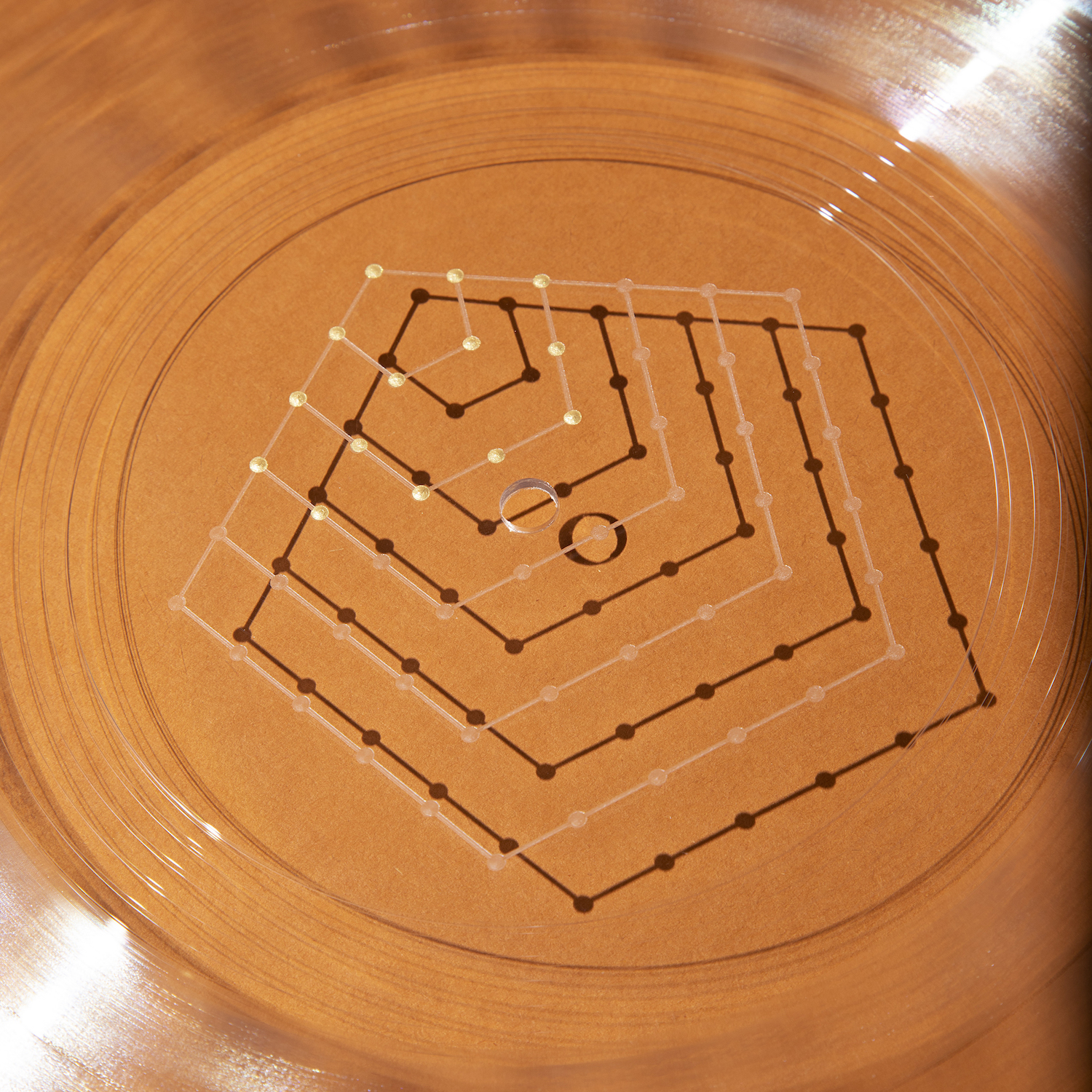 The sleeves are handmade in the state51 Atelier and are finished with book cloth-taped edges and a letter-pressed plate featuring artwork and maker info. This edition comes with an insert that shows the artwork and VÄLVĒ's maps.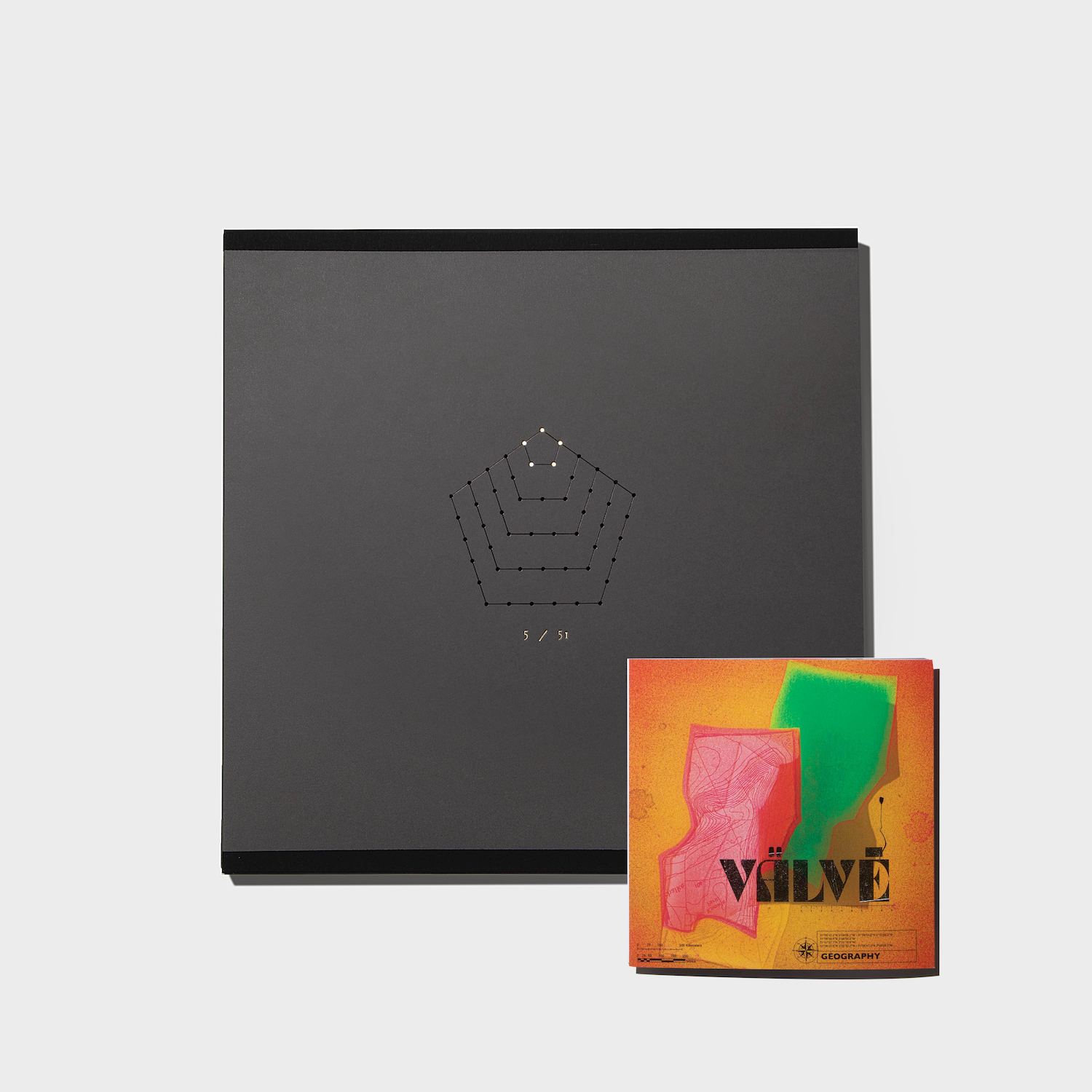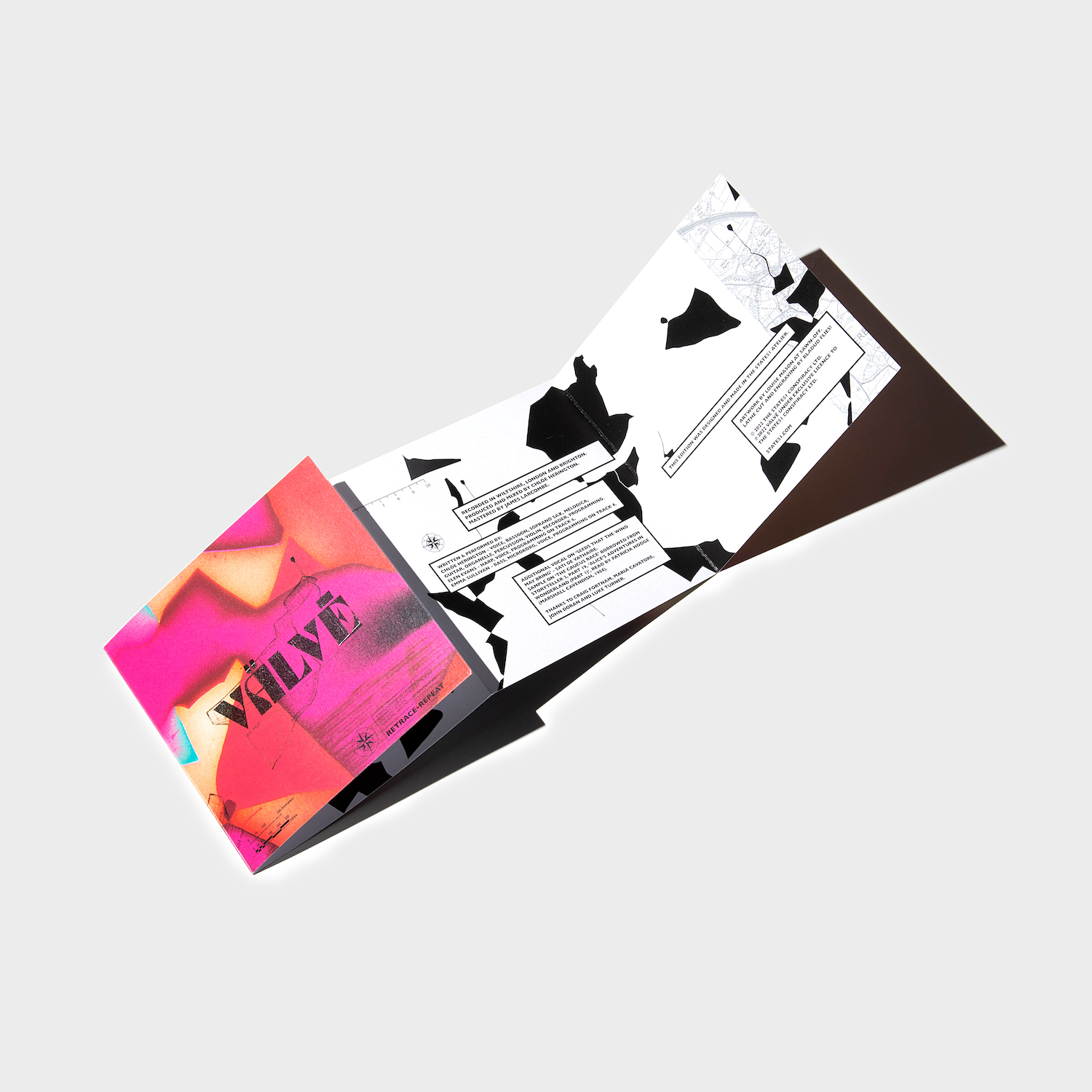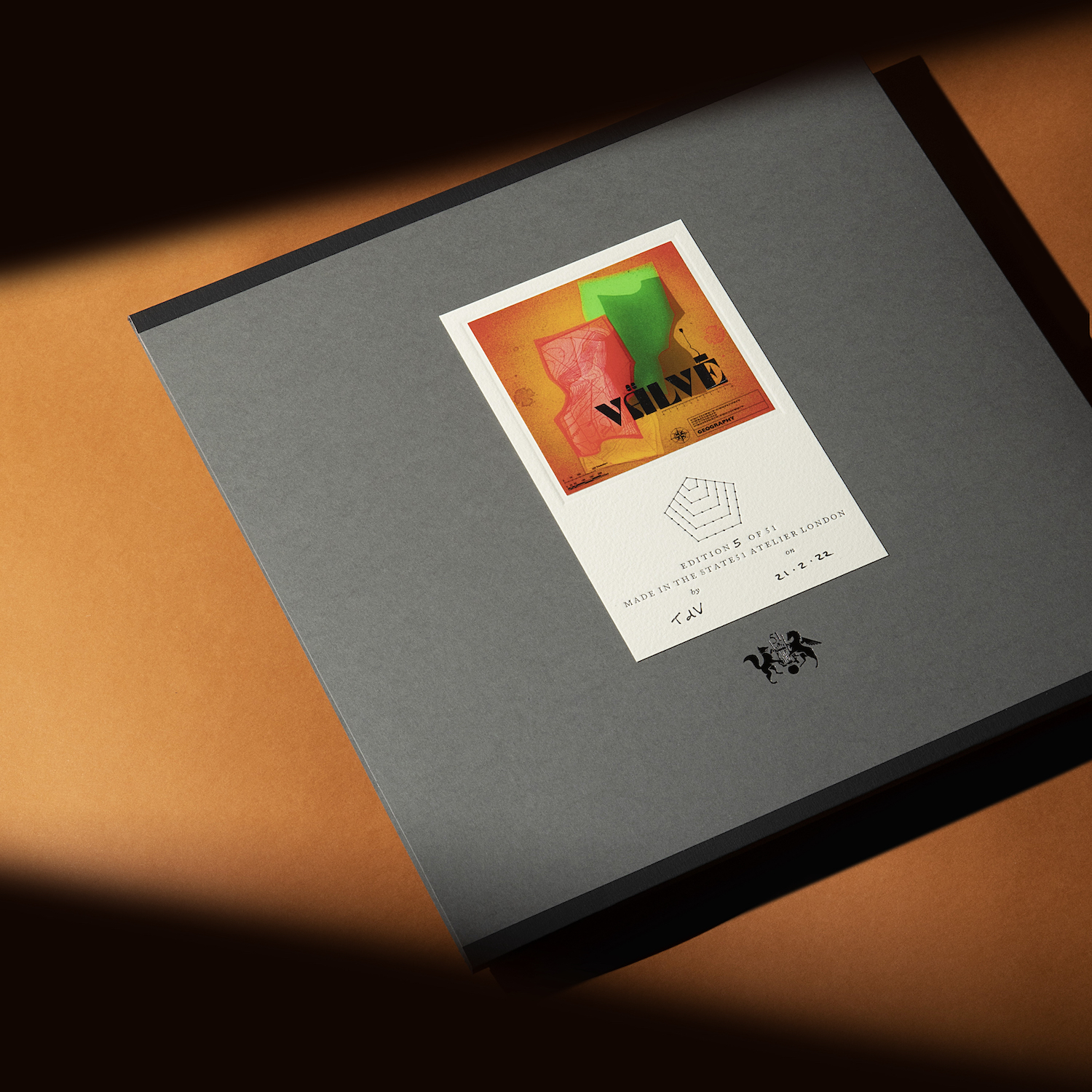 The 51st edition is presented in a stunning bespoke box, designed and made in the Atelier.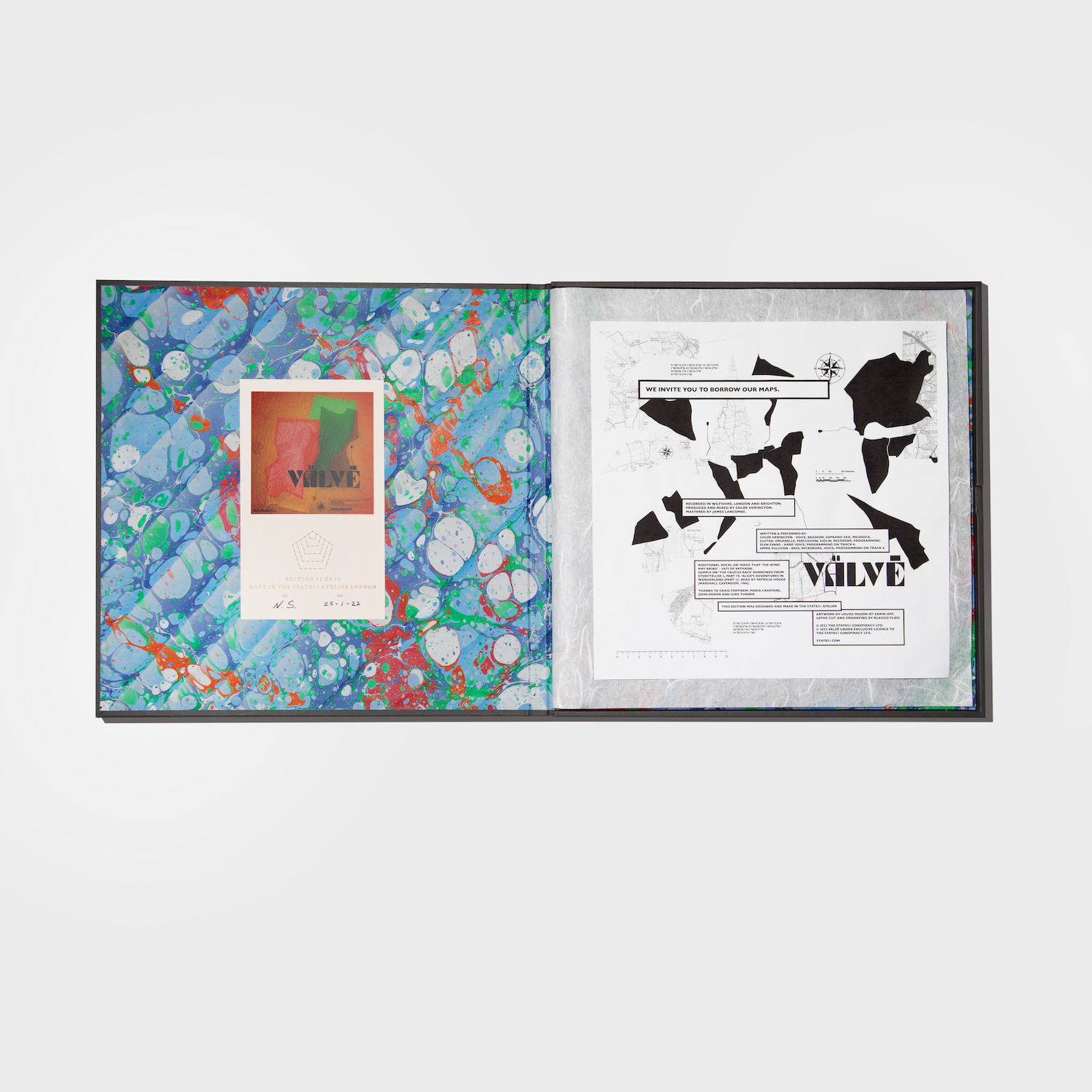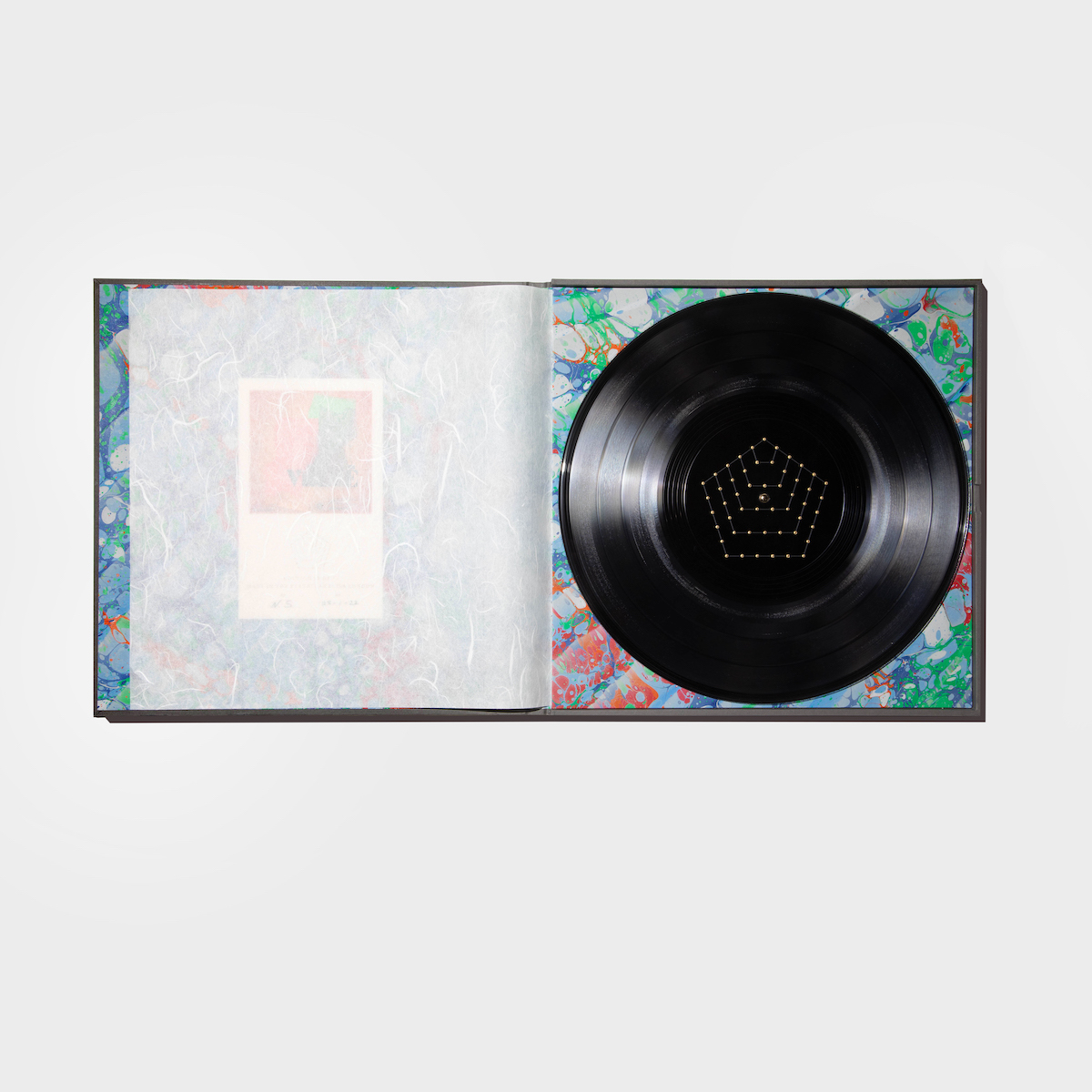 Artwork for Geography was developed by Louise Mason and was inspired by the OS pathfinder maps Chlöe used on her walks during the process of making the album. The geometric patterns that float by in the film map to the walking routes that Chlöe took as she got to know her new home.
VÄLVĒ
Instagram
Twitter
Facebook
The state51 Conspiracy
Instagram
Twitter
Facebook
YouTube
Bladud Flies!
Louise Mason
Instagram
Reviews
"VÄLVĒ was initially the brain(y)child of Londoner Chlöe Herington, who plays bassoon foremost and several instruments in practice, but she's a lynchpin and a beneficiary of the always-expanding musical family tree branching out from underground legends the Cardiacs. Circa seven-song debut album Geography, VÄLVĒ is a trio, also featuring Elen Evans (harp) and Sullivan (bass, synth and vox – she and Herington have both done time in spacediscodoom megaunit Chrome Hoof), and they have hit on a wonderful sound here! Or a variety of them. Woodwind-led numbers are equally pastoral and insistent (Fig. 2a, a redux of a piece from VÄLVĒ's Silent Reflux EP from early 2021); electronics jitter with spiky, austere minimalism that is plenty groovy but seems to predate synthesised dance music. And bouts of improv, as on Powerlines and Caroline, show a knack for the form unexplored in previous VÄLVĒ releases – unexpected, yet quite unsurprising."
- Greedmag
Tracklisting
12" Vinyl Album (Edition 51) (CONVOYLP51)
Retrace/Repeat

Fig. 2a

Powerlines

A Hornet's Pillow

Seeds That the Wind May Bring

Caroline

The Caucus Race
Download Album (CONVOY4)
12" Vinyl Album (Ed. 1 to 50) (CONVOYLP)
Retrace/Repeat

Fig. 2a

Powerlines

A Hornet's Pillow

Seeds That the Wind May Bring

Caroline

The Caucus Race