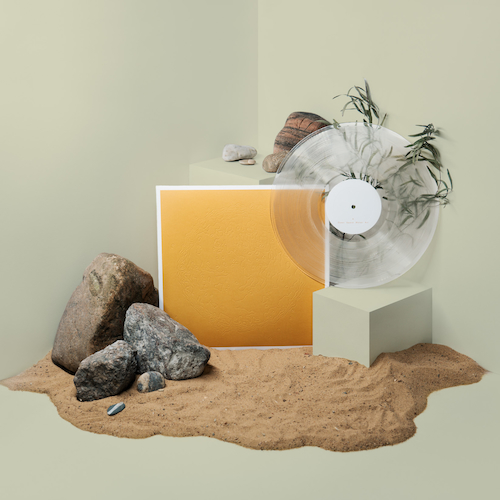 Elements
Available Formats
Tracks
Price
Buy
12" Vinyl Album (Clear 12" Vinyl)
8 tracks

£

22.00
Description
Paulius Kilbauskas - Elements
"Elements" is a meditative exploration of the sounds of the Universe. Symbiosis of analog synths and Balinese gamelan opens up unique positive space – warm, vibrant, full of light and air. It is an album breathing life.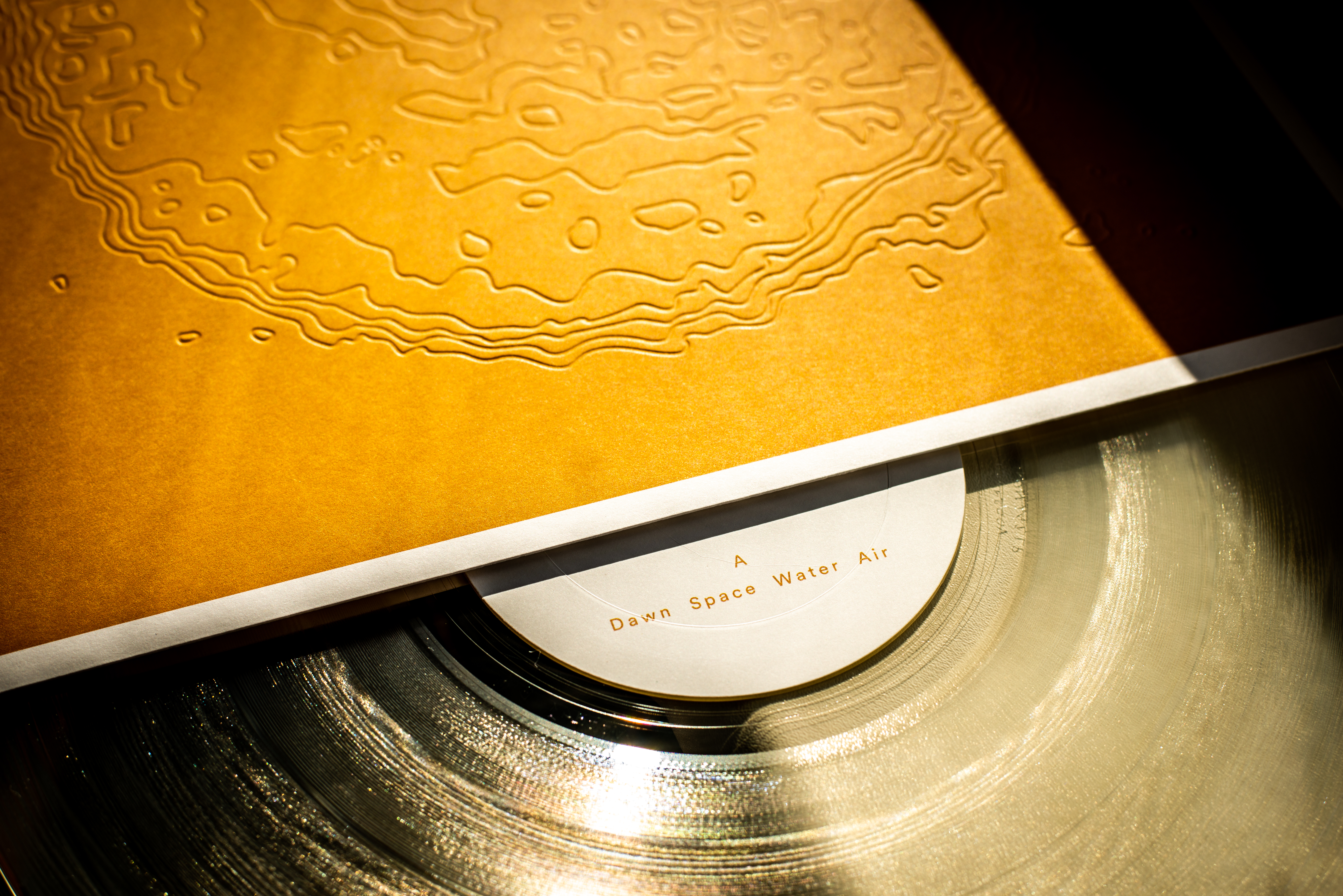 In his most recent solo album Paulius has explored the world of Gamelan music by recording the 'Elements' together with local musicians in Bali. A product of deep creative explorations, 'Elements' is the result of Paulius's extraordinary talent in capturing and manipulating an ambient soundscape.
Be it Overtone, Dublicate, Bango Collective or any other Paulius Kilbauskas venture, it is approached with curiosity, natural feel and sincere fascination with Sound.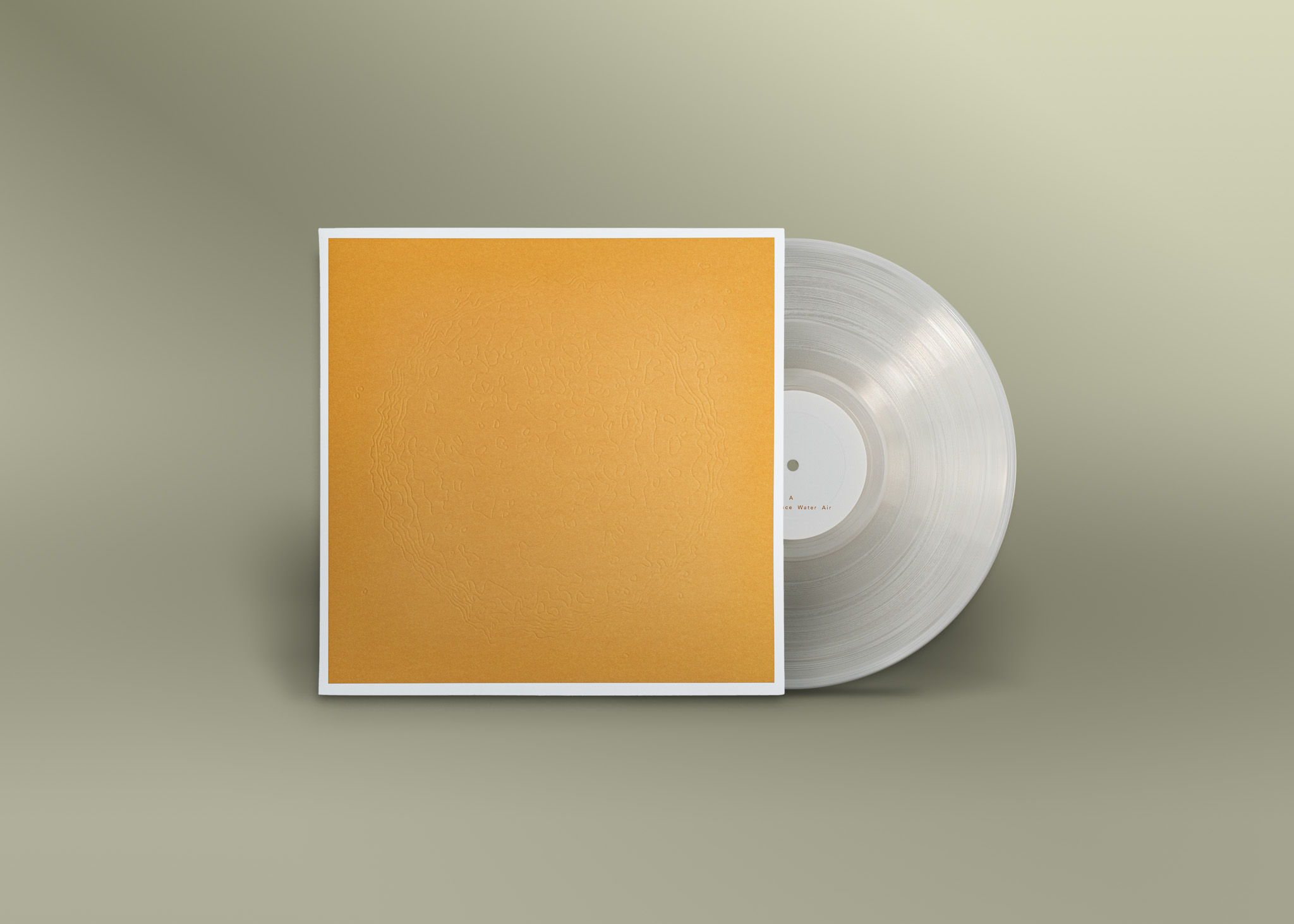 'Elements' is released on a lavish transparent vinyl, packaged in a beautiful embossed sleeve.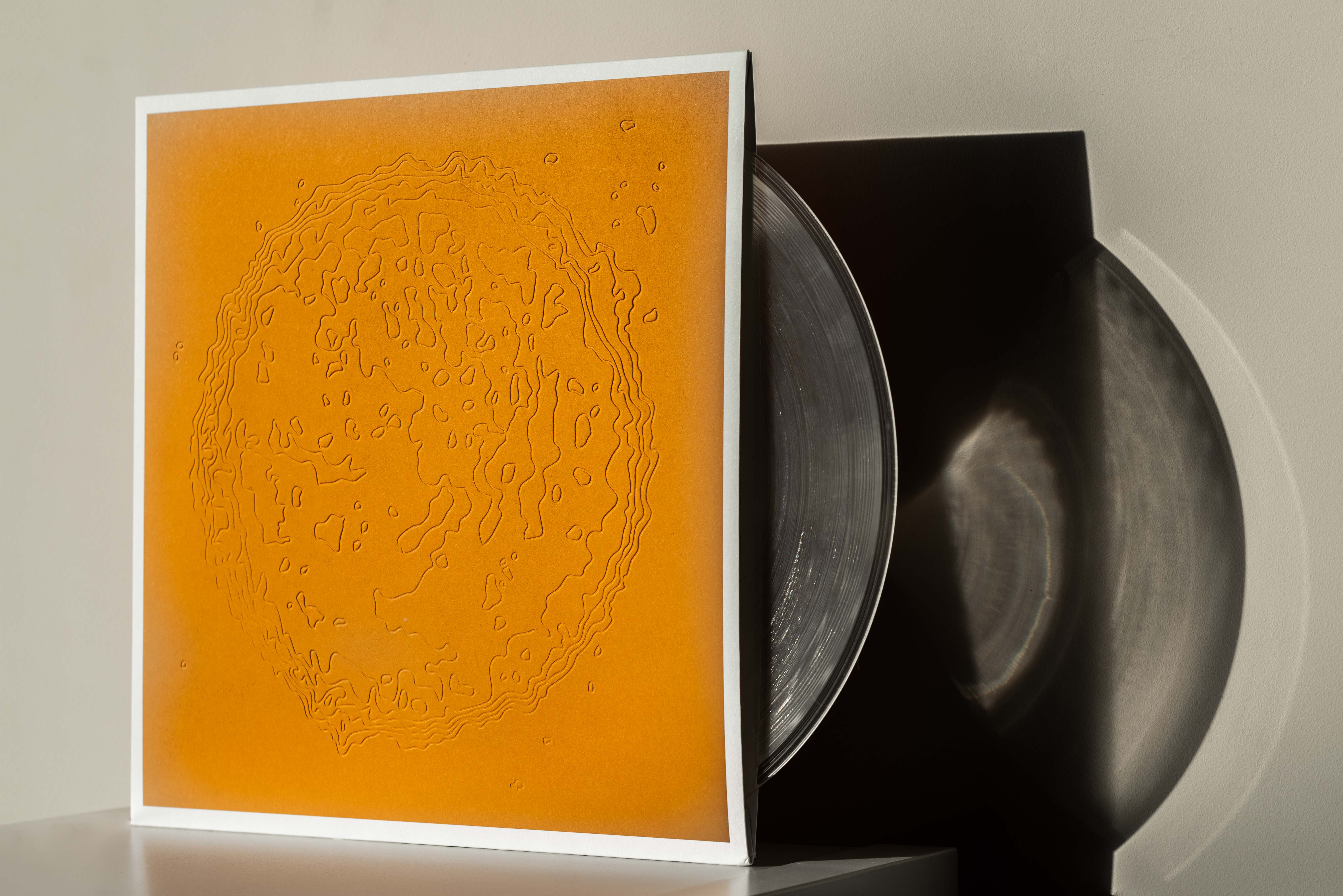 Reviews
Tai nėra muzika, skirta fonui, skinant obuolius sode ar rašant kursinį darbą. "Elements" geriausia klausytis per ausines, naktį, sutelkus visą dėmesį ir jusles – tada ši muzika atsiskleis visomis spalvomis ir, tikėtina, įkvėps svajoti apie tolimus, dar nematytus kraštus.
-
Ramūnas Zilnys
Šios muzikos būtų geriausia klausytis krintant rasai, kylant saulei, netgi bandant šiek tiek medituoti. Gamelano, ansamblinio mušamojo instrumento, vedamas ritmas lyg vasariško lietaus lašai ant plono metalo po truputį migdo racionalų protą, vesdamas į lengvą tranzą, o P.Kilbausko visa aprengianti elektronika leidžia numesti bet kokią kasdienę naštą.
-
Jonas Braškys ("Gintariniai akiniai"), 370
Tracklisting
12" Vinyl Album (Clear 12" Vinyl) (CON242LP.)
Paulius Kilbauskas

- Dawn

Paulius Kilbauskas

- Space

Paulius Kilbauskas

- Water

Paulius Kilbauskas

- Air
Paulius Kilbauskas

- Time
Paulius Kilbauskas
- Seven
Paulius Kilbauskas
- Wind
Paulius Kilbauskas
- Fire