Announcing 51 Editions
state51 announces a series of limited edition lathe cut records with new material from artists including Gnod, JK Flesh, Better Corners, Shit and Shine, and more.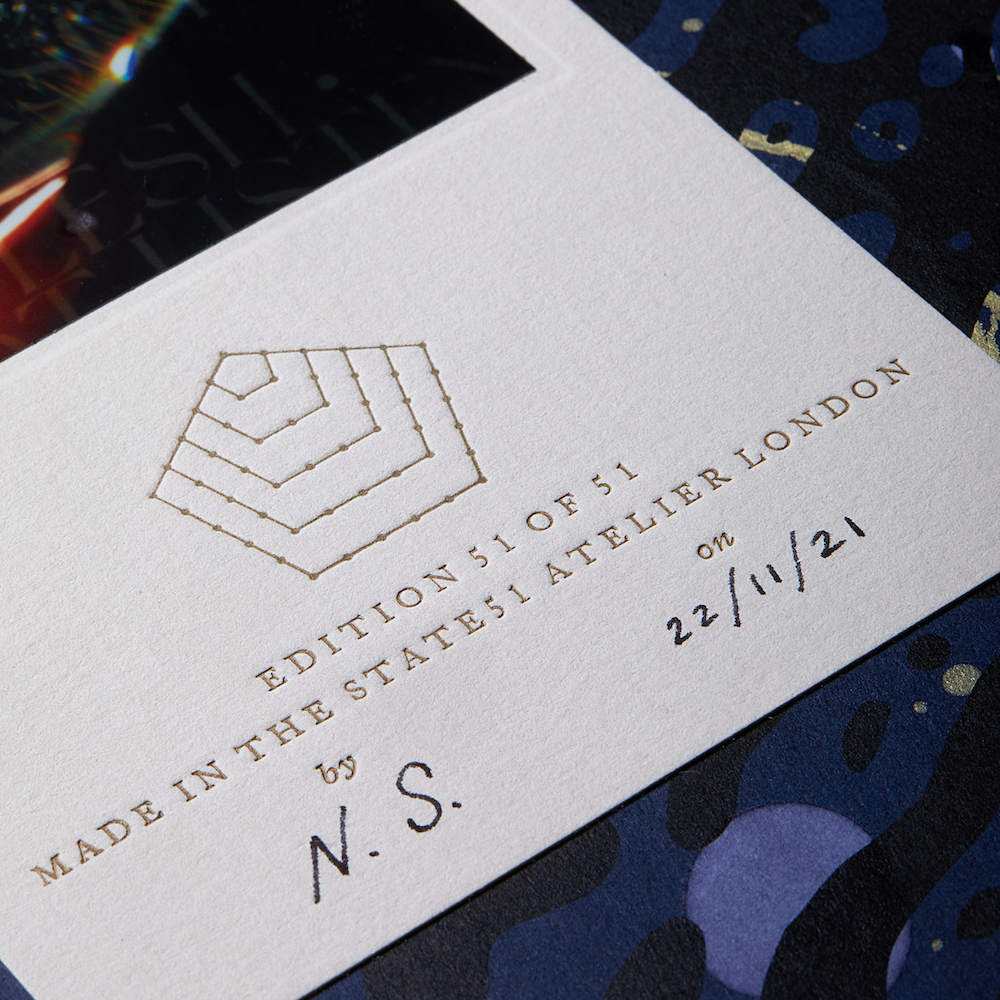 51 Editions is a series of lathe cut 12" vinyl records limited to 51 copies only. Each record is cut by Bladud Flies! and specially packaged in the award winning state51 Atelier. The 51st edition of each record is presented in a unique handmade box.
The series sees artists that have been specially selected by state51 in partnership with The Quietus to write and record new material for a 12" record.
Editions 1-50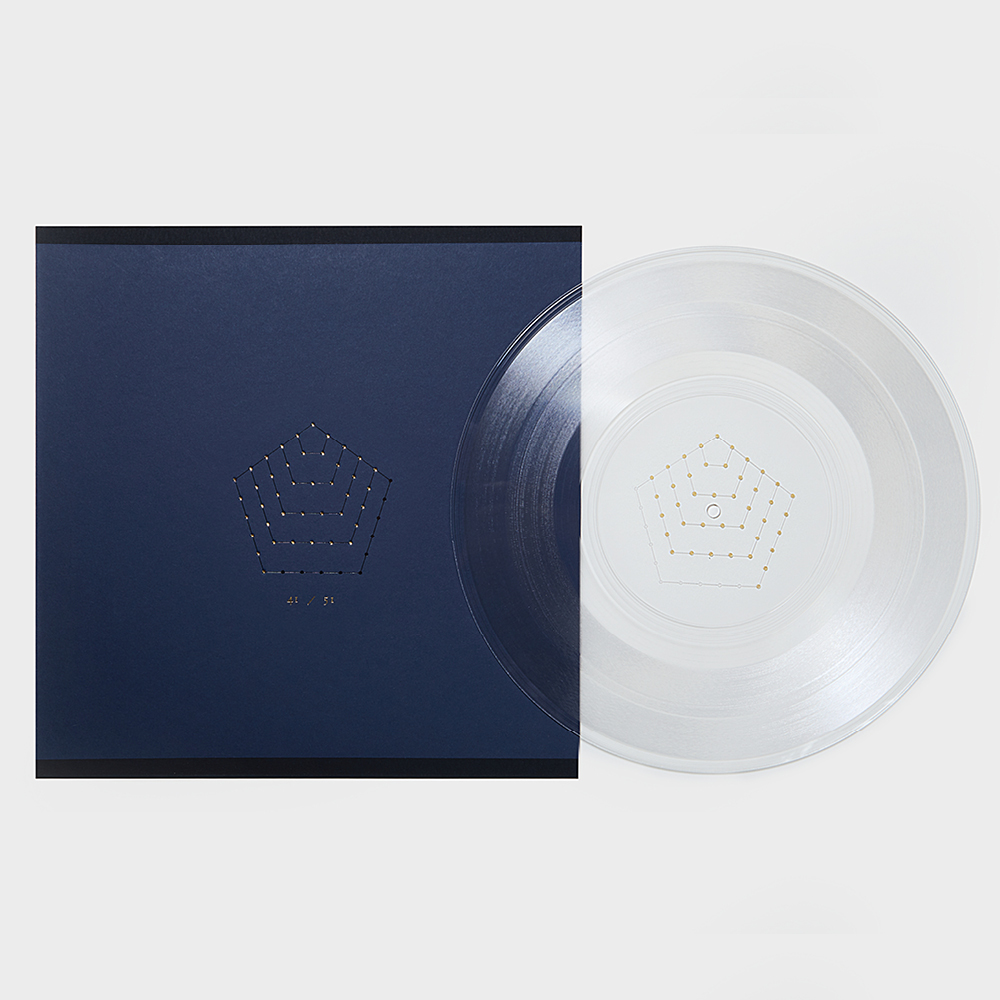 Editions 1-50 come in hand-made sleeves that have been foil-stamped with a unique edition number. They are finished with book cloth-taped edges and a letter-pressed plate featuring original release artwork and maker information. The record is cut on transparent vinyl and engraved with a 51 Editions logo hand-tinted to match the edition number that matches the sleeve precisely. A full-colour four panel concertina showing each track's original artwork with tracklist and credits is included.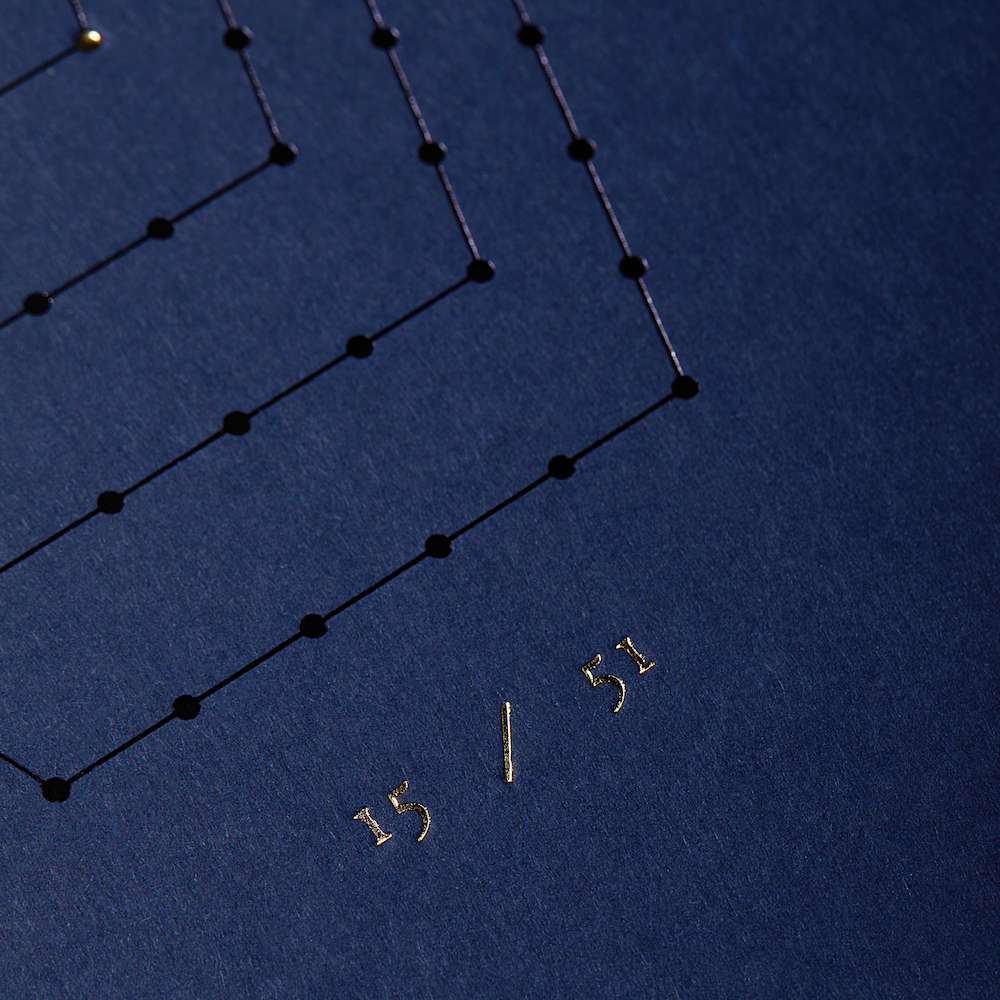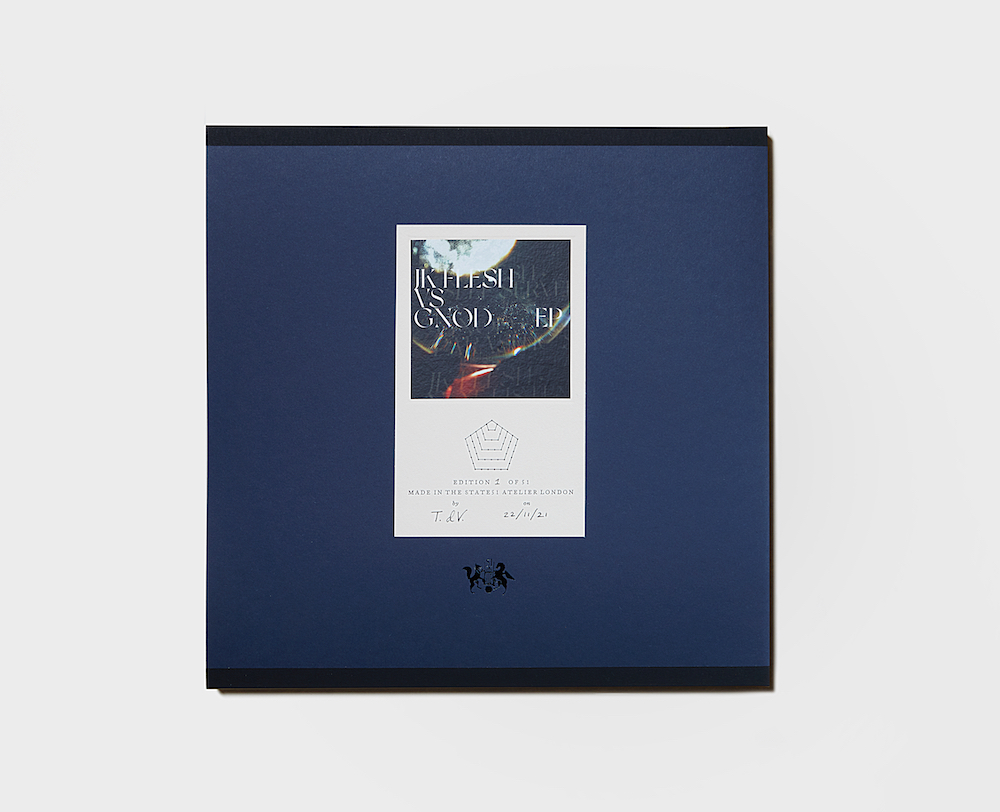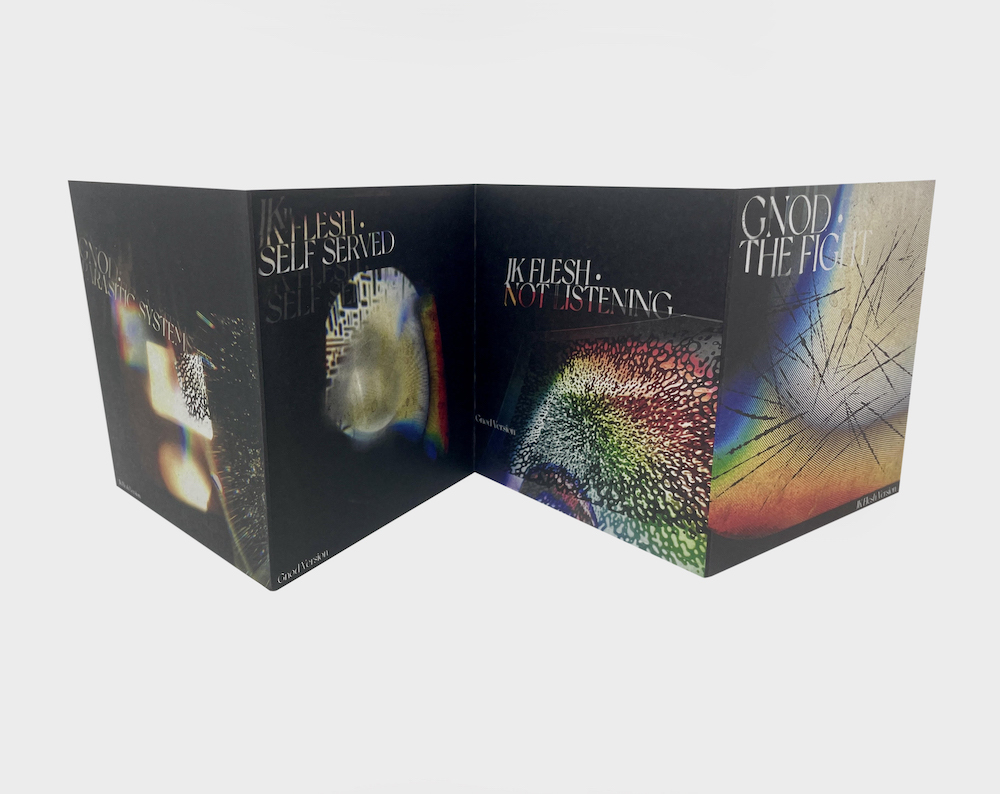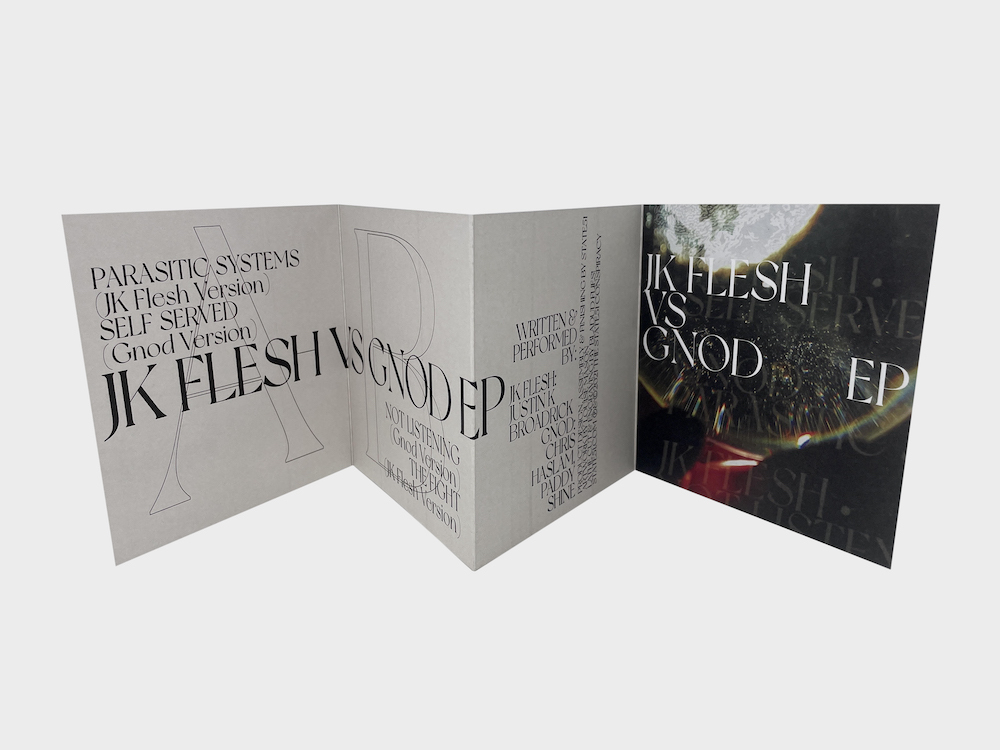 Edition 51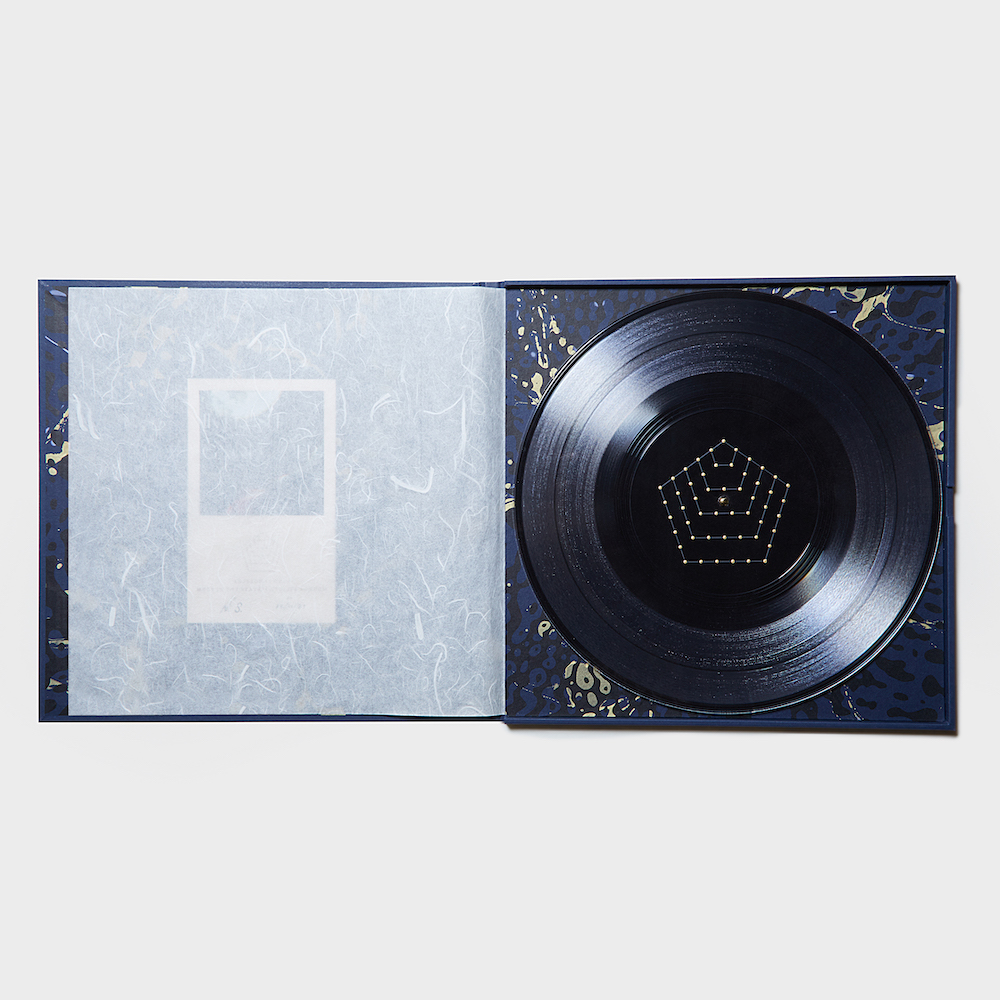 The 51st edition of each release is presented in a specially designed box, foil-stamped with the logo. The interior is lined with hand-marbled endpapers incorporating elements of original artwork. The transparent vinyl record is hand finished, and is protected from knocks by a heavy-weight hand stamped slip-matt that sits on a brass spindle, reminiscent of an old-fashioned record player. A leaf of Japanese tissue paper bound into the box protects from dust and scratches. Finally, a sheet of fine paper is included with a tracklist and credits.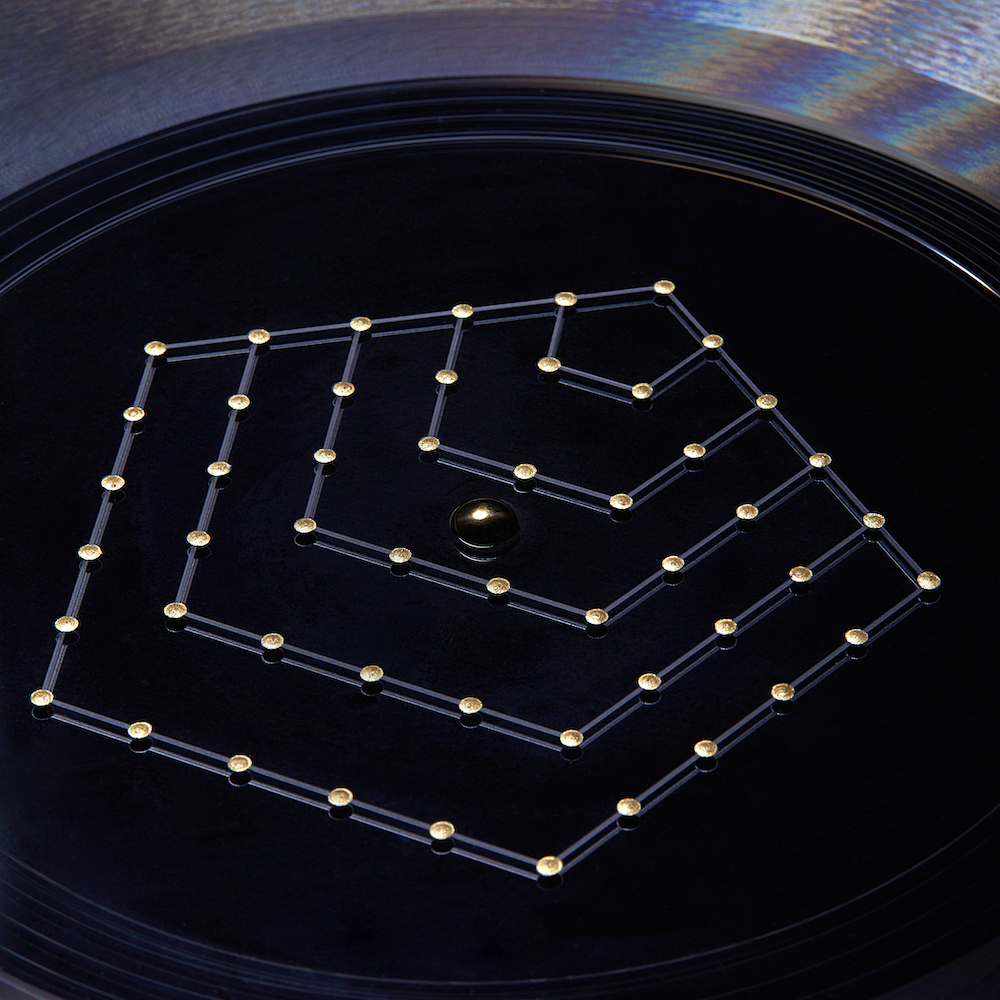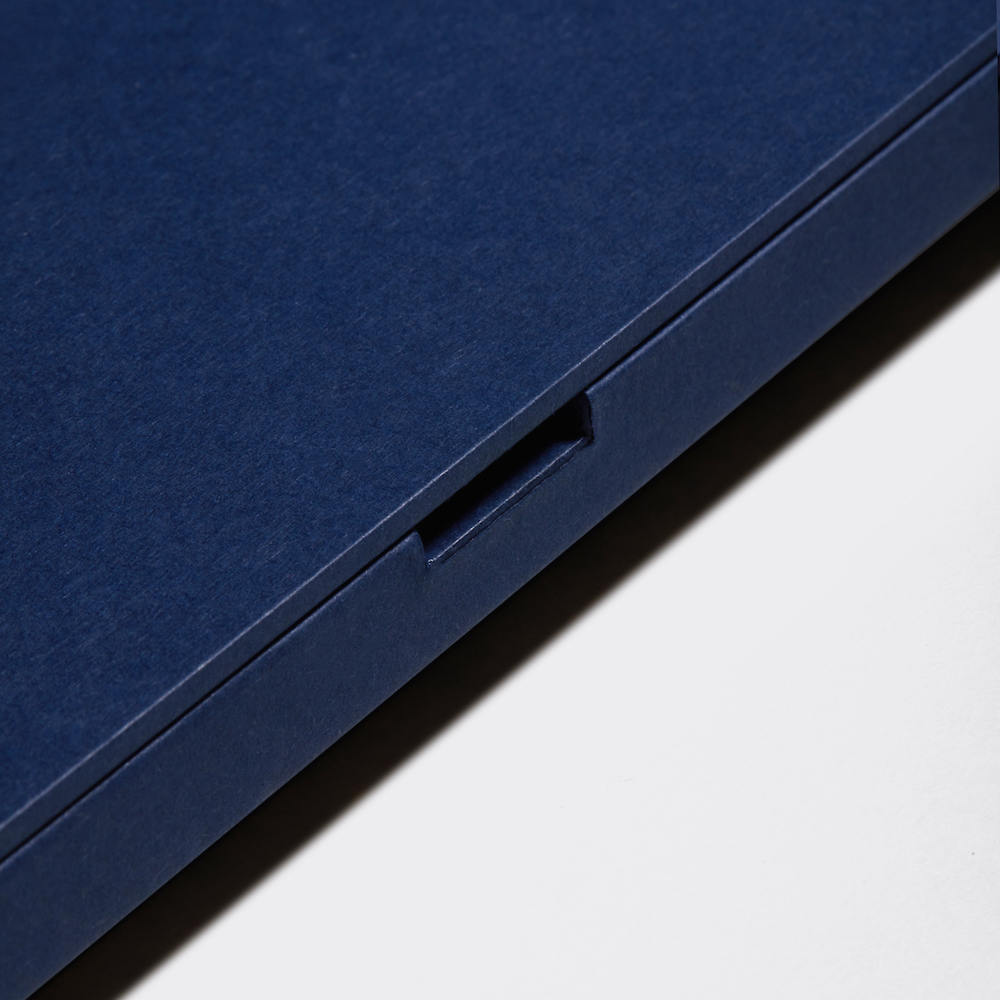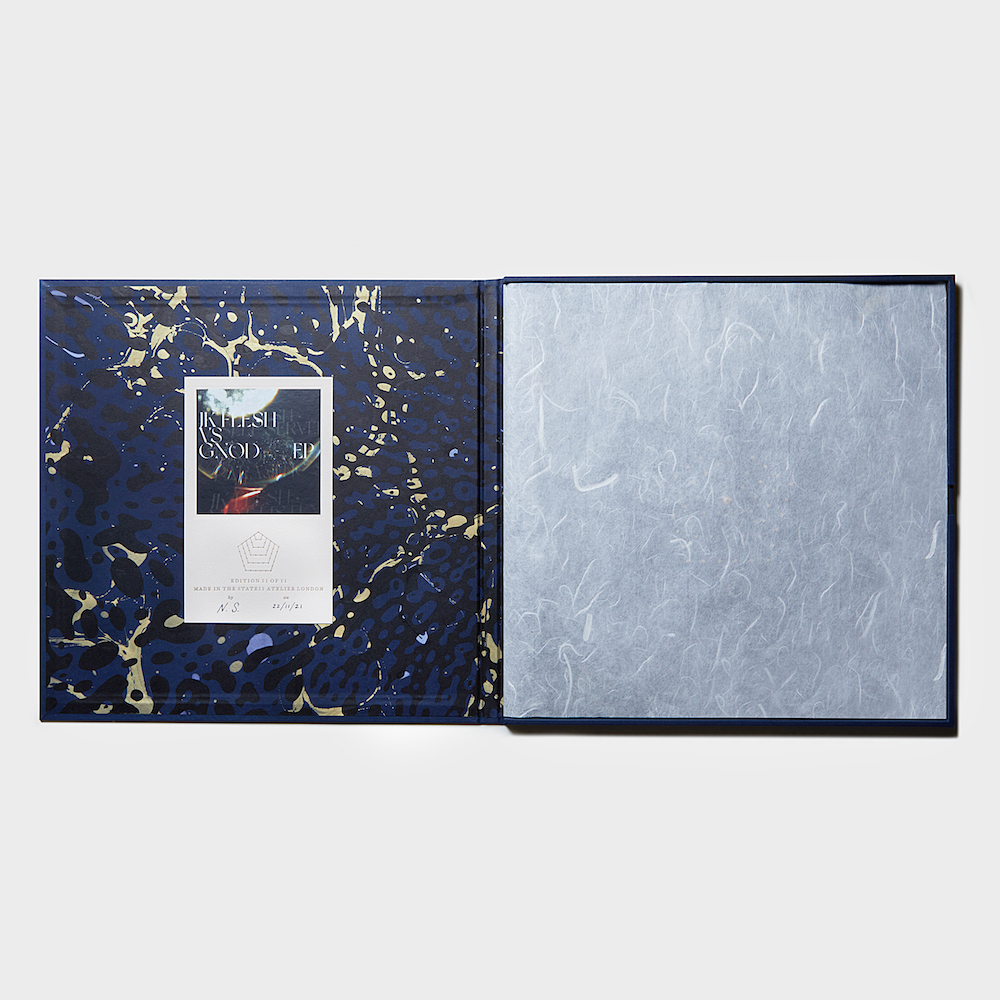 Artists and release schedule
Gnod vs. JK Flesh - Shop Now
'Gnod vs. JK Flesh' is an EP that brings together two musical titans to create four brutal electronic tracks featuring new remixed material from both artists. Expect industrial beats, grinding techno, acid dub, and immersive soundscapes.
VÄLVĒ - Shop Now
The debut album 'Geography' by experimental sound-art group VÄLVĒ. A new project from Knifeworld / Chromehoof's Chlöe Herington where found-sounds and improv pave the way for gleaming synth-pop workouts, swirling dreamscapes, and folk lullabies.
Better Corners - Coming Soon
'Modern Dance Gold: Vol. 1' is the debut album from Better Corners. Leftfield musical stalwarts Valentina Magaletti, Sarah Register, and Matthew Simms have joined forces to create a dizzying record of fizzling electronic squalls and relentless, pummelling drums.
Coming Soon:
Shit And Shine
Alison Cotton
Steve Jansen and Maiya Hershey
Siavash Amini
Matmos
Roger Robinson & Richard Skelton
Subscribe to our mailing list and be the first to hear about upcoming releases.