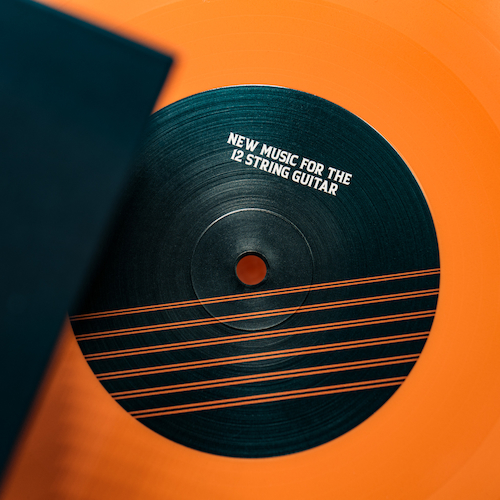 New Music For The 12 String Guitar
Available Formats
Tracks
Price
Buy
12" Vinyl Album (12" Vinyl)
12 tracks

£

20.00
Description
Toby Hay - New Music For The 12 String Guitar
The 'Red Kite' custom 12 string was specially made for Toby by Roger Bucknall of Flyde Guitars. It was commissioned by The state51 Conspiracy. The guitar is made from Macassar Ebony and Engelmann Spruce and is set up to play in unique tunings. The album was recorded over two days in the Wood Room at Real World Studios. All tracks are live performances with no overdubs or edits.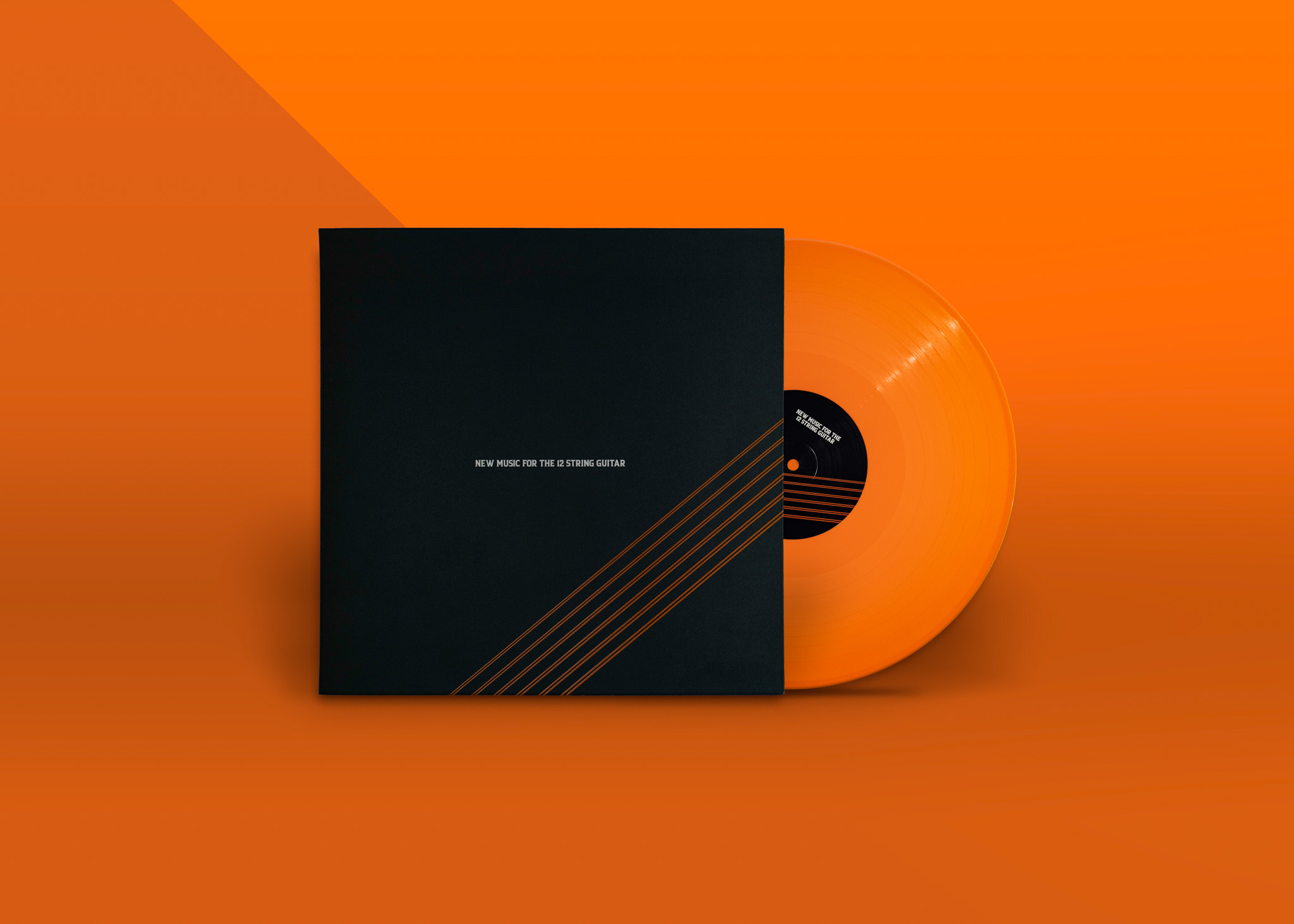 The state51 Conspiracy contacted guitar luthier Roger Bucknall of Fylde Guitars and asked him to collaborate on a project. Roger has made instruments for some of the best known players in the world and received an MBE in 2016 for his services to guitar making, music and heritage crafts. We asked Roger to find a guitarist we could sign to our label. There were two rules. First, that anyone he selected had to be an extraordinary musician; and second, that Roger would enjoy making them a new guitar. The instrument would be commissioned by us and funded by our label deal.
All the players he chose were very talented but we liked Toby Hay the best. Toby is a Welsh musician working mainly in acoustic guitar and folk music. He wanted to work with a 12 string guitar, which was a challenge Roger was pleased to take on. On the day Toby went to the Fylde workshop in Penrith, Roger had been sent a 12 string guitar for repair which was previously owned by John Martyn – one of Toby's guitar heroes - and much to Toby's delight, it was used to make the final adjustments to his instrument.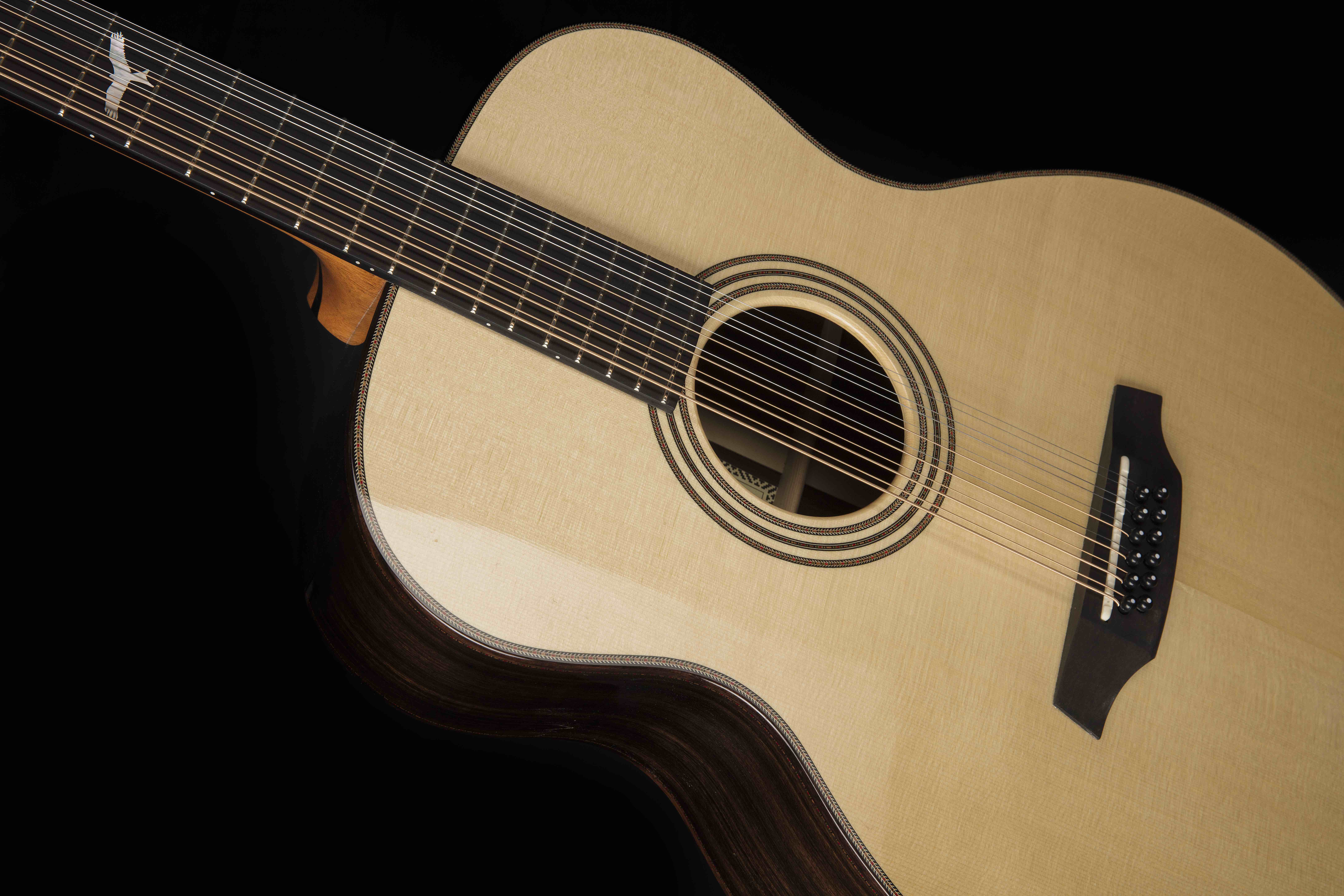 The Red Kite guitar, named after the bird of prey indigenous to the part of Wales where Toby lives, was made from Madagascar Ebony and Engelmann Spruce and was set up to play in unique tunings. It was decorated with a mother-of-pearl inlay red kite design on the fretboard.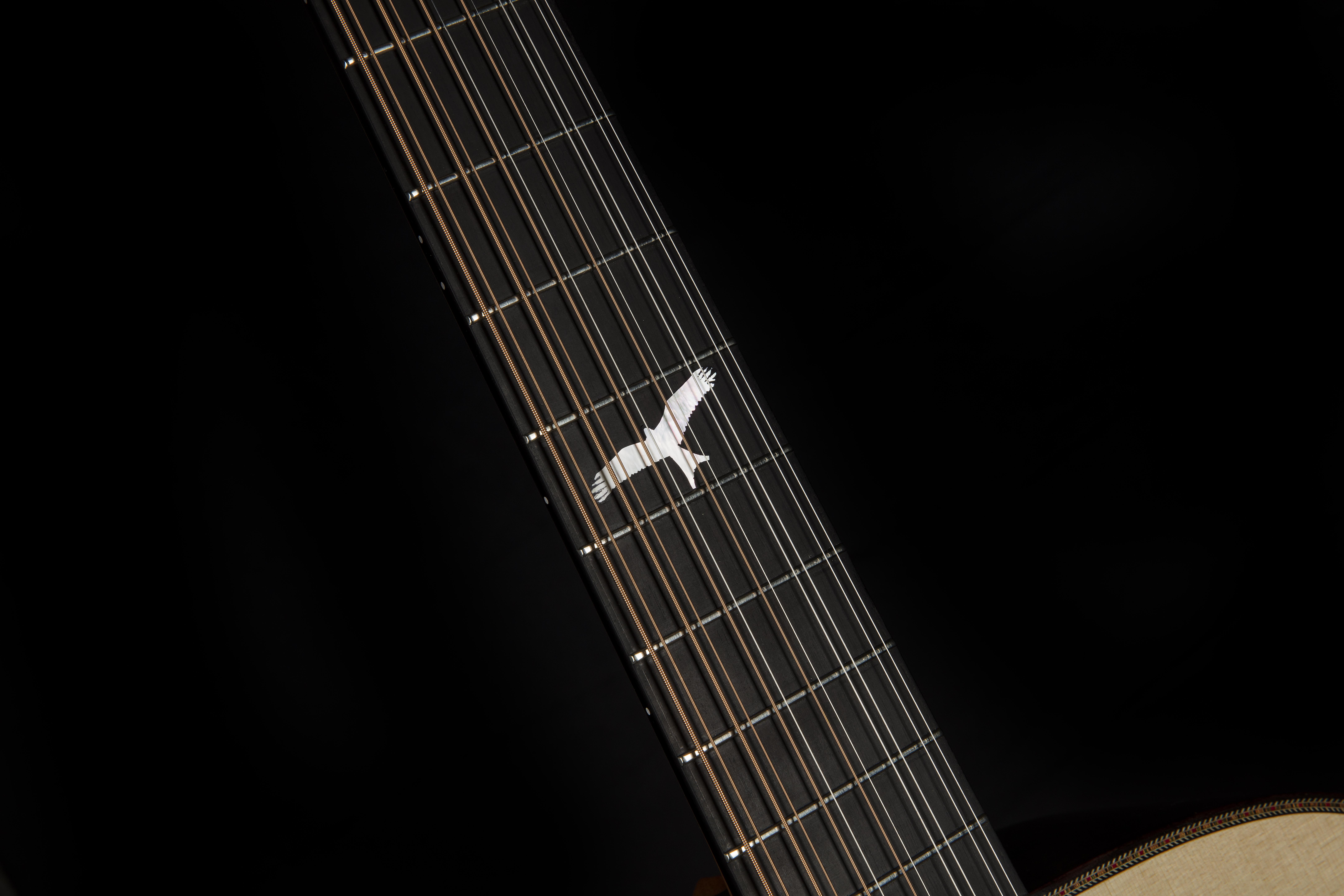 Toby composed eleven instrumental studies and an arrangement of 'Auld Lang Syne' on The Red Kite under the collective title New Music for the 12 String Guitar. In the pieces, Toby explores the rich array of textures and tones of the 12 string guitar, challenging his playing and pushing to its limits what the instrument could really do. We took Toby to the tranquil surroundings of Peter Gabriel's Real World Studios in Wiltshire, where he recorded the project's 12 pieces in the wood room. With no additional musicians, and no overdubs, edits or effects, the recordings fully demonstrate Toby's exceptional playing and composition skills and we think he's made the perfect 12 string guitar record.
Tracklisting
12" Vinyl Album (12" Vinyl) (CON276LP.)
Toby Hay

- Morning Song

Toby Hay

- Now in a Minute

Toby Hay

- Merlod Mynydd

Toby Hay

- The Bird and the Waterfall

Toby Hay

- The Summer the Sky Cried for Rain

Toby Hay

- Cynefin

Toby Hay

- Sugarloaf Blues

Toby Hay

- Happy as a Sandboy

Toby Hay

- The Last Mountain Hare

Toby Hay

- The Falconers Knot

Toby Hay

- Dead Horse Point

Toby Hay

- Auld Lang Syne